Botox Training Course Manchester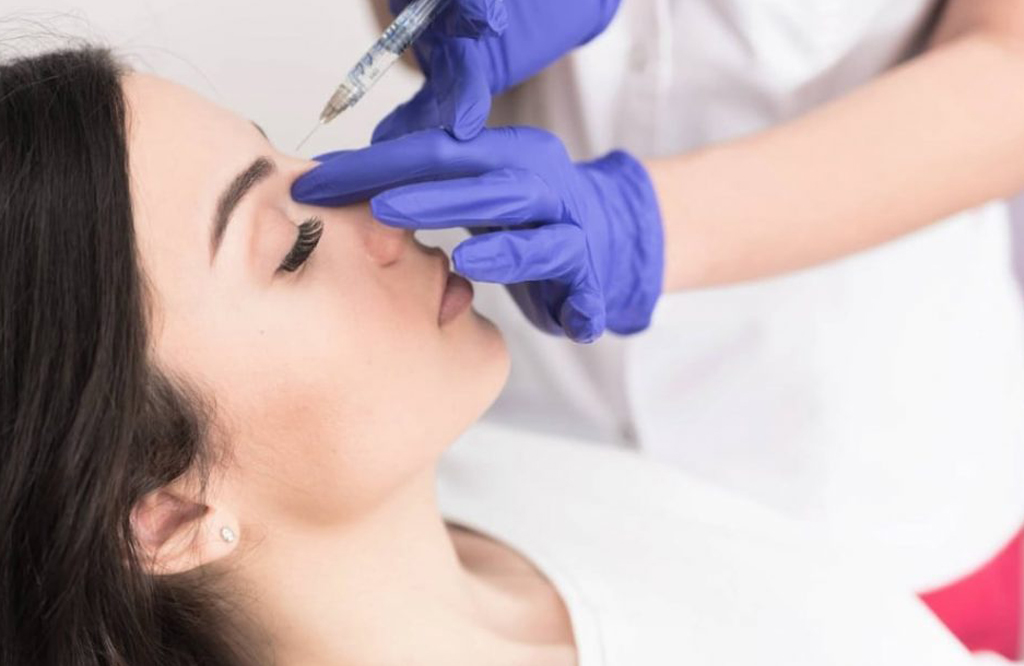 Discover three intensive Botox courses at Manchester Este Training Academy. They are –
Ranging in duration from one to six days, these three Botox courses in Manchester deliver everything you need in order to push forward in your aesthetics career whether you're a beginner or experienced practitioner. Choose the Botox course Manchester offering that's right for you and book your place today.
At Este Training Academy we welcome all levels of learners onto our Botox training courses in Manchester. If you're just starting out on your aesthetics career, or you're already working in the industry, you're in the best place to advance your knowledge – both practically and theoretically. From beginners to trained medical professionals, at Este Training Academy we're here to help everyone learn.
Our Botox training in Manchester benefits are many. You'll find detailed course material whichever course you choose, and you'll enjoy –
All of our Botox courses at Manchester Este Training Academy go into thorough detail regarding the use of injectables including Botox and dermal fillers. You'll learn about addressing skin concerns such as wrinkles and fine lines, gummy smile, and nasolabial folds, while our Fast Track course also delves deep into further aesthetic treatments such as chemical peels, microneedling and dermaplaning. Decide which Botox course in Manchester is right for you and book your place now.
Our Botox Training Course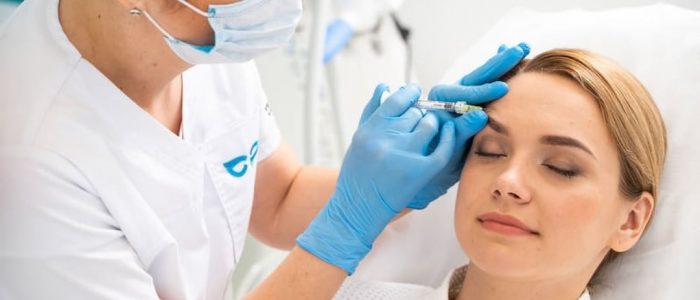 This will build your confidence in carrying out treatments professionally and effectively.

Intermediate

1-day course
Why Choose Este Training Academy
Este Training Academy is part of Este Medical Group – a highly successful and award-winning business with branches up and down the UK. So, if you want to learn from experienced professionals in a commercial environment, make Este Training Academy your first choice.
We've spent many hours putting together our courses and as a result they are all CPD-approved, so when you choose Este you can rest assured that you'll receive quality tuition, in-depth course and study material, hands-on practice, demos, and mentoring.
We want you to excel in your chosen career and our courses are designed to help you do just that. On successful completion of your course you will receive an insurer-approved certificate of attendance.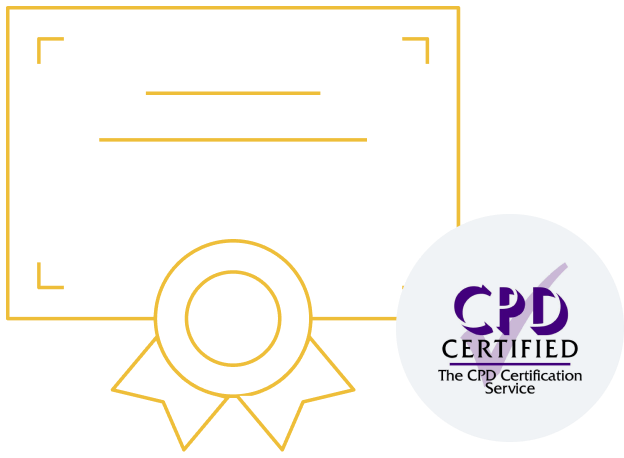 All courses are CPD approved and successful delegates receive an Insurer-Approved Certificate of Attendance
Botox Training Course FAQs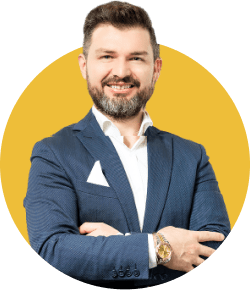 Managing Director
Este Medical
About Este Training Academy
At Este Training Academy we offer a preferential insurance scheme and pharmaceutical suppliers plus an in-house doctor prescriber for all our qualified students.