Botox Training Course Birmingham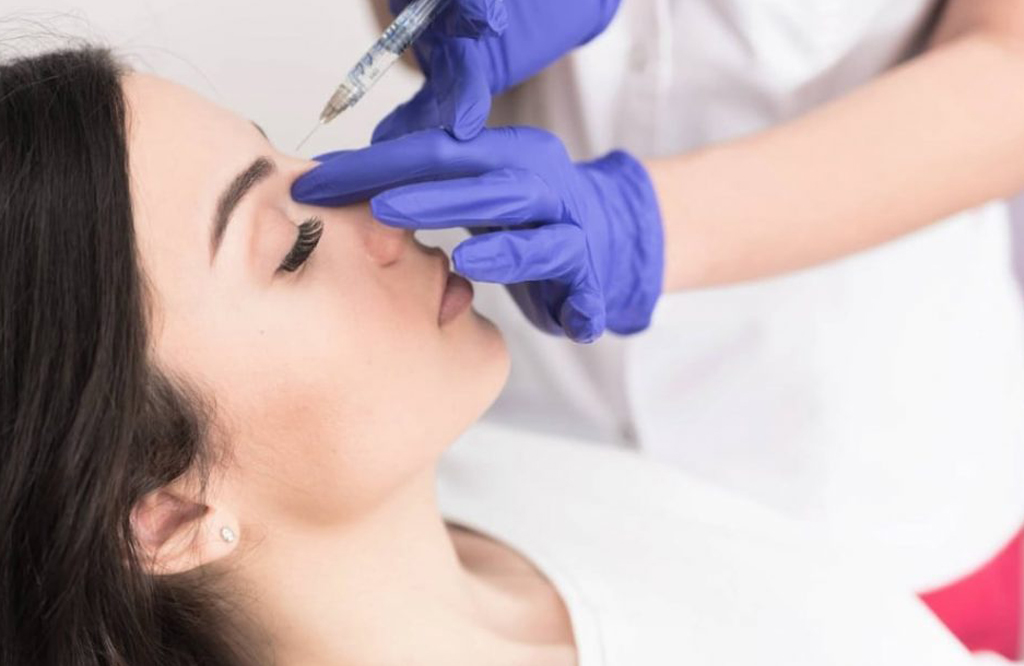 For Botox courses Birmingham, discover Este Training Academy. We offer three courses that have been specifically curated to give you all the practical and theoretical knowledge you need in order to excel in a career in aesthetics. Our Botox training in Birmingham includes –
Whether you're just starting out on your journey towards your dream career, or you're already working in the industry and want to improve your skillset, you'll find a course that's right for you. On our Botox course in Birmingham, we train beginners through to advanced practitioners, including –
Our Botox training courses at Birmingham Este Training Academy are available in a number of formats – from introductory one-day courses to intensive six-day training.
Choose the option that works for you and you'll benefit from expert tuition, hands-on practicals, mentoring, and access to live models. You'll learn how to successfully treat a range of skin concerns from crow's feet, marionette lines, and a gummy smile to understanding all about pain management, contra-indications, and injection techniques.
Our Botox Training Course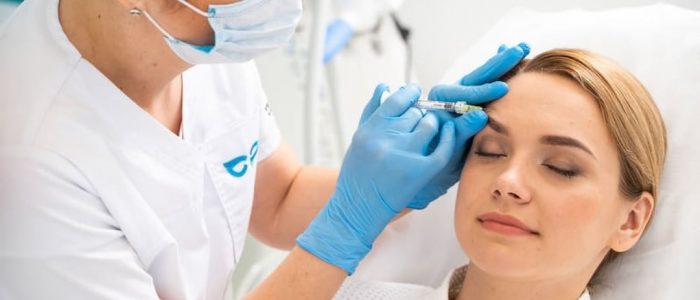 This will build your confidence in carrying out treatments professionally and effectively.

Intermediate

1-day course
Why Choose Este Training Academy
Este Training Academy is part of the highly regarded and award-winning Este Medical Group which has successful branches up and down the UK. When you choose Este Training Academy for your Botox training in Birmingham, you'll be learning from the professionals.
Our training is carried out in a commercial clinic environment, using the latest tools, treatment therapies and with in-depth study material.
All of our courses are both CPD approved and insurer-approved so that once you successfully complete your course you will be awarded with a certificate of attendance which will legally allow you to practice your treatments.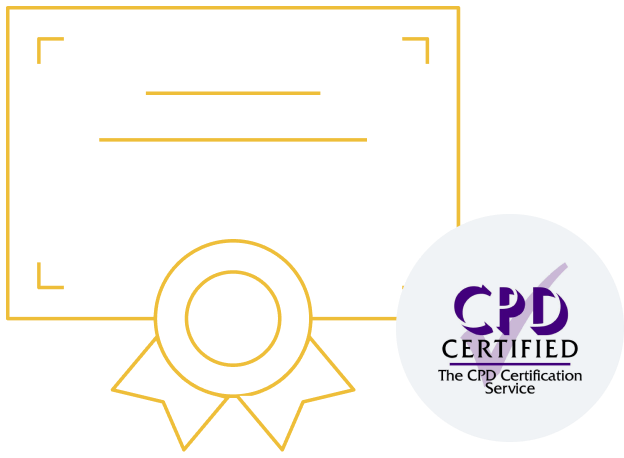 All courses are CPD approved and successful delegates receive an Insurer-Approved Certificate of Attendance
At Este Training, we provide more than just a course on aesthetics and injectables in Birmingham. We are dedicated to helping you learn the skills to enhance your clients' beauty and create the perfect aesthetic balance for them. Our courses go beyond teaching simple injection techniques to ensure you learn about safety protocols and how to consult with clients to assess their aesthetic needs properly. We even provide detailed information on aftercare to ensure you are successful in Botox training and other injectables. Our Botox training in Birmingham is comprehensive and designed with the latest industry standards in mind, making you are prepared for any situation that might arise during their treatment.
At Este Training, we understand that the learning journey does not end there, even after you have completed your course. We are committed to continuing to aid our delegates in their Botox training and other aesthetic practices. We provide ongoing support and welcome you back if you would like to recap course material, whether you are beginning your journey into the aesthetics industry or refreshing your skills.
Providing CPD-approved Botox training and aesthetic courses in Birmingham, Este Training help delegates build confidence to practice safely and professionally. Successful attendees received an Insurer-Approved Certificate of Attendance upon completion. Unlock your new skills with a little help from us; book your place today!
Botox Training Course FAQs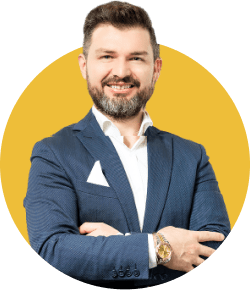 Managing Director
Este Medical
About Este Training Academy
At Este Training Academy we offer a preferential insurance scheme and pharmaceutical suppliers plus an in-house doctor prescriber for all our qualified students.