If you're interested in becoming a model for Este Training Academy you will need to send us an image of yourself and have a consultation with our in-house doctor to ensure that you are suitable for the treatment.
All the courses offered are taught by doctors and our highly qualified aestheticians, and courses are all CPD certified. We offer a range of courses from beginners looking to start their cosmetic journey to doctors looking to venture into the aesthetics field.
Model for aesthetic treatments
To become a model you need to:
Be over the age of 18.
Agree that their picture taken, they may be used in different marketing materials for the training academy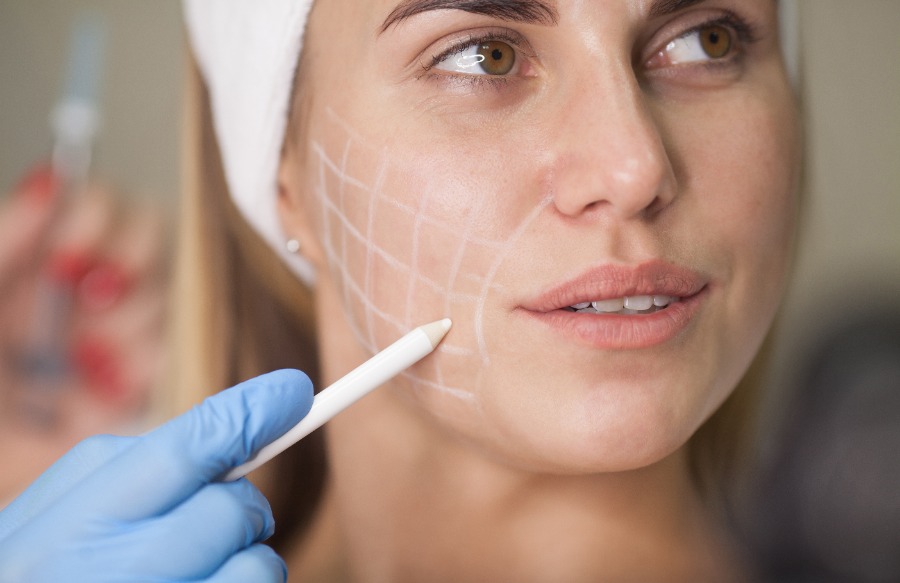 We will provide you with all the information you need including paperwork. We will discuss your options to determine which treatment you would be most suitable for before proceeding with any treatment. If you are interested in becoming a model on one, or more of our courses please enter your details and one of our team will be in touch.
Our training courses are all CPD approved and give appropriate theory and practical injecting experience, required to become a safe and competent injector. Successful delegates will receive an insurer approved certificate.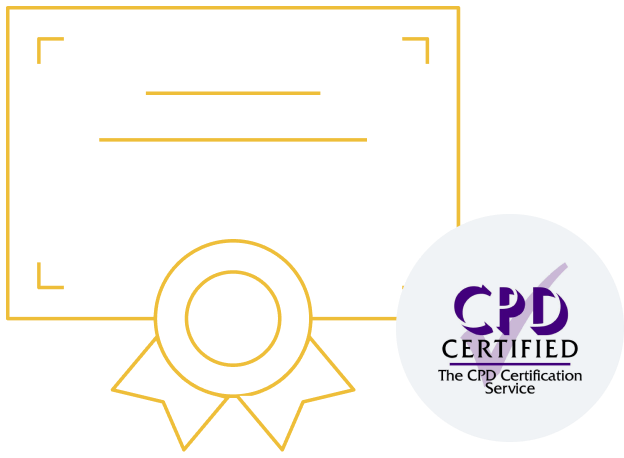 All courses are CPD approved and successful delegates receive an Insurer-Approved Certificate of Attendance
Why Choose Este Training Academy
Este Training Academy is a branch of the UK's leading skin and hair specialists, Este Medical Group. Committed to producing some of the top practitioners in the country, we offer courses instructed by experienced professionals that are designed to help our students reach their full potential.
By choosing Este Training Academy, students not only become part of a highly ambitious and intelligent group of students, but also gain access to expert instruction from people with over 25 years of experience in the field. Our comprehensive courses are designed to provide our students with all the information they need to not only succeed but excel.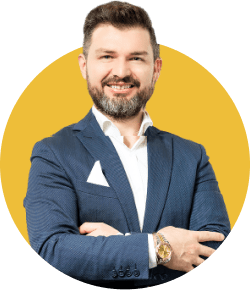 Managing Director
Este Medical
About Este Training Academy
At Este Training Academy we offer a preferential insurance scheme and pharmaceutical suppliers plus an in-house doctor prescriber for all our qualified students.