At Este Training Academy we offer a preferential insurance scheme and pharmaceutical suppliers plus an in-house doctor prescriber for all our qualified students.
We will also cover contra-indications, possible complications; volume restoration; injection techniques; pain management – anaesthesia (lidocaine infusions) and anaphylaxis management, needle stick injury, Hyaluronidase (dermal filler dissolver)
We go over all products available to you to use on clients from our allocated pharmacy.We will also appoint your own DR prescriber for Botox orders after face to face visits.
We will cover all areas from beginners to advanced procedures and protocols during each training session.  All our courses come with the latest techniques and top quality products with no need to then have to book other courses elsewhere.
Also  if you feel you need extra help or assistance after a few months you can come back free of charge to recap and go over procedures.
Feel free to call to chat through your needs with one of our friendly team.
Our training courses are all CPD approved and give appropriate theory and practical injecting experience, required to become a safe and competent injector. Successful delegates will receive an insurer approved certificate.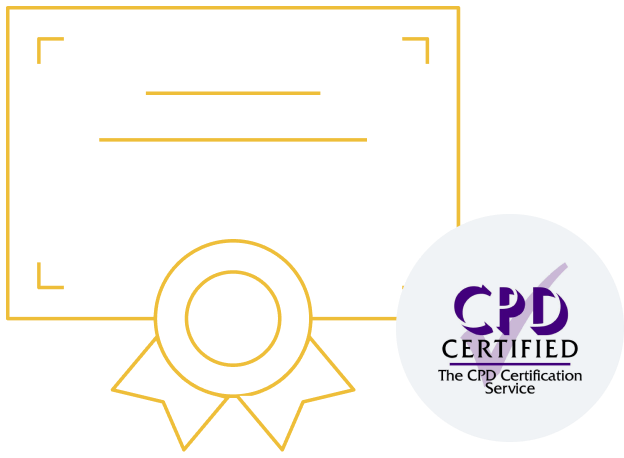 All courses are CPD approved and successful delegates receive an Insurer-Approved Certificate of Attendance