At Este Training Academy we offer a preferential insurance scheme and pharmaceutical suppliers plus an in-house doctor prescriber for all our qualified students.
We will also cover contra-indications, possible complications; volume restoration; injection techniques; pain management – anaesthesia (lidocaine infusions) and anaphylaxis management, needle stick injury, Hyaluronidase (dermal filler dissolver)
We go over all products available to you to use on clients from our allocated pharmacy.We will also appoint your own DR prescriber for Botox orders after face to face visits.
We will cover all areas from beginners to advanced procedures and protocols during each training session.  All our courses come with the latest techniques and top quality products with no need to then have to book other courses elsewhere.
Also  if you feel you need extra help or assistance after a few months you can come back free of charge to recap and go over procedures.
Feel free to call to chat through your needs with one of our friendly team.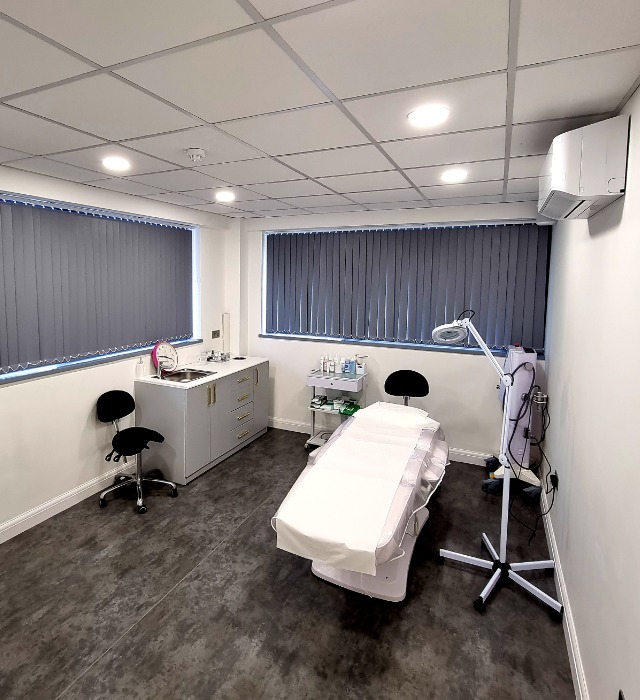 Meet some of the amazing team, they are on hand and available to help you achieve your goals. Get trained by our passionate experts and learn your craft in a safe environment. View our full range of courses and start your journey to a career you'll love.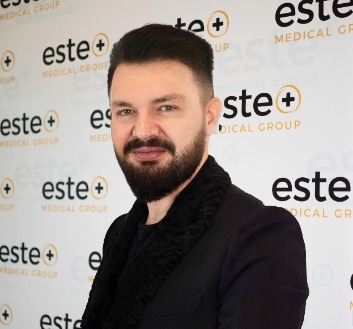 Sam Cinkir, Managing Director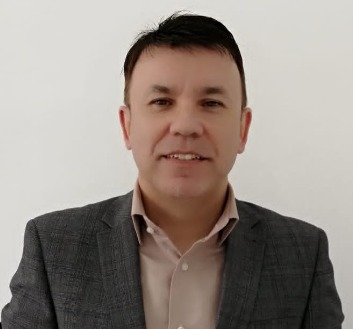 Kevin Moore, Head of Training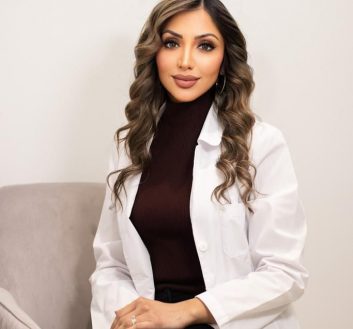 Gemma, Course Coordinator / Head Trainer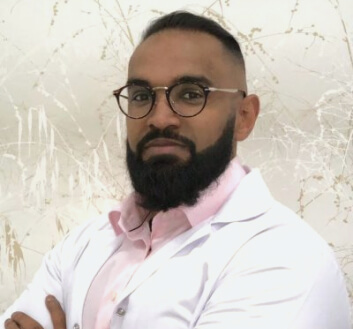 Dr Ajeev Paramanathan, Medical Director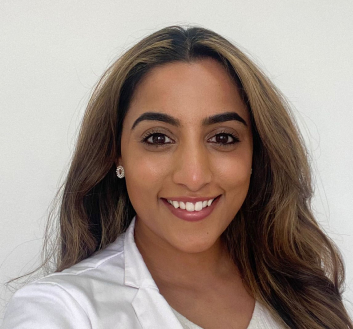 Dr. Kiran Gudray, Director of Facial Aesthetics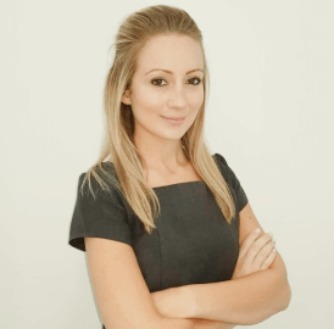 Jessica Lea, Head Therapist
Our training courses are all CPD approved and give appropriate theory and practical injecting experience, required to become a safe and competent injector. Successful delegates will receive an insurer approved certificate.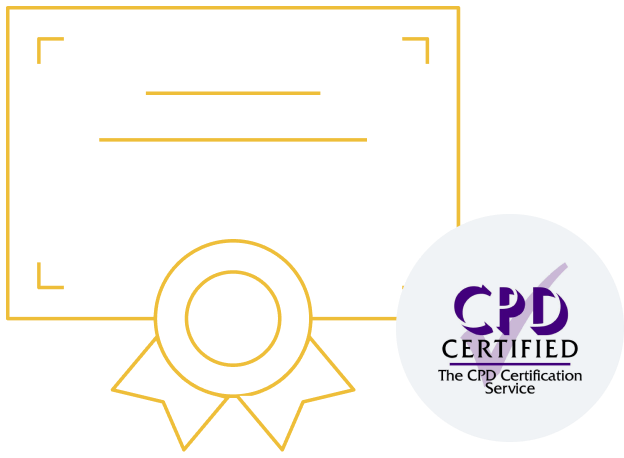 All courses are CPD approved and successful delegates receive an Insurer-Approved Certificate of Attendance
Benefits of Studying a CPD Accredited Course
The many invaluable benefits to studying a CPD Accredited course includes:
Why Choose Este Training Academy
Este Training Academy – a branch of the UK's leading skin and hair specialists Este Medical Group – is dedicated to producing the most outstanding practitioners in the country. We offer professionally led and comprehensive courses designed to help you excel within the industry and achieve your full potential.
When you choose Este Training Academy, you join a group of highly enthusiastic and intelligent students receiving expert teaching and engaging training. With over 25 years of experience in the industry, Este Training Academy invites you to invest in your future and develop into a remarkably talented practitioner.