Aesthetic Training Courses in Birmingham
Start a Successful Career in Aesthetics with Este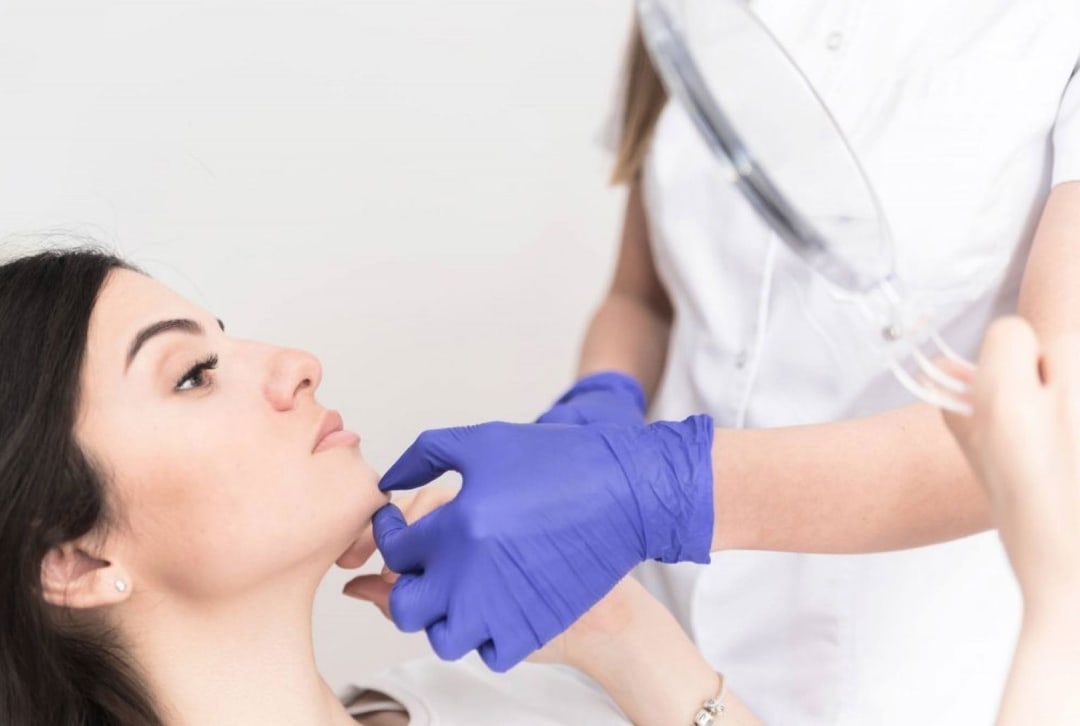 Botox & Filler Training Courses in Birmingham
Learn from only the best in the industry
All our aesthetic training courses in Birmingham are CPD approved, giving the appropriate theory and practical injecting experience required to become a safe and competent aesthetician. Successful delegates will receive an approved certificate at the end of completion.

Upgrade your career with Botox and Dermal Filler training courses at Este Training Academy.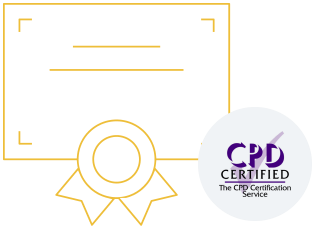 All courses are CPD approved and successful delegates receive an Insurer-Approved Certificate of Attendance
Our Aesthetic Training Courses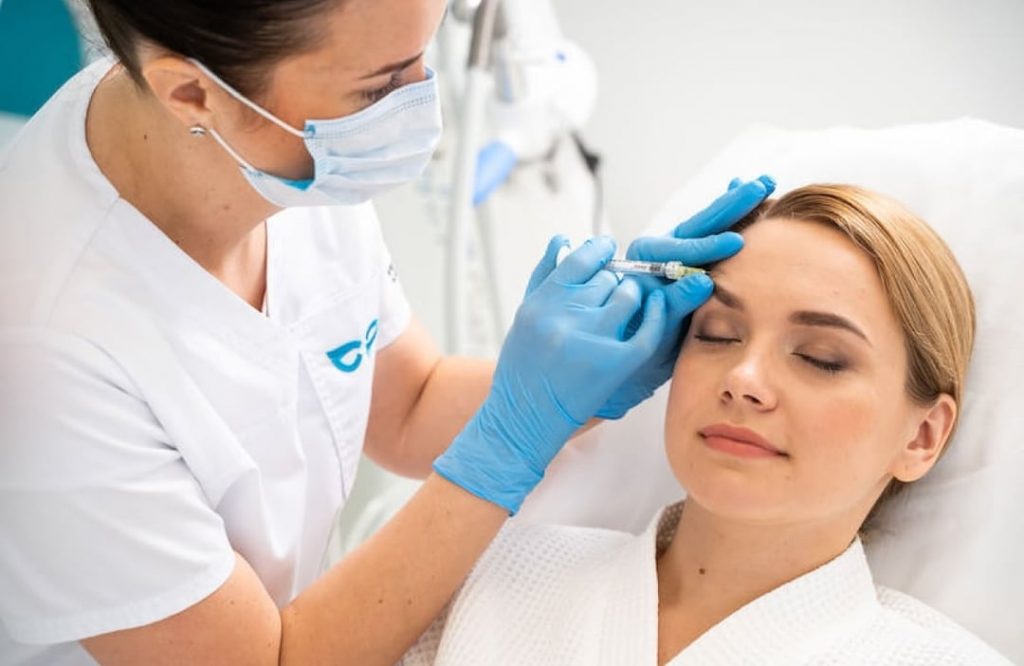 This will build your confidence in carrying out treatments professionally and effectively.
Intermediate
1-day course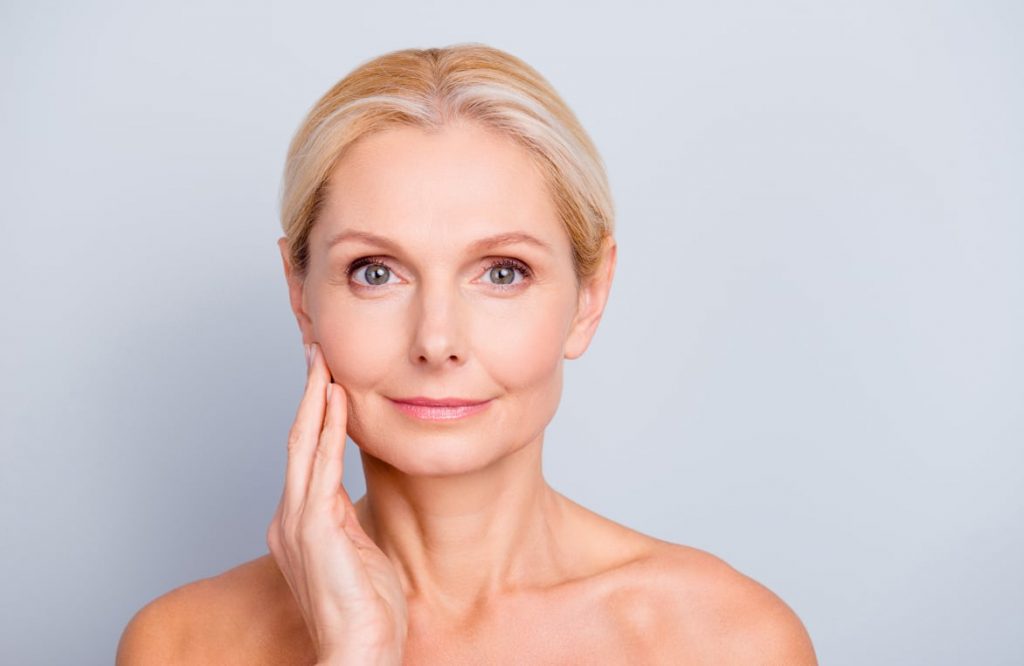 This course will teach you all you need to know about PROFHILO® This course is for aesthetic practitioners already offering dermal filler treatments. This treatment is an excellent add-on to your aesthetic portfolio.
Advanced
1-day course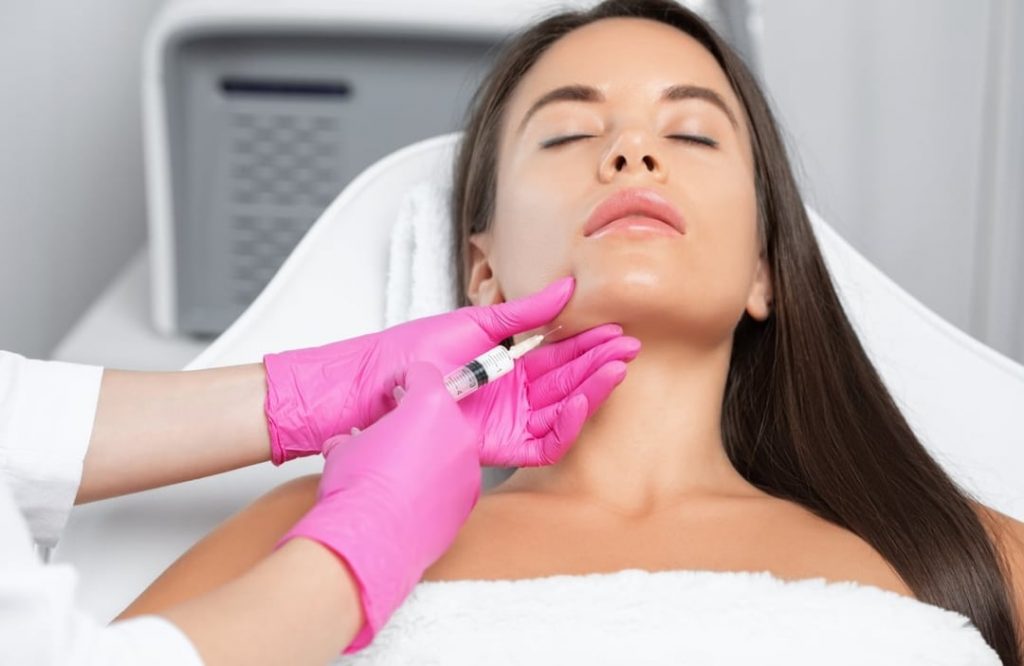 Aqualyx fat-dissolving injections is a popular treatment and is combined with a local anaesthetic. It contains the active ingredient, deoxycholic acid.
Advanced
1-day course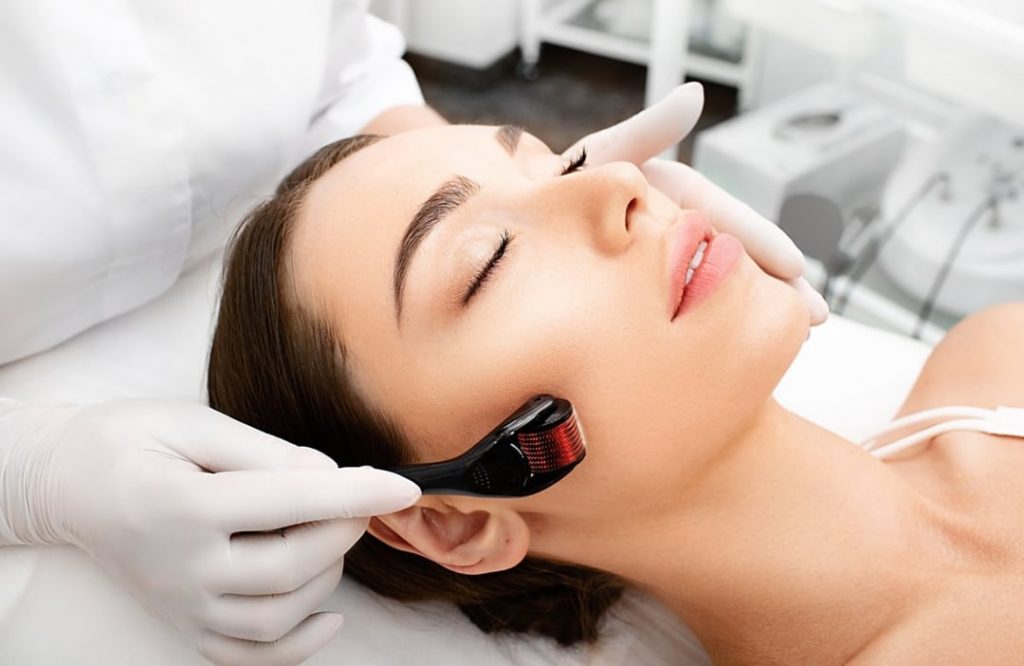 This course includes 4 advanced facial courses bundled into one day of training. Chemical Peel Training, Derma Roller Training, Dermaplaning Training and Mesotherapy Training.
Advanced
1-day course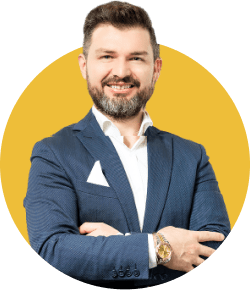 Managing Director
Este Medical
About Este Training Academy
At Este Training Academy we offer a preferential insurance scheme and pharmaceutical suppliers plus an in-house doctor prescriber for all our qualified students.