Botox Training Course Leeds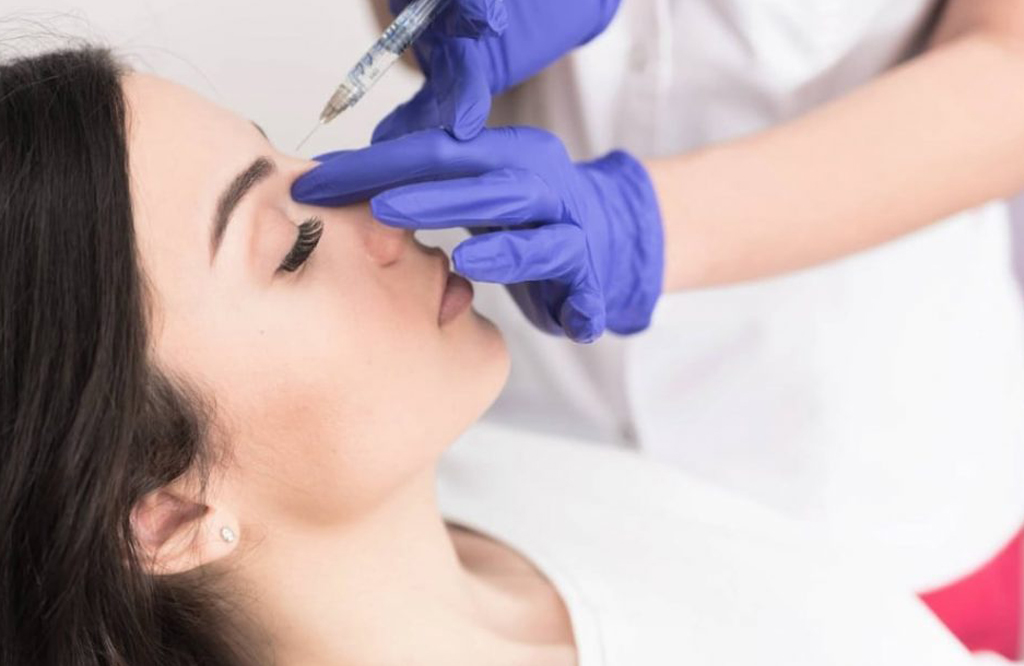 Searching for Botox courses Leeds? Welcome to Este Training Academy – a highly-regarded provider of CPD-approved courses in Botox, dermal fillers, and a range of facial aesthetic treatments. When it comes to Botox training courses in Leeds, we deliver three –
Whether you're a beginner, intermediate, or advanced, our Botox training in Leeds will give you everything you need in order to advance in your aesthetics career.
Este Training Academy provides courses for learners of all abilities from beginner right through to advanced. Our Foundation option is ideal for beginners, while our Advanced and Fast Track courses cater for intermediate and advanced learners who already have a level of knowledge and practice to their names. If you're not sure which Botox training course in Leeds is the right one for you, please give us a call and we'll be happy to advise.
If you're looking to upskill and progress in your career, our Botox training in Leeds will give you the practical and theoretical knowledge you need in order to advance. Depending on the course you choose, you'll learn varying levels of Botox application from its use on conditions such as facial wrinkles and gummy smiles, to how it can be used for Hyperhidrosis (excessive sweating).
You'll learn in a commercial salon environment, and be taught by skilled professionals working in the industry. As well as this, you'll receive detailed course material, practice on live models, and be assessed by our expert trainers.
The course benefits are multiple, but our aim is to get you feeling confident, ensure you have all the knowledge you need, and that you're skilled in the use of Botox.
Our Botox Training Course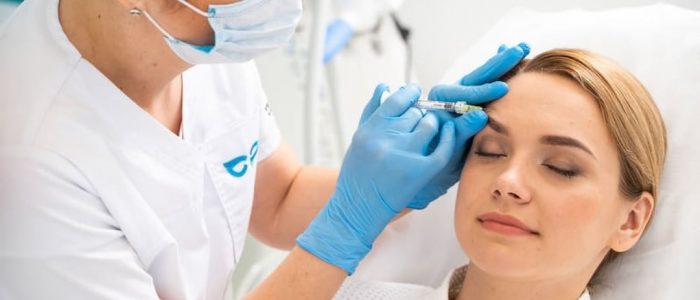 This will build your confidence in carrying out treatments professionally and effectively.

Intermediate

1-day course
Why Choose Este Training Academy
Este Training Academy is a part of Este Medical Group – an award-winning aesthetics clinic with salons across the UK. So, when you choose a Botox training course in Leeds with Este Training Academy, you're choosing to learn from the best. You'll receive tuition from our expert trainers, have access to live models in a commercial clinic environment, and enjoy detailed course materials.
What's more, should you feel like you need a refresher of any information covered on the course, you are welcome to come back for a recap – free of charge – within a few months of your course end date. We want our delegates to excel in the aesthetics industry, and we will do everything we can to ensure that happens.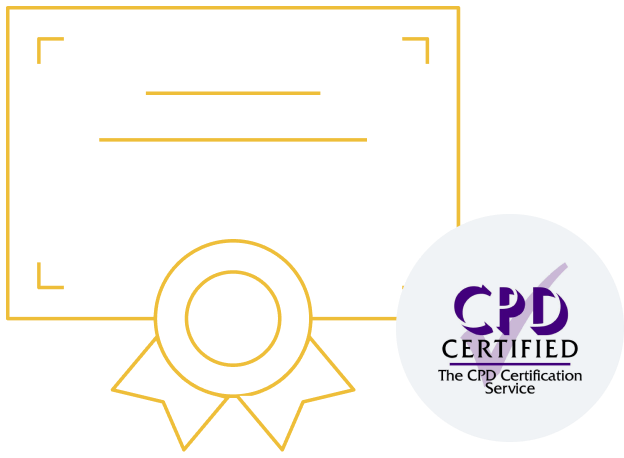 All courses are CPD approved and successful delegates receive an Insurer-Approved Certificate of Attendance
At Este Training, we go beyond just offering Botox and aesthetic courses in Leeds. With a dedicated team of experienced professionals providing personalised attention to every student, you'll gain not only the technical skills needed but also the confidence to start your own practice. With a small class size of only 12-15 students, Este Training ensures that everyone gets the individual guidance required and access to an extensive network of practitioners after completing the course.
Este Training understands there is more to gaining knowledge than attending the course. Through our family-like atmosphere and continued support from experienced professionals, they ensure that each student feels part of the community even after completion. Not only can delegates rely on fellow practitioners for advice and assistance, but they also have mentors from within the industry who are always ready to provide guidance when needed.
At Este Training, we strive to instil confidence in their graduates beyond technical skills alone. Through engaging classroom activities and hands-on training sessions led by medical professionals in Leeds, you can be sure that you will complete your course feeling fully equipped with all the tools necessary to get started on your aesthetic medicine career journey. This sense of security gives each graduate assurance and motivation needed to pursue a successful career in aesthetic medicine with confidence.
Botox Training Course FAQs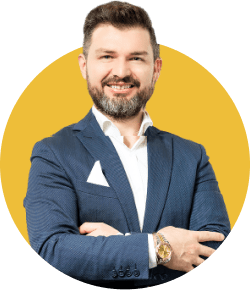 Managing Director
Este Medical
About Este Training Academy
At Este Training Academy we offer a preferential insurance scheme and pharmaceutical suppliers plus an in-house doctor prescriber for all our qualified students.