Botox Training Course London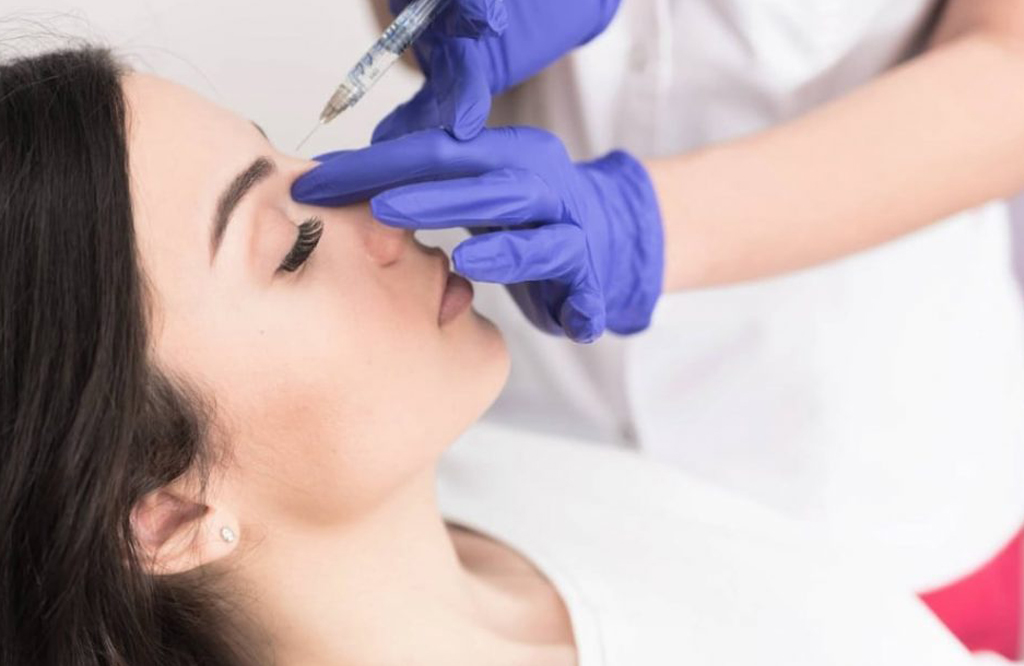 Get Botox training in London with the professionals at Este Training Academy. When you choose us, you have the option of three Botox training courses in London – each one tailored to candidates at different stages of their aesthetics career. They are –
Course durations range from one day, two days, and six days and cover various Botox and dermal filler applications. Book your place today on our Botox courses in London, and take your career to the next level.
Our Botox training at London Este Training Academy, is ideal for beginners to advanced practitioners. The Foundation option is the ideal starting point, whereas the Fast Track to Aesthetics covers everything in detail over the course of six days. Delegates who attend Este Training Academy for a Botox course London are often medical professionals, including –
If you're at all unsure as to which course is the right one for you, please don't hesitate to get in touch with us. We will be more than happy to advise.
When you choose to further your study at Este Training Academy in London, you're opting for a course that delivers multiple benefits. Course topics are studied in detail, and are assessed both practically and theoretically. You'll gain access to live models to gain hands-on experience with injectables, and best of all, you'll be learning in a commercial clinic setting.
The Foundation course looks at using Botox on frown lines, crow's feet, and applying dermal fillers for marionette lines and nasolabial folds.
The Advanced course covers the Nefertiti lift, gummy smile, and golf ball chin, alongside using fillers for lip enhancement and fine lines.
Lastly, the Fast Track mode of study goes further into detail by adding microneedling, chemical peels and dermaplaning too.
Our Botox Training Course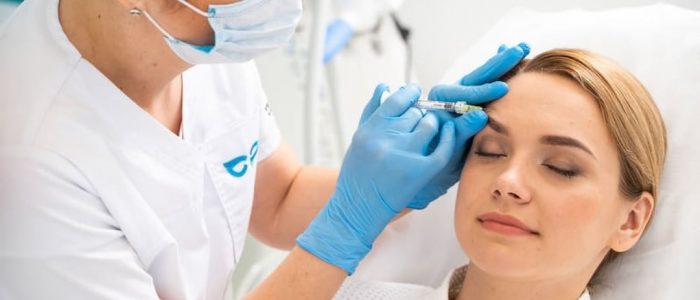 This will build your confidence in carrying out treatments professionally and effectively.

Intermediate

1-day course
Why Choose Este Training Academy
Botox training courses at London Este Training Academy are delivered by our expert trainers in a commercial salon environment. Add case studies, mentoring, and hands-on practice with live models, and you'll gain a thorough grounding in the application of injectables for various skin concerns. You can also rest assured that you're choosing the best place to study, because Este Training Academy is part of Este Medical Group – an award-winning company with branches across the UK.
On successful completion of your course, you'll be awarded with an insurer-approved certificate of attendance which will allow you to legally practice your treatments.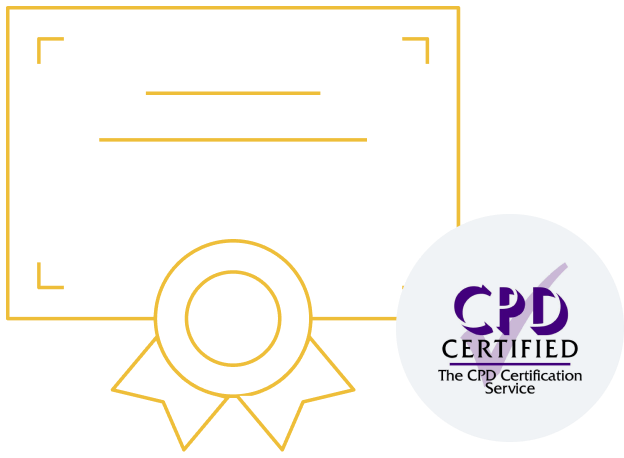 All courses are CPD approved and successful delegates receive an Insurer-Approved Certificate of Attendance
Botox Training Course FAQs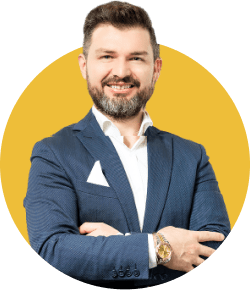 Managing Director
Este Medical
About Este Training Academy
At Este Training Academy we offer a preferential insurance scheme and pharmaceutical suppliers plus an in-house doctor prescriber for all our qualified students.