Botox Training Course Glasgow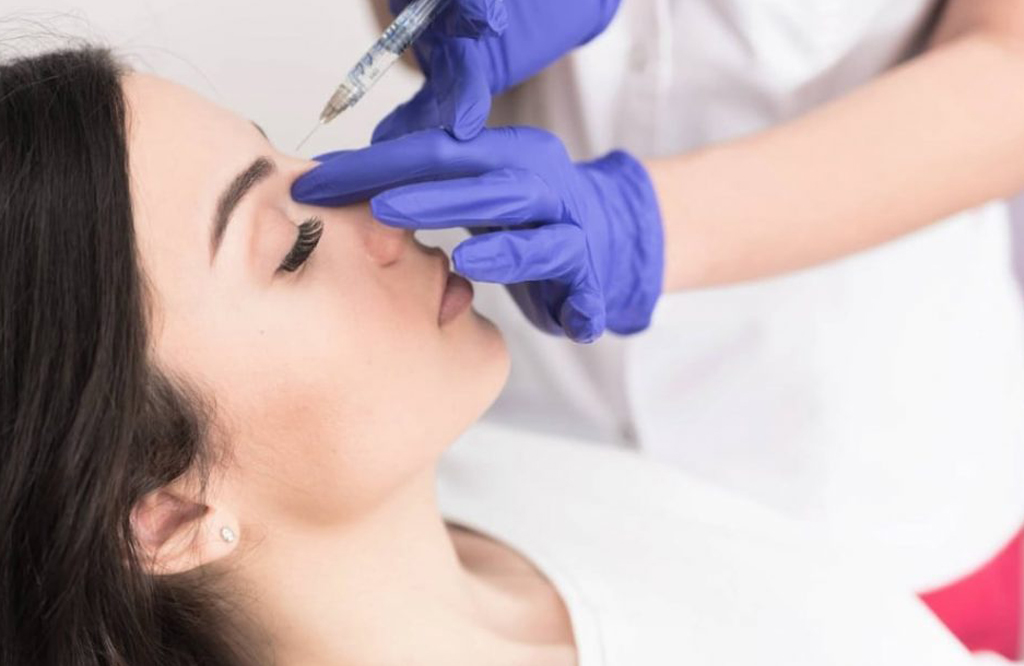 For the ultimate Botox course Glasgow has to offer, choose Este Training Academy. We offer three courses that specialise in the application of Botox and dermal fillers and are ideal whether you're a beginner, intermediate learner, or advanced practitioner. They are –
The Botox courses at Glasgow Este Training Academy have been engineered so that both beginners and those already working in the industry will benefit from the course content. If you're just starting out on your career pathway, our Foundation option will be right for you, while more experienced individuals should look to our Advanced and Fast Track options. Many of the people who book onto our Botox training courses in Glasgow, are already medical professionals, and include –
Botox training at Glasgow Este Training Academy delivers a range of benefits. Not only will you learn how to treat a range of skin concerns including frown lines, golf ball chin, and forehead lines, you will also understand the application of dermal fillers. Health and safety, possible complications, anaphylaxis management and more will also be covered.
You will enjoy access to live models, learning in a commercial environment, and in-depth course study materials, too.
Our Botox Training Course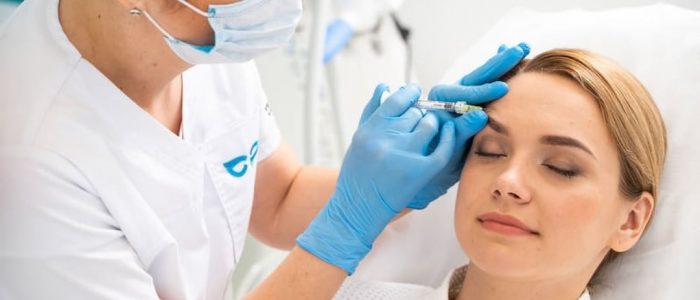 This will build your confidence in carrying out treatments professionally and effectively.

Intermediate

1-day course
Why Choose Este Training Academy
When opting for Botox training in Glasgow, it's vital that you choose the right course. Injecting Botox and dermal fillers is a skill which needs to be carried out carefully and skilfully.
When you study at Este Training Academy you will be learning from well-respected industry professionals with years of experience.
All of our courses are CPD-approved and once you've successfully completed your course you will be awarded with an insurer-approved certificate of attendance which will legally certify you to practice your treatments.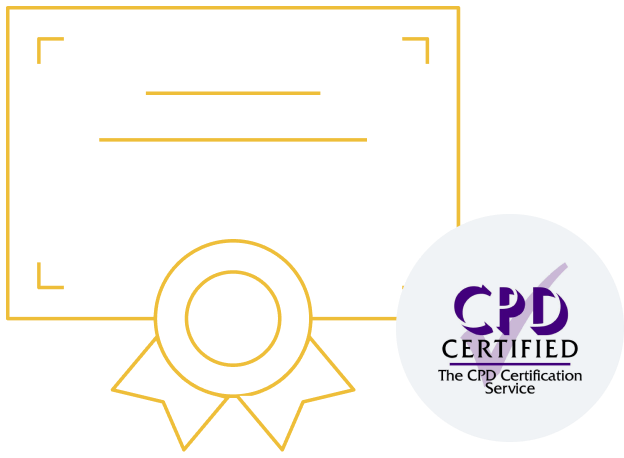 All courses are CPD approved and successful delegates receive an Insurer-Approved Certificate of Attendance
At Este Training, they understand that attending a course isn't just about gaining knowledge – it's about becoming part of a family. Offering comprehensive Botox and aesthetic courses in Glasgow, we create an atmosphere of camaraderie and support among our students. In fact, their small class sizes of only 12-15 students ensures that everyone gets the personal attention needed to learn all there is about aesthetic medicine.
The experienced professionals at Este Training are dedicated to building a network of practitioners within the aesthetics field. Not only do they provide extensive aftercare advice to ensure that graduates hit the ground running, but also foster an environment for successful collaboration amongst students. With support from fellow practitioners and mentoring from experts in the industry, you can be sure that you'll always have someone to turn to when it comes to building or growing your practice.
At Este Training, they strive to build confidence in our graduates beyond just technical skills. Through engaging classroom activities and hands-on training sessions led by experienced professionals in Glasgow, you can be sure that you will complete your course feeling fully equipped with the necessary tools needed to excel in the aesthetics field. This sense of security and accomplishment instilled during these courses gives each graduate the assurance and courage to pursue a successful career in aesthetic medicine, book your spot today.
Botox Training Course FAQs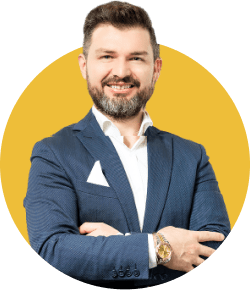 Managing Director
Este Medical
About Este Training Academy
At Este Training Academy we offer a preferential insurance scheme and pharmaceutical suppliers plus an in-house doctor prescriber for all our qualified students.