Dermal Fillers Training Course London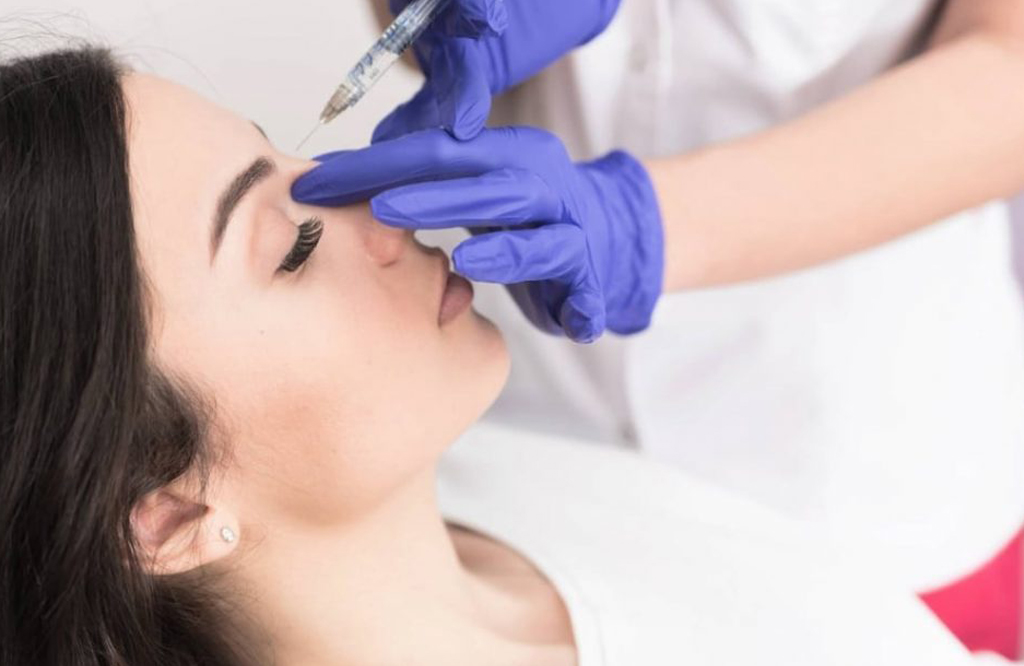 Dermal filler training courses in London are some of our most requested courses, and at Este Training Academy London, we offer two learning strands:
Decide which of our dermal filler courses in London is right for you, then call us to secure your place.
At Este Training Academy we design courses that are accessible to everyone – no matter your level of medical understanding. If you're looking for dermal filler courses for non medics in London, you'll find study options available to you here.
The advanced dermal filler training in London is ideal for delegates who already have a certain level of medical knowledge, or who have trained in NVQ Level 3 beauty therapy. Our foundation fillers course in London is more suited to beginners. If you're unsure which filler training at London Este Training Academy is right for you, please just give us a call and we'll be happy to help.
When you choose Este Training Academy for your dermal filler training in London, you'll be able to take advantage of so many benefits. They include –
We want each of our delegates to get the most from our courses, so we've created them so that they're the ideal mix of practical work and written study. You'll learn from professionals in a commercial clinic environment, and should you forget anything and feel like you need a re-cap, you can come back, free of charge, within the following few months of your course end date.
Our Dermal Fillers Training Course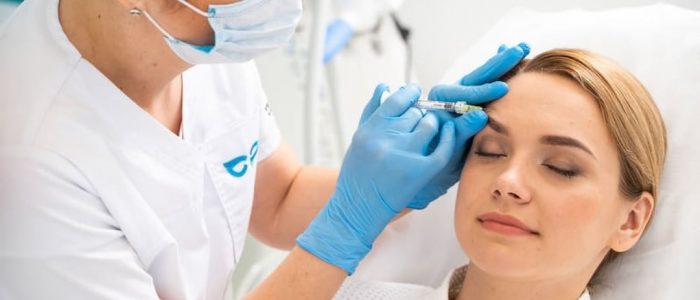 This will build your confidence in carrying out treatments professionally and effectively.

Intermediate

1-day course
Why Choose Este Training Academy
We appreciate there are many options available to you when it comes to studying on a Botox and dermal filler course in London. However, to get the most from your study, it's vital that you choose a reputable provider.
At Este Training Academy, all of our aesthetics training courses are CPD-approved. What's more, on successful completion of your course, you will be presented with an insurer-approved certificate of completion which will legally certify you to practice your treatments.
Este Training Academy is part of Este Medical Group – the UK's leading skin and hair specialists. When you choose Este, you can rest assured you'll be choosing a dermal filler course in London that delivers all you need to know.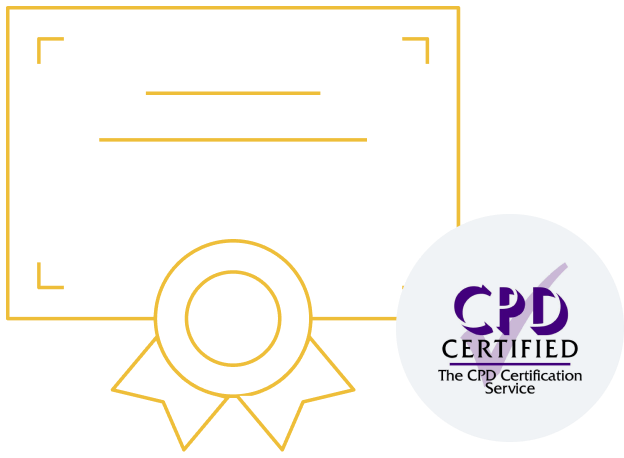 All courses are CPD approved and successful delegates receive an Insurer-Approved Certificate of Attendance
Why Expand Your Skillset:
If you want to pursue or advance your career in the field of aesthetics, our course is a sure-fire way to help you achieve your goals.
Taking our dermal fillers London course not only offer invaluable knowledge but helps you offer further treatments to your clients. By learning how to administer a range of treatments that help to address wrinkles and folds in the skin alongside restoring volume and plumpness to the face, you are able to gain a better understanding of the process and learn how to provide safe and effective treatments for patients.
Experts suggest that practitioners should always stay up to date with the latest developments in aesthetic medicine, and our course ensures in-depth training in a commercial clinic environment alongside the best trainers to enhance your development.
Here at Este Training Academy, our CPD accredited approved courses are designed to instil a sense of confidence within our graduates. Consisting of engaging activities and hands-on training sessions, our courses are delivered by medical professionals through expert teaching that equips graduates with all of the necessary tools to develop your aesthetic medicine journey.
Book your space today
and start pursuing your future.
Dermal Fillers Training Course FAQs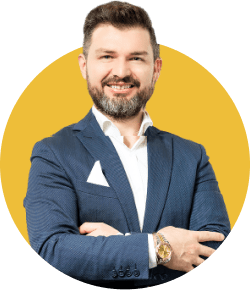 Managing Director
Este Medical
About Este Training Academy
At Este Training Academy we offer a preferential insurance scheme and pharmaceutical suppliers plus an in-house doctor prescriber for all our qualified students.