Dermal Fillers Training Course Glasgow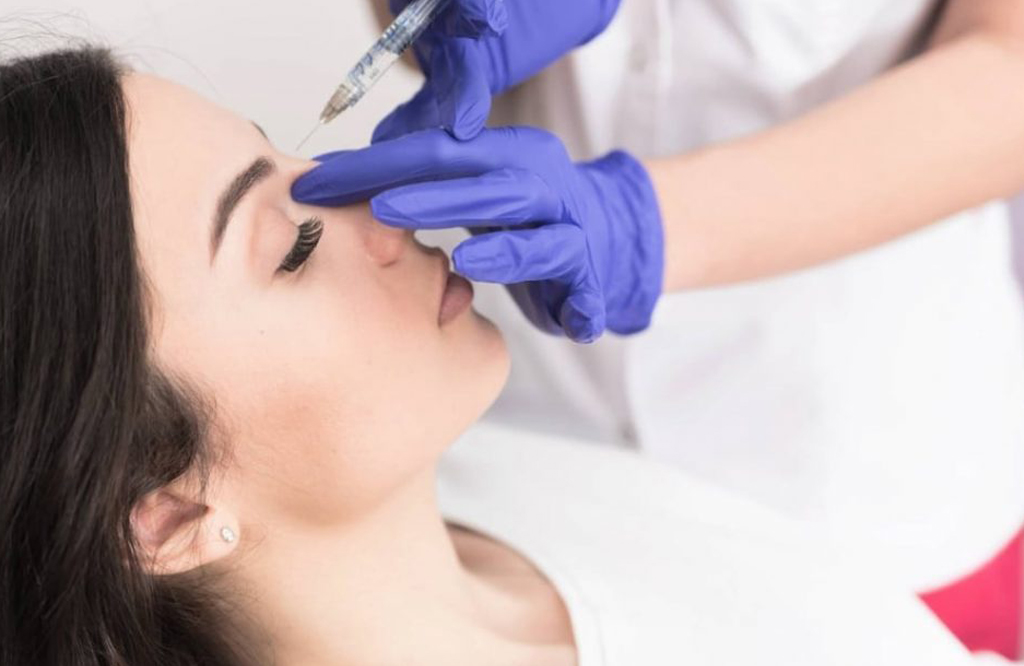 Dermal filler training in Glasgow is one of Este Training Academy's most popular offerings, and for those interested in studying a Botox and fillers course in Glasgow, there are two to choose from:
Our advanced filler course in Glasgow takes place over two days, while the foundation option is studied in one day.
Our filler training in Glasgow study options are ideal whether you're just starting out on your career pathway, or you already have a certain level of understanding in aesthetics and/or medicine. Perhaps you're a qualified nurse looking to branch out into the field of aesthetics, or maybe you've trained as a beauty therapist – whatever stage of career you're at, you'll find a course that meets your learning needs at Este.
The dermal fillers training courses at Glasgow Este Training Academy have been built so that learners get to enjoy a range of benefits. At Este, we know that time spent in practical, hands-on sessions where you get to administer injectables is a huge part of the learning process – that's why you'll get to take part in live sessions like these when you study with us. You'll also receive in-depth course material, mentoring, and be taught by experienced trainers. Wrap all of these benefits up with the fact all our courses for dermal fillers training in Glasgow are CPD approved, and you know you've made the right choice when you book your place at Este.
Our Dermal Fillers Training Course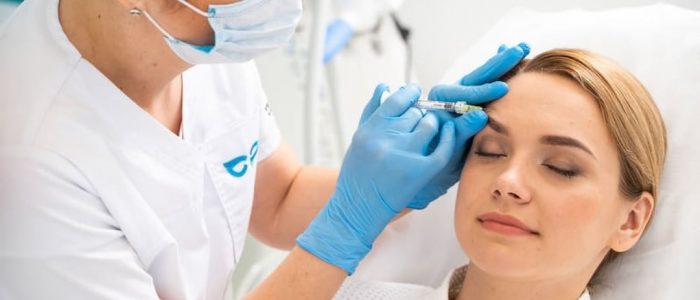 This will build your confidence in carrying out treatments professionally and effectively.

Intermediate

1-day course
Why Choose Este Training Academy
Choosing an advanced filler course in Glasgow – or a foundation option – is a serious commitment, so thank you for considering Este Training Academy. When you book with us, you'll be choosing to study at a highly-regarded aesthetics clinic, that's been going for over 25 years.
Este Training Academy belongs to Este Medical Group – the award-winning hair and skin specialists. You'll learn in a commercial clinic environment, receive an insurer-approved certificate on successful completion of your training, and enjoy detailed course material whichever course option you choose. Study with Este Training Academy and you'll learn from the best.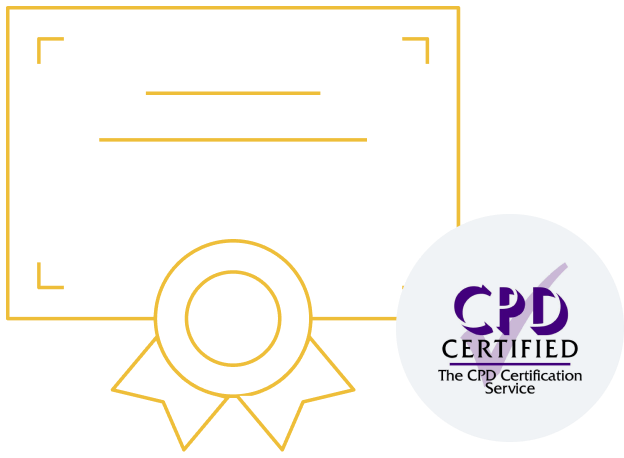 All courses are CPD approved and successful delegates receive an Insurer-Approved Certificate of Attendance
Dermal Fillers Training Course FAQs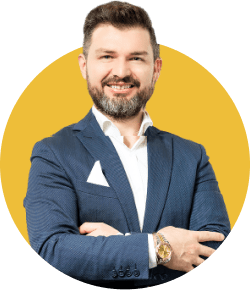 Managing Director
Este Medical
About Este Training Academy
At Este Training Academy we offer a preferential insurance scheme and pharmaceutical suppliers plus an in-house doctor prescriber for all our qualified students.