Dermal Fillers Training Course Manchester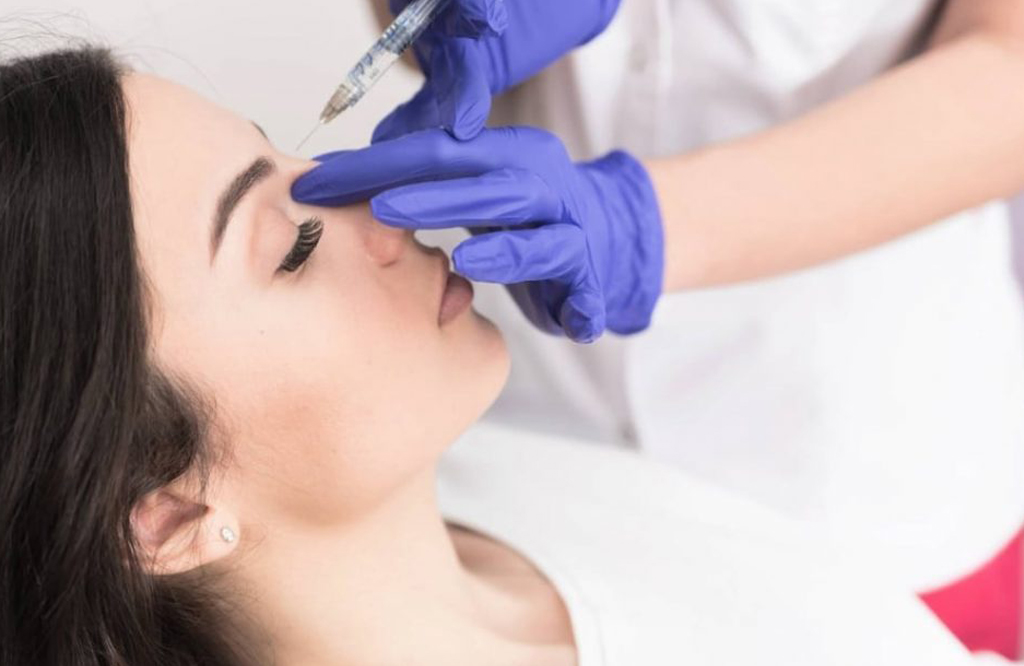 Are you looking for dermal filler training in Manchester? Book your place with the professionals at Este Training Academy and learn from the best.
We offer both an advanced filler course in Manchester and a foundation option. They are –
Our filler training at Manchester Este Training Academy has been put together with both beginners and advanced delegates in mind.
Perhaps you're a dental nurse looking to move into aesthetics, or maybe you're a beauty technician looking to upskill – whatever level you're at, we're confident you'll find a fillers course in Manchester here with Este Training Academy.
During your dermal fillers training in Manchester, you'll benefit from
You'll learn about the use of dermal fillers on a range of skin concerns such as marionette lines and nasolabial folds, to using it for non-surgical rhinoplasty. You'll find out about contraindications, pain management, and how to restore volume. What's more, once you have successfully completed your botox and fillers course in Manchester, you'll be legally certified to practice injectables.
Our Dermal Fillers Training Course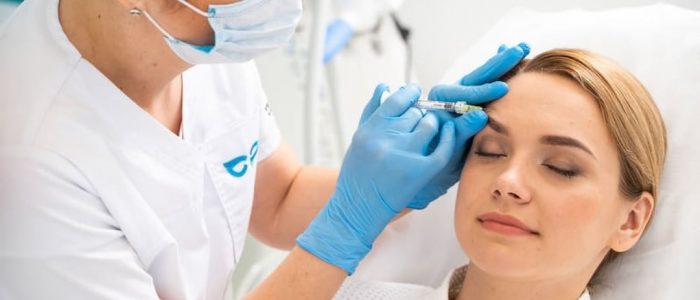 This will build your confidence in carrying out treatments professionally and effectively.

Intermediate

1-day course
Why Choose Este Training Academy
When it comes to studying aesthetics, it's important that you choose a reputable place of learning. At Este Training Academy we pride ourselves on the aesthetics courses we provide. Whether it's a one-day course, or a part-time four-week study pathway, we make sure we deliver the best training possible.
We're part of the well-renowned Este Medical Group which is an award-winning clinic with branches across the UK. With over 25 years of experience in the field of aesthetics, you can trust us to teach you the techniques and information you need in order to excel in your chosen career.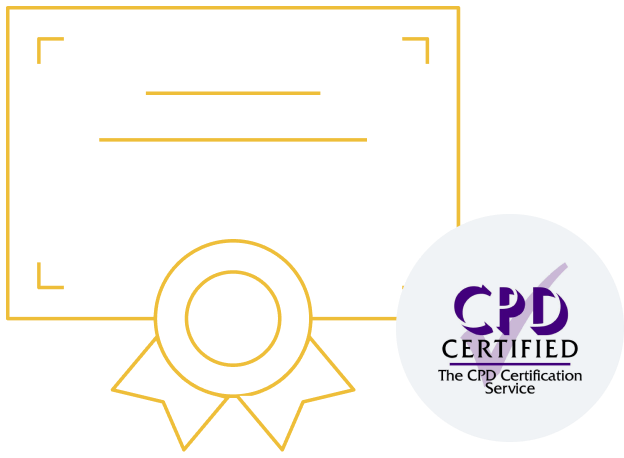 All courses are CPD approved and successful delegates receive an Insurer-Approved Certificate of Attendance
Why Expand Your Skillset:
If you're pursuing or advancing your career in the field of aesthetics, expanding your skillset and developing your credentials is a guaranteed way to achieve your goals.
By taking this course, you will be able to offer your clients a range of treatments that help address wrinkles and folds in the skin, as well as restoring volume and shape to the face. Practitioners who take this course are able to gain a better understanding of the process involved and therefore learn how to provide safe, effective, and long-lasting treatments for their patients.
Experts suggest that practitioners should always stay up to date with the latest developments in aesthetic medicine, and our course ensures in-depth training in a commercial clinic environment alongside the best trainers to enhance your development.
Here at Este Training Academy, our range of courses are designed to not only educate our graduate but instil a sense of confidence within them to help them develop as practitioners. Our dermal fillers course Manchester are CPD accredited and consist of engaging activities and hands-on training sessions. Delivered by medical experts, the course offers insightful and perceptive information, focusing on equipping you with the tools to navigate the industry as a well-educated and qualified professional.
Book your spot today
!
Dermal Fillers Training Course FAQs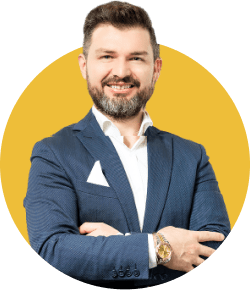 Managing Director
Este Medical
About Este Training Academy
At Este Training Academy we offer a preferential insurance scheme and pharmaceutical suppliers plus an in-house doctor prescriber for all our qualified students.