Tear Trough and Mid Face Masterclass
Signs of facial ageing begin with volume loss and fat pad descent in the mid face, namely the cheek area. In order to rejuvenate the face overall, mid-facial volume replacement, structure creation as well as natural contour is a must. This course is designed to equip practitioners with the knowledge and skills to safely and effectively treat the midface to give their patients industry-leading results.
Combination techniques will be taught covering in-depth anatomy and theory followed by plenty of hands-on practical training on live models in a real-life clinic setting.
One of the most important areas for facial rejuvenation to master is the midface and tear trough. The effect of ageing causes volume loss of the soft tissue and fat in the mid face this decrease in projection leads to loss of contour, loose jowls and wrinkles. The advance practitioner will teach how to restore youthful contours of the face in the tear trough and midface.
The Tear Trough and Midface course is designed to provide give patients industry leading results. These include the structural reshaping techniques which improve patient results.
Highly experienced advanced practitioners will provide comprehensive in depth theory and hands-on training on live models, to equip students with the skills and expert knowledge they require to treat the midface. The midface treatment not only has extensive results for the appearance of the upper face but also has a lifting effect on the lower face and midline features.
Learn how to provide treatments on a wide range of different face shapes, complexities and techniques to contour and reshape using both needle and cannula.
We provide High quality training to small groups to ensure adequate guidance and practice time is allocated to learners to equip them with the practice and theory to confidently provide treatments.
Designed for medical professionals who have already completed the advance level course in dermal fillers.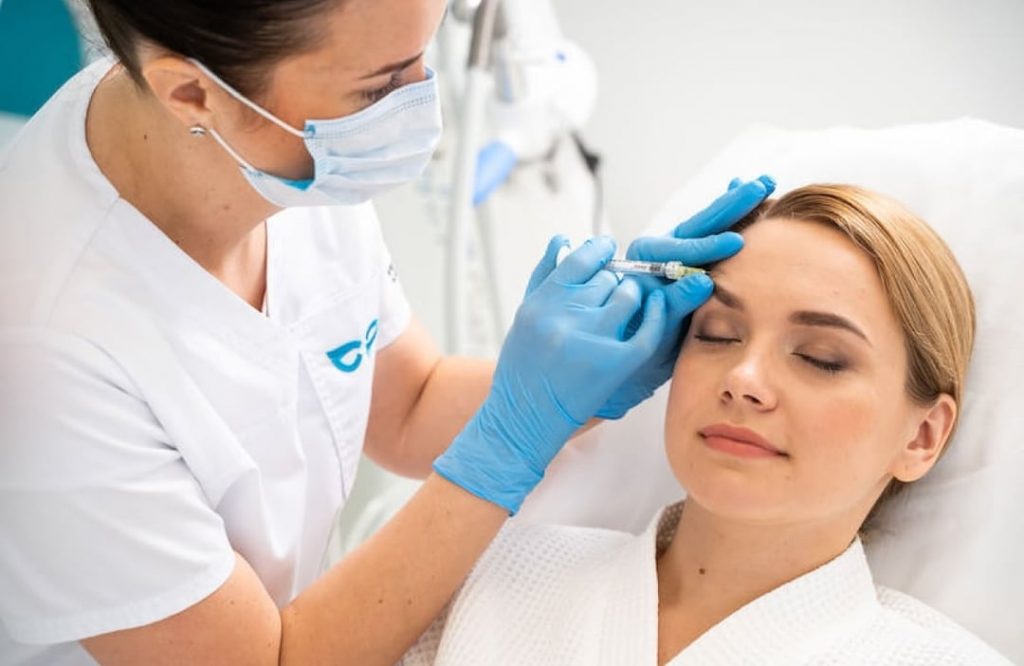 This will build your confidence in carrying out treatments professionally and effectively.

Intermediate

1-day course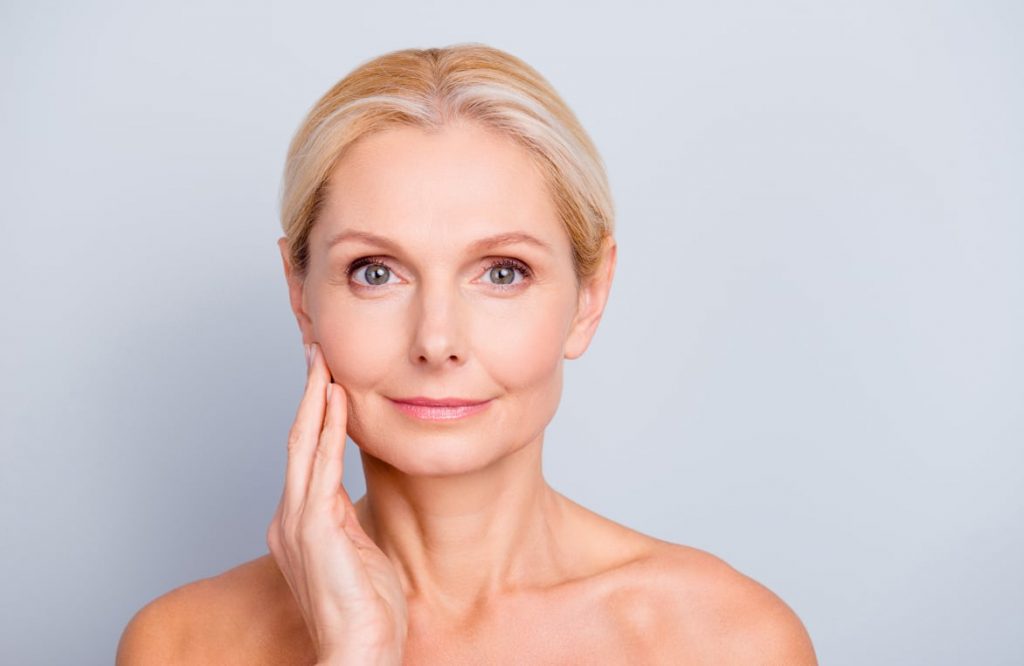 This course will teach you all you need to know about PROFHILO® This course is for aesthetic practitioners already offering dermal filler treatments. This treatment is an excellent add-on to your aesthetic portfolio.

Advanced

1-day course
Our training courses are all CPD approved and give appropriate theory and practical injecting experience, required to become a safe and competent injector. Successful delegates will receive an insurer approved certificate.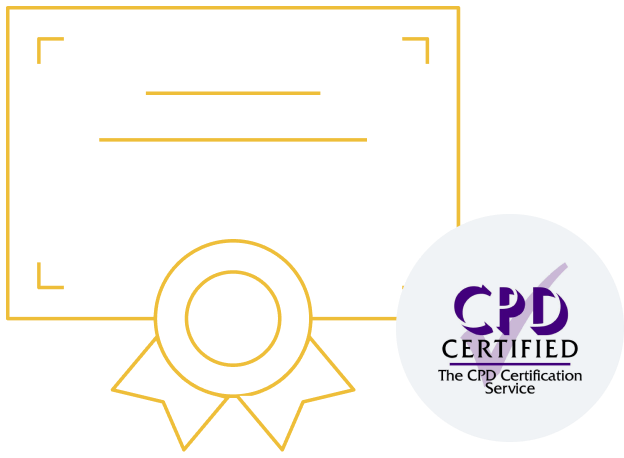 All courses are CPD approved and successful delegates receive an Insurer-Approved Certificate of Attendance
Benefits of Studying a CPD Accredited Course
The many invaluable benefits to studying a CPD Accredited course includes:
Why Choose Este Training Academy
Este Training Academy – a branch of the UK's leading skin and hair specialists Este Medical Group – is committed to developing the next era of outstanding practitioners. Our professionally led and comprehensive courses are carefully crafted to ensure all students are equipped with the necessary tools to excel within the industry and achieve their full potential.
When you choose Este Training Academy, you join a group of highly enthusiastic and intelligent students receiving both expert and engaging training. With over 25 years of experience in the industry, Este Training Academy invites you to invest in your future and develop into a remarkably talented practitioner.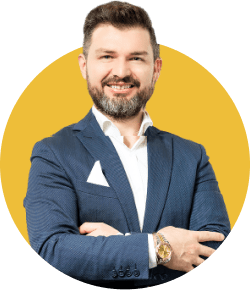 Managing Director
Este Medical
About Este Training Academy
At Este Training Academy we offer a preferential insurance scheme and pharmaceutical suppliers plus an in-house doctor prescriber for all our qualified students.