PRP Training Course London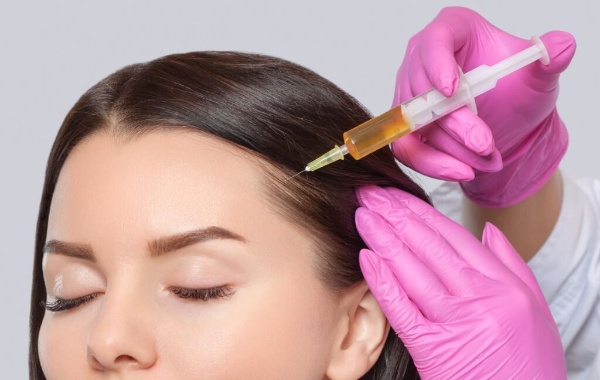 Interested in a PRP training course in London? At Este Training Academy we offer two relevant course options for you to choose from. They are –
The combined Level 3 and Level 4 course takes place over two days, while the Level 4 option is an intensive one day of study.
Our PRP training courses at London Este Training Academy are ideal if you're a beauty therapist who is considering offering PRP treatments as part of your range of aesthetic therapies. PRP is fast becoming a must-have, so take your PRP training with London Este Training Academy and learn how to administer this ground-breaking new treatment. To gain a place on the Level 4 Accredited Platelet Rich Plasma you will need a minimum Level 3 in Beauty Therapy and Microneedling. If you're not sure whether you have the right level of qualifications for these courses, please phone us and we'll be able to advise.
A PRP training course at London Este Training Academy offers many benefits. The course material you'll study is thorough, and covers everything to do with PRP. You'll learn about its history, use, and application of PRP, plus much more. You'll cover –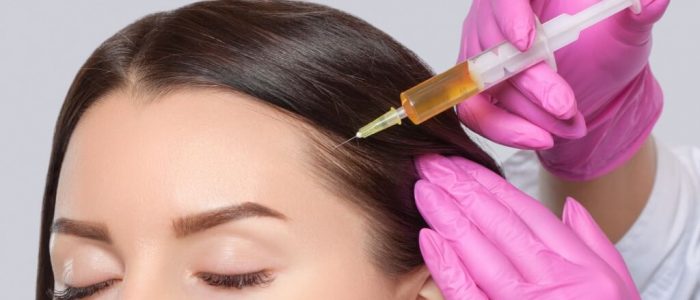 This comprehensive course covers all aspects of Phlebotomy and Platelet Rich Plasma from theory to practical assessment.

Advanced

2-days course
Why Choose Este Training Academy
Choosing to study PRP training in London with Este Training Academy is a decision many learners have taken, and we're proud to be seen as a reputable provider of quality aesthetics courses. We are part of the well-regarded Este Medical Group, which has commercial clinics across the UK.
All of this means that when you take up a place on your PRP course in London with us, you'll be gaining access to superb training material, great trainers, and CPD-approved courses. Expect intensive and in-depth training that's been designed to give you all the tools you need to further your career progression.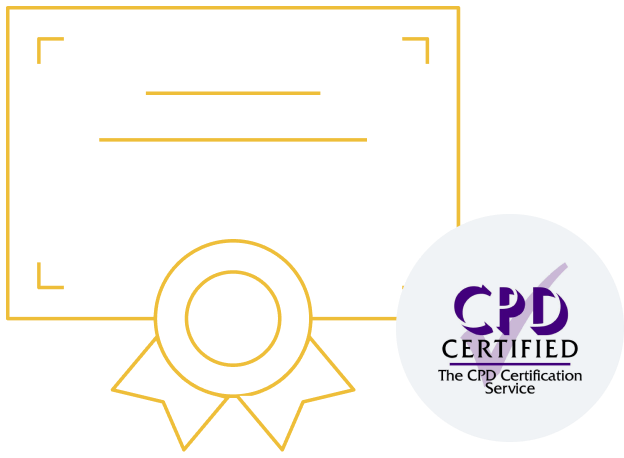 All courses are CPD approved and successful delegates receive an Insurer-Approved Certificate of Attendance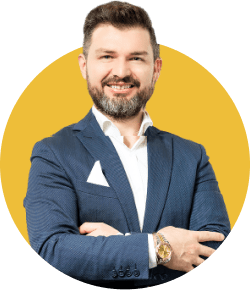 Managing Director
Este Medical
About Este Training Academy
At Este Training Academy we offer a preferential insurance scheme and pharmaceutical suppliers plus an in-house doctor prescriber for all our qualified students.