Phlebotomy Training Course London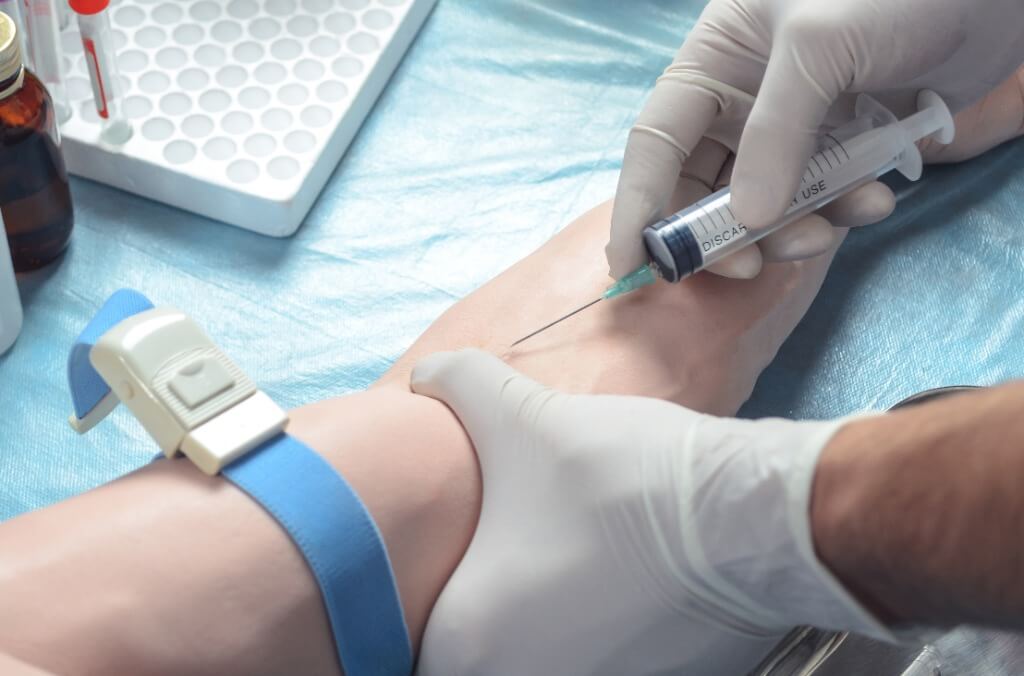 Book onto our phlebotomy course London and improve your learning and career prospects at Este Training Academy. We offer two options for phlebotomy training in London –
We offer a one-day phlebotomy training course in London, and a two-day phlebotomy course combined with Level 4 Accredited Platelet Rich Plasma. The one-day learning option requires no formal qualifications and may be useful to you if you are considering employment as a phlebotomist. The combined course is ideal if you already have an NVQ Level 3 in beauty therapy as this training covers the use of Platelet Rich Plasma and microneedling techniques so is ideal if you're looking to offer treatments like these, as well as IV drips.
At Este Training Academy, we work hard to ensure all of our delegates receive the best training possible. So, when you choose our phlebotomy training in London, you'll enjoy expert tuition from skilled trainers. You'll gain hands-on practice of administering phlebotomy on a dummy arm, learn the process of blood collection, study anatomy and physiology, and take a theory exam in phlebotomy to ensure you've understood core elements. On the combined course, you'll also practice administering PRP on each other (subject to no contraindications present), as well as microneedling.
Our Phlebotomy Training Course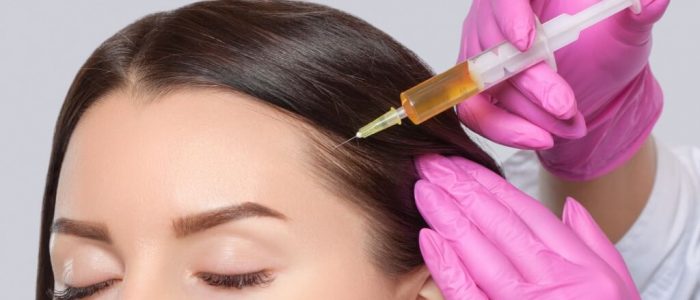 This comprehensive course covers all aspects of Phlebotomy and Platelet Rich Plasma from theory to practical assessment.

Advanced

2-days course
Why Choose Este Training Academy
Este Training Academy offers intensive phlebotomy course options in London, and at our clinics across the UK. When you choose us, you'll learn from skilled trainers in a commercial clinic environment.
Add in-depth course material and study packs, as well as hands-on practice and theory exams, and you'll be in the best place to improve your knowledge and understanding of phlebotomy.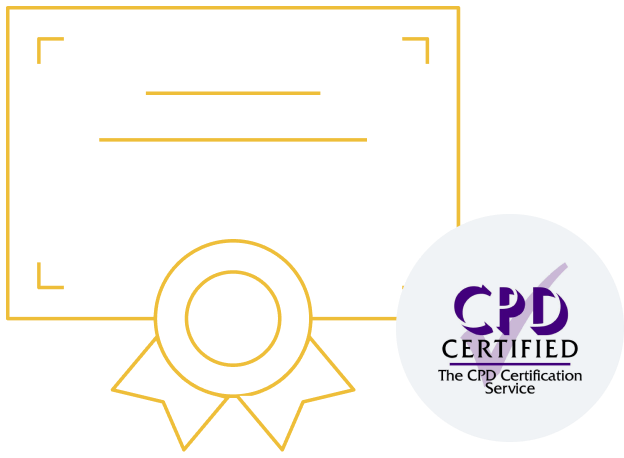 All courses are CPD approved and successful delegates receive an Insurer-Approved Certificate of Attendance
Phlebotomy Training Course FAQs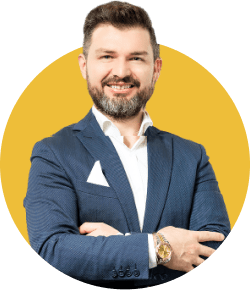 Managing Director
Este Medical
About Este Training Academy
At Este Training Academy we offer a preferential insurance scheme and pharmaceutical suppliers plus an in-house doctor prescriber for all our qualified students.