Phlebotomy Training Course Leeds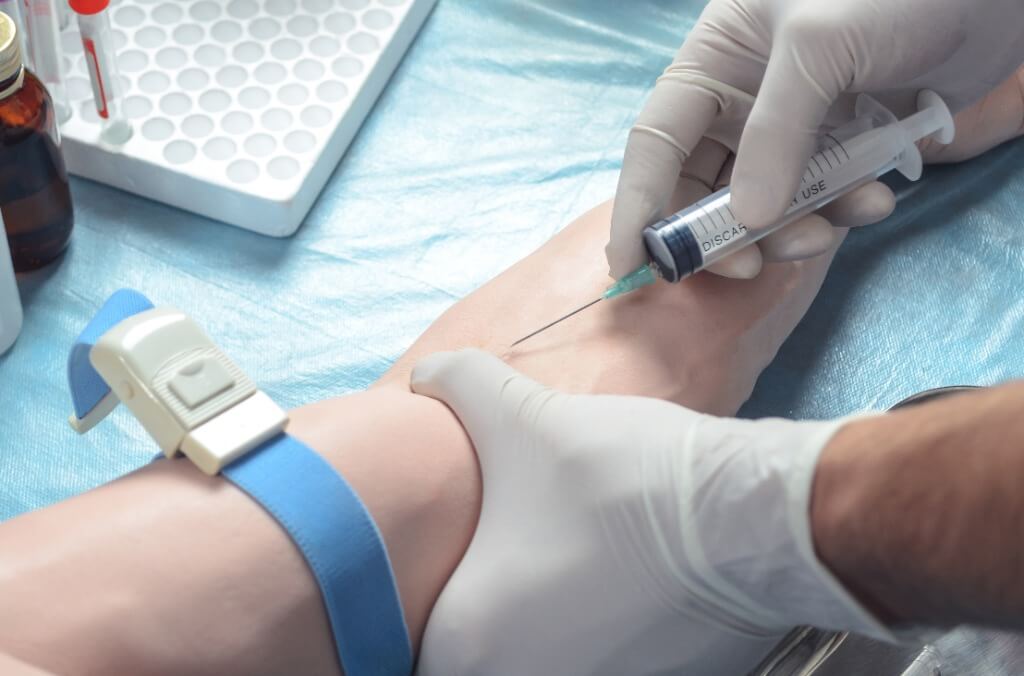 Looking for a phlebotomy course? Leeds Este Training Academy has two to offer you. You can take your pick from our one-day Level 3 Introduction to Phlebotomy course, or go into more detail with our two-day combined Level 3 Introduction to Phlebotomy with Level 4 Accredited Platelet Rich Plasma. Both phlebotomy courses at Leeds Este Training Academy are available to start on multiple dates throughout the year. Enquire now to find out more about –
Whether you're a complete beginner thinking of a career in phlebotomy, or an advanced beauty therapist with an NVQ Level 3, our phlebotomy training Leeds courses are designed to give you a greater depth of understanding surrounding phlebotomy and its uses. The one-day course requires zero formal qualifications, while the combined two-day course is geared towards people with an NVQ Level 3 in beauty therapy. If you're not sure whether the course is right for you, please give us a call and we'll be happy to answer your questions.
Our phlebotomy training in Leeds has many benefits for delegates who choose to study with us. You'll learn how to administer phlebotomy on a practice dummy arm, watch demonstrations from skilled trainers, and take theory exams to ensure you've retained all of the information you've learnt during the course. Course material is thorough, and you'll learn everything from blood composition to the history of phlebotomy during your time on our Level 3 course. If you opt for the combined course, you'll also gain insight into the uses of Platelet Rich Plasma, and gain vital practice time administering PRP on each other (subject to zero contraindications).
Our aim at Este Training Academy is to equip you with as much knowledge as possible in your chosen field, so that you can move forward on your career path and enjoy continued success in your employment.
Our Phlebotomy Training Course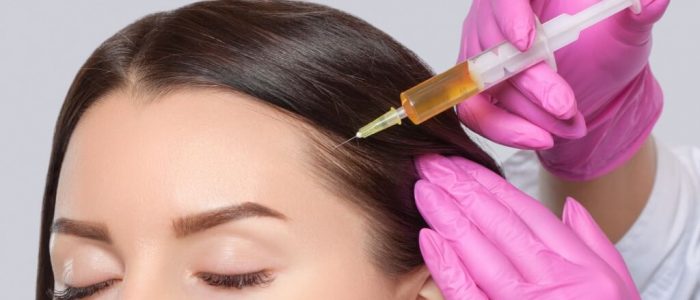 This comprehensive course covers all aspects of Phlebotomy and Platelet Rich Plasma from theory to practical assessment.

Advanced

2-days course
Why Choose Este Training Academy
If you're keen to advance your subject knowledge and do so in a well-regarded commercial clinic setting, choosing Este Training Academy makes sense. We are part of the award-winning Este Medical Group which has state-of-the-art aesthetics clinics across the UK. Established in 2015 by Sam Cinkir, Este Medical Group delivers a range of cutting-edge aesthetic treatments. Learning at Este Training Academy gives you access to –
Our aim is to increase both your knowledge and confidence in your chosen field of study, and our CPD-approved phlebotomy training in Leeds just does that.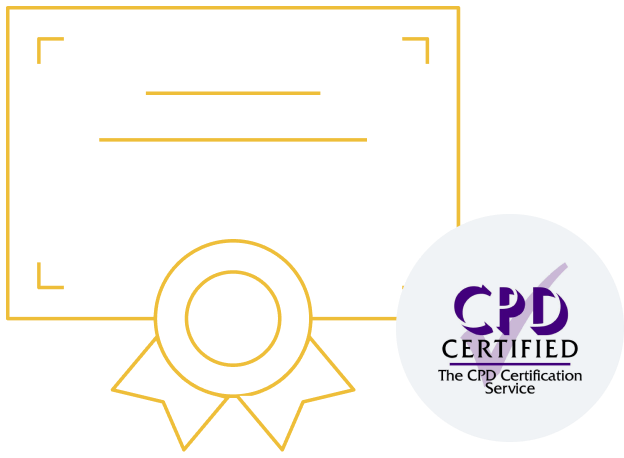 All courses are CPD approved and successful delegates receive an Insurer-Approved Certificate of Attendance
Phlebotomy Training Course FAQs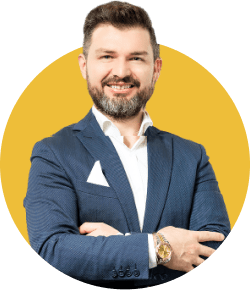 Managing Director
Este Medical
About Este Training Academy
At Este Training Academy we offer a preferential insurance scheme and pharmaceutical suppliers plus an in-house doctor prescriber for all our qualified students.