Phlebotomy Training Course Glasgow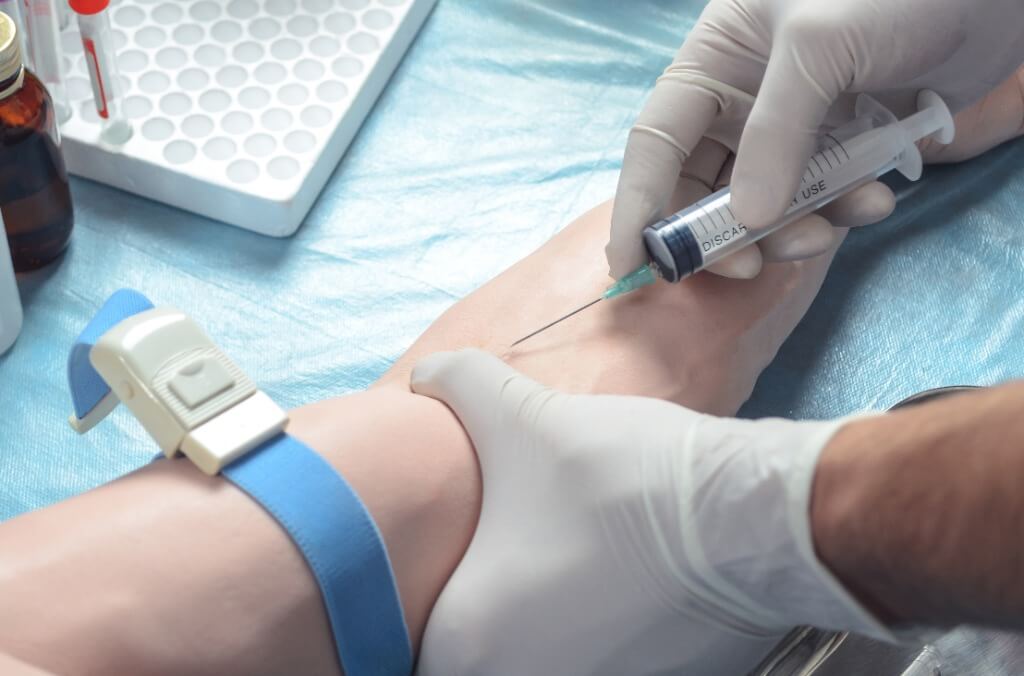 Advance your knowledge and further your career prospects with our phlebotomy courses at Glasgow Este Training Academy. For those interested in pursuing this avenue of study, we offer two options for phlebotomy training in Glasgow. They are –
At Este Training Academy we offer courses for beginners to advanced learners. Whether you already have a level of medical or beauty therapy knowledge, or you're just starting out on your learning journey, we're confident you'll find a course that feels right for you. In terms of our phlebotomy training in Glasgow, you need no formal qualifications to access our Level 3 introductory option. Our combined Level 3 and Level 4 course, meanwhile, is ideal if you have an NVQ Level 3 in beauty therapy as it covers platelet rich plasma, IV drips, and microneedling. If you're not sure whether you have the right qualifications or if you just want to double-check, please give us a call and we'll be able to best advise you.
There may be many phlebotomy courses in Glasgow for you to choose from, but at Este Training Academy we strive hard to make sure ours deliver everything you need to know when starting out in this field of study. Choose one of our two phlebotomy courses in Glasgow and you'll benefit from –
Our Phlebotomy Training Course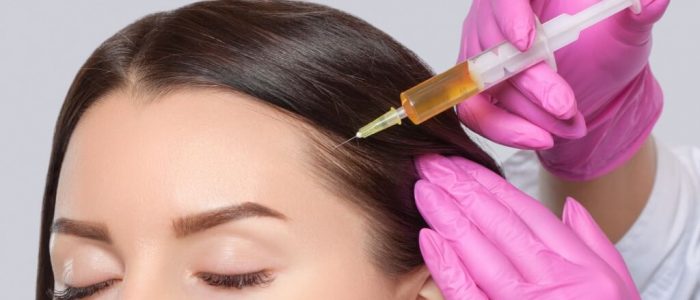 This comprehensive course covers all aspects of Phlebotomy and Platelet Rich Plasma from theory to practical assessment.

Advanced

2-days course
Why Choose Este Training Academy
If you're considering studying a phlebotomy course in Glasgow, you'll want to be assured you're enrolling on a course that delivers quality information from skilled professionals.
At Este Training Academy, we've worked hard to make sure all of courses have gained the CPD seal of approval. What's more, on successful completion, you'll gain an insurer-approved certificate of attendance.
Our courses are delivered by skilled trainers, in commercial salon environments. Our course materials are thorough, and many courses also include pre-study material to fast-track your knowledge. Choose Este Training Academy for your phlebotomy training Glasgow, and move forward in your learning and career prospects.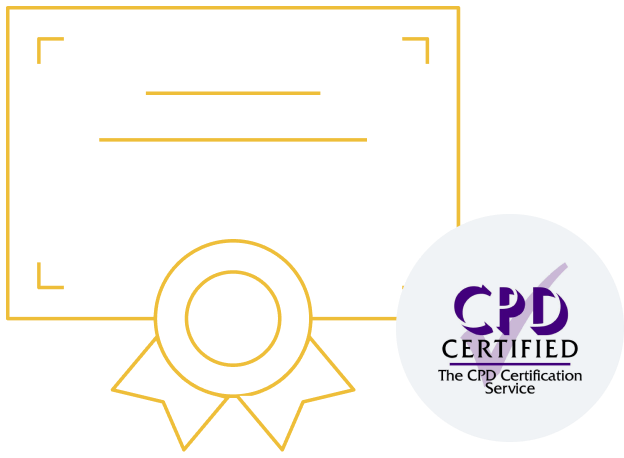 All courses are CPD approved and successful delegates receive an Insurer-Approved Certificate of Attendance
Phlebotomy Training Course FAQs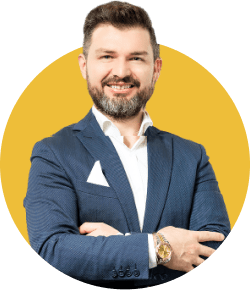 Managing Director
Este Medical
About Este Training Academy
At Este Training Academy we offer a preferential insurance scheme and pharmaceutical suppliers plus an in-house doctor prescriber for all our qualified students.