Phlebotomy Training Course Birmingham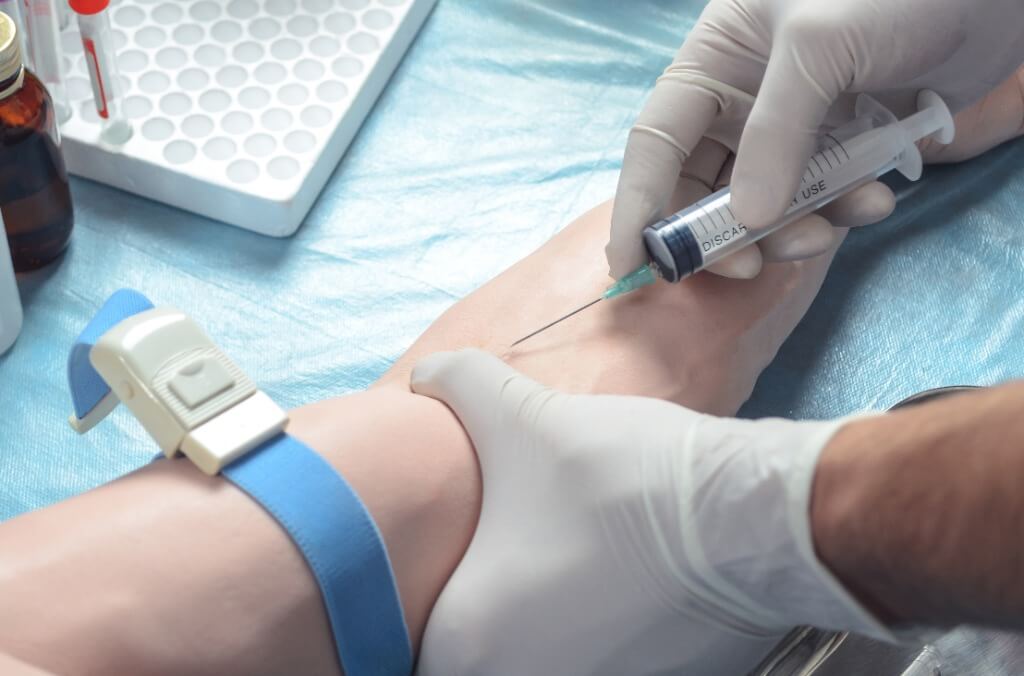 Looking for a phlebotomy course? Birmingham Este Training Academy has multiple options available to you. Whether you're looking to gain employment as a phlebotomist, or you're a beauty therapist interested in offering treatments such as platelet rich plasma or IV drips, our phlebotomy training at Birmingham Este Training Academy makes for a wise investment. We offer –
To study Level 3 Introduction to Phlebotomy course you don't need any formal qualifications. If you're interested in studying Level 4 Accredited Platelet Rich Plasma, it's advisable to have an NVQ Level 3 in beauty therapy. For further clarification and information with regards to this, please enquire via our website, or give us a call and we'll be happy to help.
Our phlebotomy training course Birmingham is available in two formats. For those wishing to study on a one-day intensive course, the Level 3 Introduction to Phlebotomy will give you all you need to know. Those interested in learning how to offer treatments such as Platelet Rich Plasma and IV drips, should consider the two-day Level 3 Introduction to Phlebotomy combined with Level 4 Accredited Platelet Rich Plasma training. You don't need any formal qualifications, although an NVQ Level 3 in beauty therapy is recommended for Level 4 Accredited Platelet Rich Plasma.
When you opt for a phlebotomy course at Birmingham Este Training Academy, you'll enjoy multiple course benefits. You'll learn all about the process of blood collection with in-depth study material, practical hands-on assessments, demonstrations, and a phlebotomy theory exam.
Those on the two-day course will learn about platelet rich plasma and how to administer it, as well as microneedling, and a PRP theory exam.
Our Phlebotomy Training Course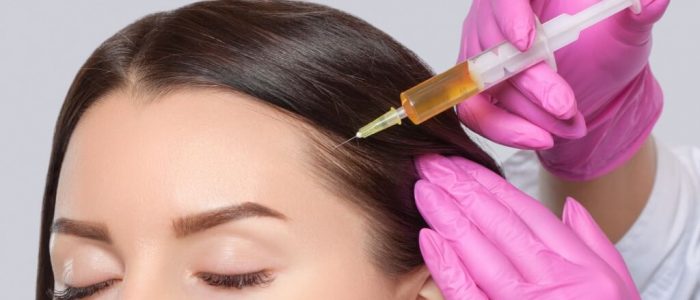 This comprehensive course covers all aspects of Phlebotomy and Platelet Rich Plasma from theory to practical assessment.

Advanced

2-days course
Why Choose Este Training Academy
Este Training Academy has established itself as a well-regarded learning facility for those wishing to pursue careers within the beauty and healthcare industries. It is part of the Este Medical Group – an award-winning aesthetics company with branches up and down the UK.
Choose Este Training Academy for your phlebotomy training course in Birmingham, and you'll enjoy a commercial salon environment, expert trainers, access to the latest technology, and detailed pre-and-course study material.
We aim to deliver the most comprehensive training available, so advance your learning and move forward in your chosen career with Este Training Academy.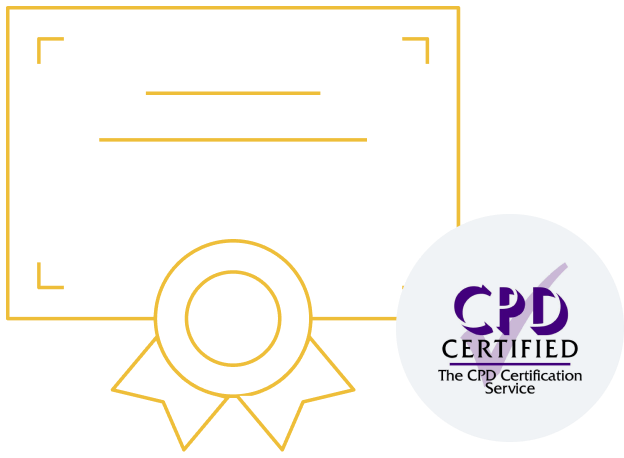 All courses are CPD approved and successful delegates receive an Insurer-Approved Certificate of Attendance
Phlebotomy Training Course FAQs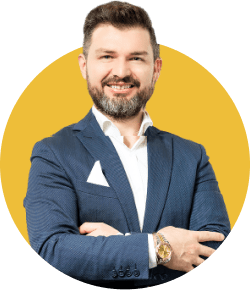 Managing Director
Este Medical
About Este Training Academy
At Este Training Academy we offer a preferential insurance scheme and pharmaceutical suppliers plus an in-house doctor prescriber for all our qualified students.