Lip Filler Training Course Manchester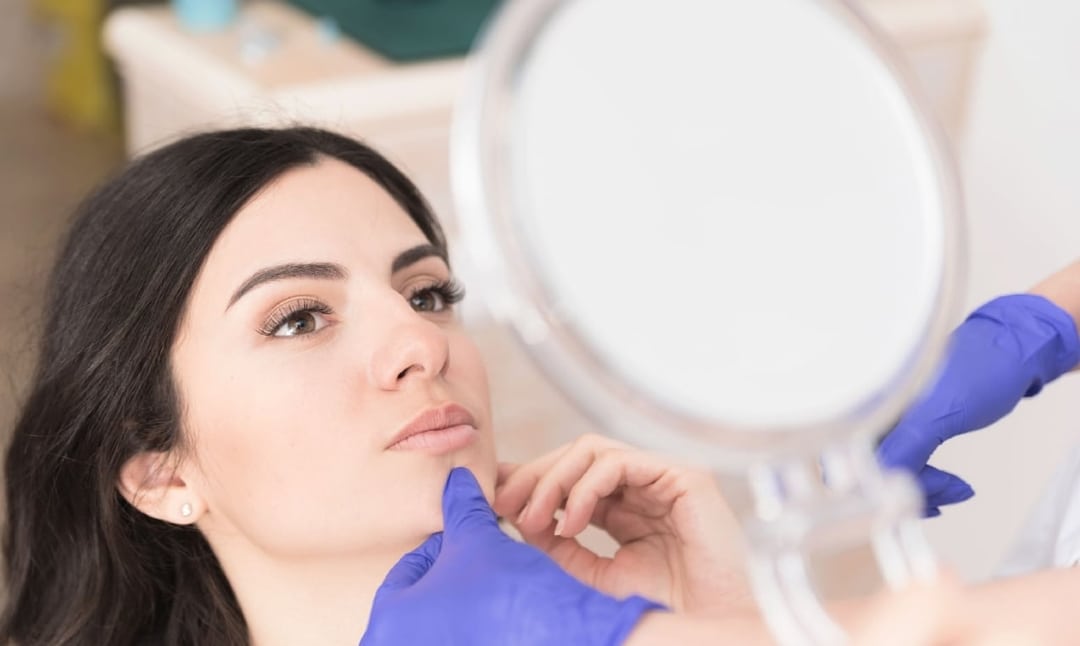 Our lip filler training in Manchester covers everything you need to know in order to give your clients the perfect pout. We offer three courses, all of which cover lip filler skills. You can choose from:
At Este Training Academy we offer a lip filler course in Manchester that's suitable for all levels of learners. Whether you're fresh out of college and looking for your next challenge, or you're an experienced medical professional looking to upskill, we deliver courses created for you. Our delegates include –
When you book onto our lip fillers course at Manchester Este Training Academy, you've taken the first step towards advancing your career prospects.
During your time at Este, you will enjoy a course with multiple benefits. We use live models so you gain plenty of hands-on experience, you'll enjoy watching live demonstrations by skilled professionals, and you'll receive in-depth course material to maximise your learning.
Book today and discover how good our lip filler training in Manchester is.
Our Lip Filler Training Course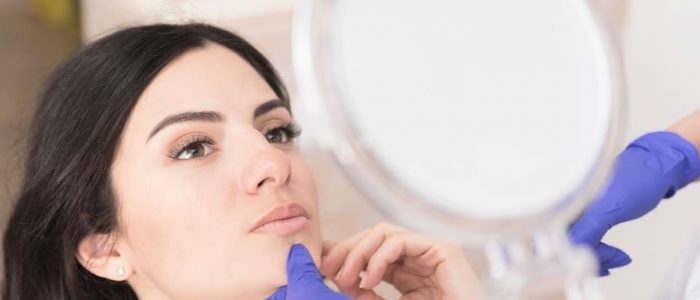 Course includes an entire training session to learn about the lip area and the range of lip different techniques available. Majority of the day will be dedicated to practical hands-on training on live models.

Advanced

1-day course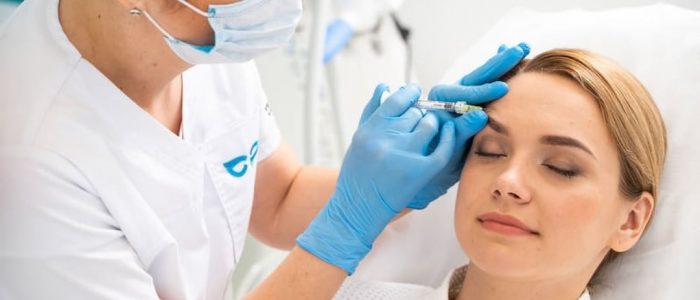 This will build your confidence in carrying out treatments professionally and effectively.

Intermediate

1-day course
Why Choose Este Training Academy
Our lip filler training courses in Manchester are delivered in a commercial clinic environment – which is just one of the reasons why you should choose Este Training Academy for your aesthetics course.
What's more, all of our training courses are CPD approved, and once you have completed your training successfully, you will be issued with an insurer-approved certificate of attendance. This will legally certify you to practice your treatments.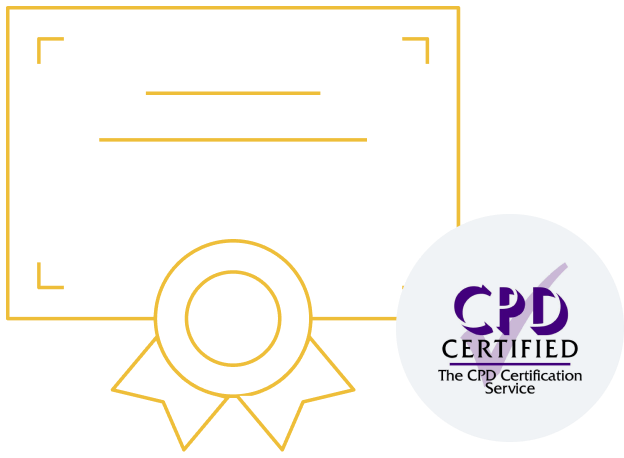 All courses are CPD approved and successful delegates receive an Insurer-Approved Certificate of Attendance
Here at Este Training Academy, we pride ourselves on delivering courses consisting of engaging activities, hands-on training, and professional leadership. By equipping our students with everything they need to excel in their aesthetic medicine career journey, we aim to instil a sense of confidence and ambition within them to ensure they graduate ready to take on the world.
Enquire today
!
Benefits of Studying a CPD Accredited Course in Manchester
The incredible benefits to studying a CPD Accredited course includes:
Lip Filler Training Course FAQs
Yes. Our courses are suitable for both non medics and trained medical professionals. If you're not sure which course pathway is right for you, please give us a call and we will be able to advise you.
Our lip filler classes are highly popular, and because of this, we offer multiple start dates throughout the year. To find out when the next available course start date is, please call or enquire online.
At Este Training Academy, we know how important hands-on training is. It's one of the best methods of learning, so we make sure we include as much practical time as possible so you feel confident administering lip fillers.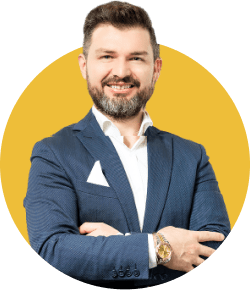 Managing Director
Este Medical
About Este Training Academy
At Este Training Academy we offer a preferential insurance scheme and pharmaceutical suppliers plus an in-house doctor prescriber for all our qualified students.