Lip Filler Training Course Glasgow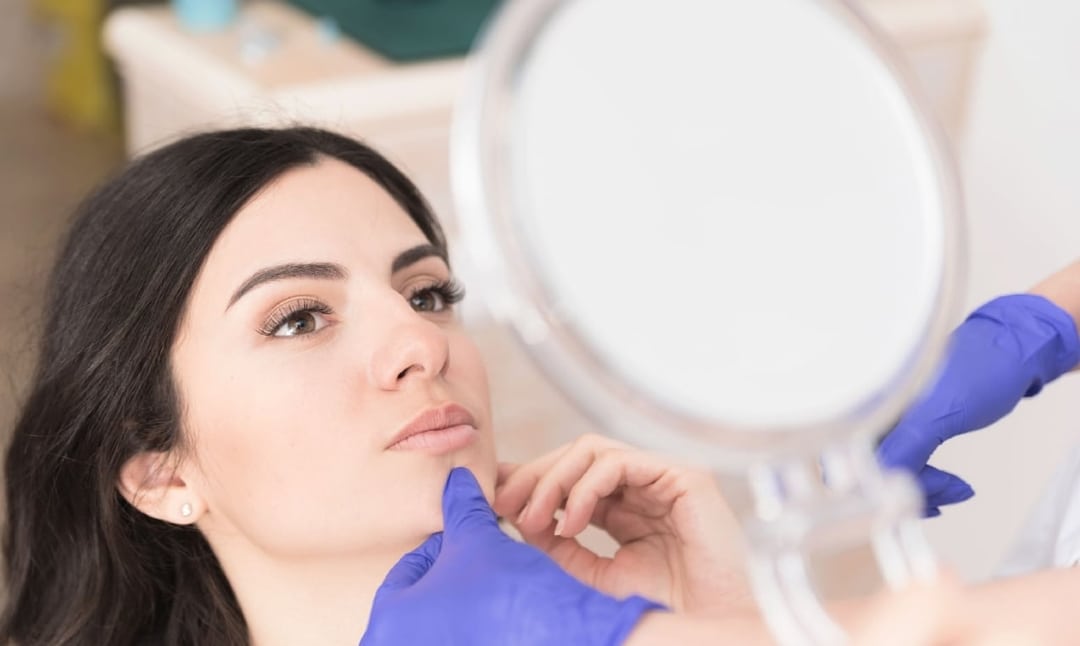 Book your lip filler course in Glasgow with Este Training Academy, and take the next step on your aesthetics career. You can choose from three lip filler training courses in Glasgow with us. They are –
We offer lip filler courses for non medics at Glasgow Este Training Academy, as well as trained medical professionals. So whether you're a doctor, dentist, or pharmacist, or an NVQ Level 3 beauty therapist, or you're a beginner just starting out on your journey towards a career in aesthetics, we can help. Our lip filler training in Glasgow is tailored to a variety of learners. To find out which course option is right for you, please give us a call and we'll be happy to help.
Choosing which lip filler and Botox course in Glasgow to study is a big decision. That's why it's important that you take some time to consider all of the course benefits.
At Este Training Academy, we work hard to deliver courses that help our delegates achieve everything they want to. We include a great mix of practical sessions as well as plenty of theoretical learning too. Live demonstrations, in-depth course material, and access to skilled professionals make our courses exceptional. What's more, they're all CPD approved so you can be assured of the quality.
Our Lip Filler Training Course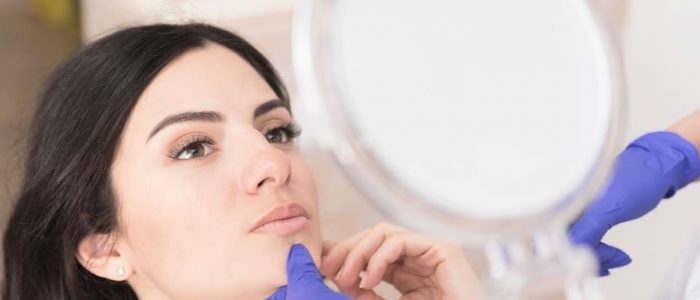 Course includes an entire training session to learn about the lip area and the range of lip different techniques available. Majority of the day will be dedicated to practical hands-on training on live models.

Advanced

1-day course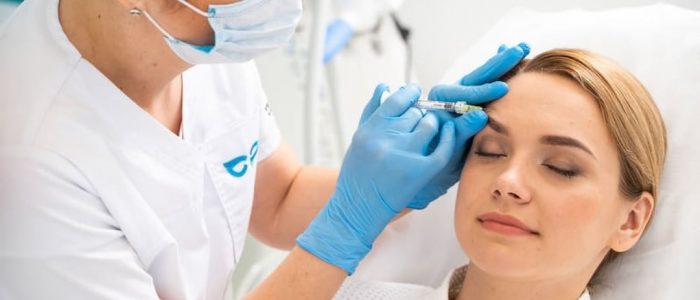 This will build your confidence in carrying out treatments professionally and effectively.

Intermediate

1-day course
Why Choose Este Training Academy
Este Training Academy is part of Este Medical Group – the UK's leading skin and hair specialists. With over 25 years of experience in the industry, we know all there is to know about aesthetics.
When you choose us, you'll enjoy studying in a commercial clinic environment, have access to the latest equipment, and learn from skilled trainers. On successful completion of your course, you'll receive an insurer-approved certificate of attendance.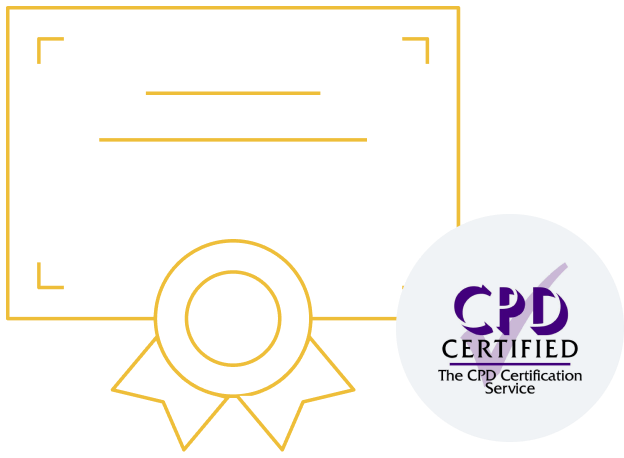 All courses are CPD approved and successful delegates receive an Insurer-Approved Certificate of Attendance
Lip Filler Training Course FAQs
If you'd like to find out how much our courses cost, please call us to discuss fees and further information.
This is a certificate that shows you have successfully completed training and it legally certifies you to practice your treatments.
We offer three courses that cover lip filler techniques. Our Lip Filler Masterclass Training runs for one day, as does our Foundation Anti Wrinkle and Dermal Filler course. Our Advanced Anti Wrinkle and Dermal Filler training is a two-day course.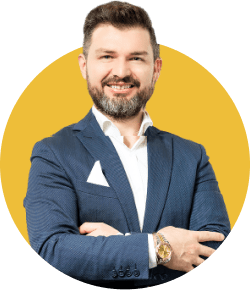 Managing Director
Este Medical
About Este Training Academy
At Este Training Academy we offer a preferential insurance scheme and pharmaceutical suppliers plus an in-house doctor prescriber for all our qualified students.