Lip Filler Training Course Birmingham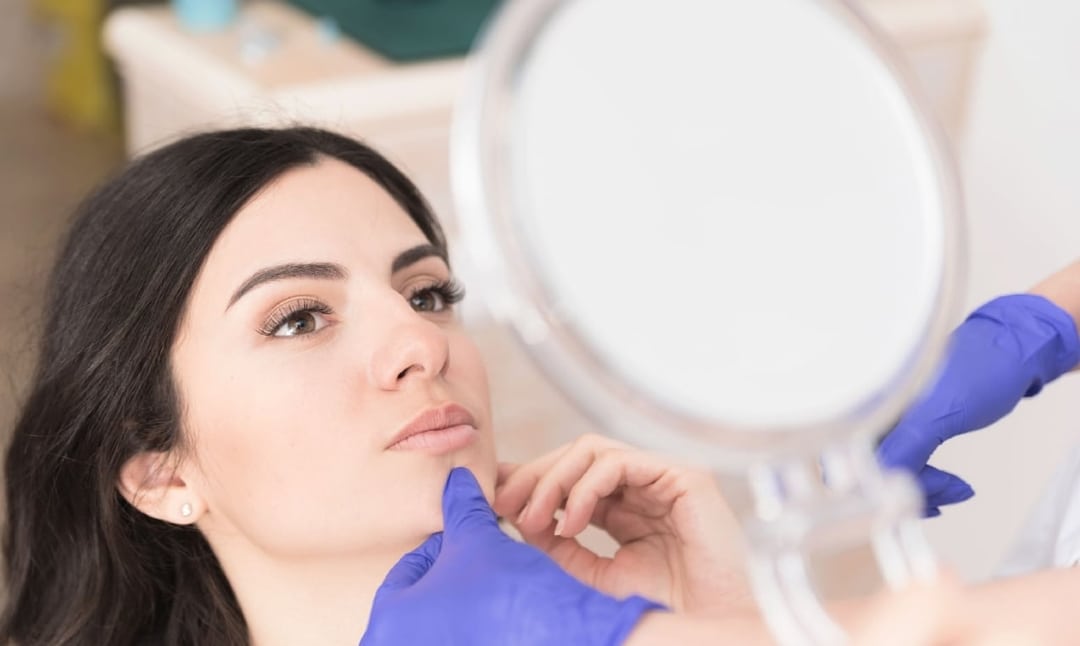 Advance your career and further your learning with a lip filler course at Birmingham Este Training Academy. We offer three lip filler courses in Birmingham. They are:
Whether you're looking for a lip filler course for non medics in Birmingham, or you're wanting to build on medical knowledge you've accrued whilst training and/or working, we have lip filler training in Birmingham that will match your needs. Delegates who study at Este Training Academy are:
We also offer lip filler training courses in Birmingham designed for beginners.
It takes skill, dedication, and practice to achieve excellent results with lip fillers time and time again. So, with that in mind, it's absolutely paramount that you choose a lip fillers course in Birmingham that truly delivers. With our three course options you'll enjoy multiple benefits including hands-on practice on live models, live demonstrations, thorough course material, and mentoring.
What's more, should you feel like you need a recap or a confidence boost, you can come back (free of charge) within a few months of your course end date and access the course again.
Our Lip Filler Training Course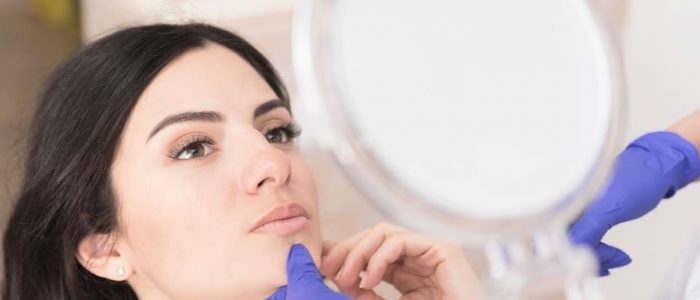 Course includes an entire training session to learn about the lip area and the range of lip different techniques available. Majority of the day will be dedicated to practical hands-on training on live models.

Advanced

1-day course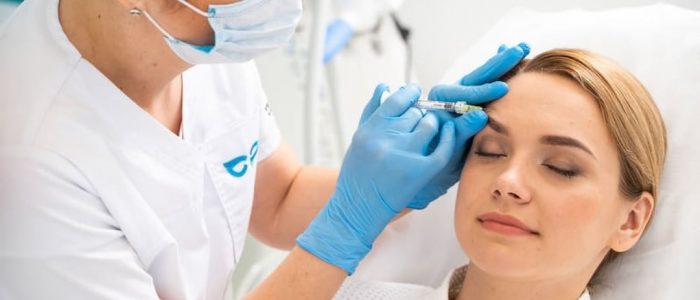 This will build your confidence in carrying out treatments professionally and effectively.

Intermediate

1-day course
Why Choose Este Training Academy
When you choose Este Training Academy, you're choosing a learning provider that really cares about the success of its delegates. We're part of Este Medical Group – the UK's leading skin and hair specialists – which has won numerous industry awards for excellence.
We deliver exceptional lip filler courses for beauty therapists in Birmingham and across the UK, so that you can advance your learning and pursue your career dreams. Our lip fillers course in Birmingham is CPD-approved – as are the rest of our courses. Choose Este Training Academy and you'll learn from the best in a commercial clinic environment, with access to all the latest equipment.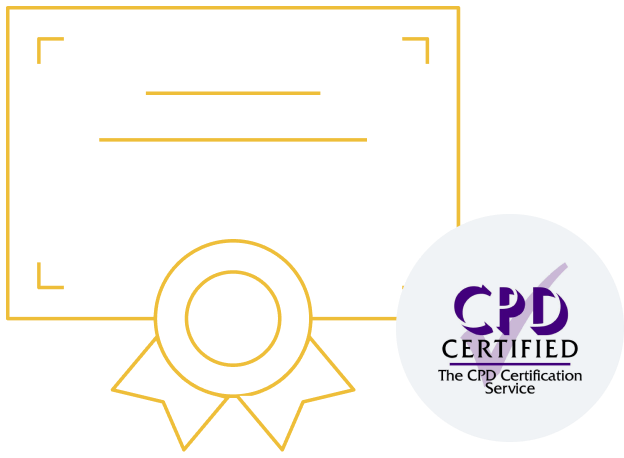 All courses are CPD approved and successful delegates receive an Insurer-Approved Certificate of Attendance
Este Training Academy is committed to instilling a sense of confidence and ambition within our students, ensuring they are equipped with everything they need to achieve their goals and excel within the industry. Consisting of engaging activities, hands-on training, and professional leadership, our courses are designed to help students progress their aesthetic medicine career journey and develop into experienced and perceptive practitioners.
Book your spot today
!
Benefits of Studying a CPD Accredited Course in Birmingham
The incredible benefits to studying a CPD Accredited course includes:
Lip Filler Training Course FAQs
Our Lip Filler Masterclass Training and Foundation Anti Wrinkle and Dermal Filler training are both one day courses, our Advanced Anti Wrinkle and Dermal Filler training is a two-day course.
Yes, we do. If you're not sure which course is right for you, please give us a call and we'll be able to advise.
This is a certificate that says you have successfully completed your course and legally certifies to practice your treatments.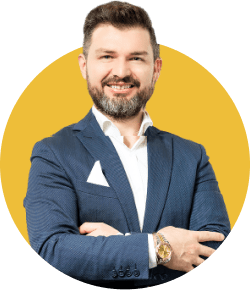 Managing Director
Este Medical
About Este Training Academy
At Este Training Academy we offer a preferential insurance scheme and pharmaceutical suppliers plus an in-house doctor prescriber for all our qualified students.