Lip Filler Training Course
One of the most popular areas for facial enhancement is lips. This comprehensive one-day Masterclass focuses on lip augmentation it will equip the practitioner with a deep understanding of the process of administering lip filler injections by firstly developing essential theoretical knowledge, then hands-on practice on live models to ensure practitioners gain the practical competencies required to achieve the perfect lip augmentation.
This Dermal Fillers Training will build your confidence in carrying out treatments professionally and effectively. Delegates will be assessed at the end of the course day by our trainers. On successful completion of the course, delegates will receive a certificate of attendance, which is Insurer-Approved.
We will also cover contra-indications, possible complications; volume restoration; injection techniques; pain management, anaphylaxis management, needle stick injury & hyaluronidase. (dermal filler dissolver)
We go over all products available to you to use on clients from our allocated pharmacy. We will also appoint your own DR prescriber for Botox orders.
We will cover all areas from beginners to advanced procedures and protocols during each training session.  All our courses come with latest techniques and top quality products with no need to then have to book other courses elsewhere.
Also, if you feel you need extra help or assistance after a few months you can come back to recap.
At Este Training Academy we will help provide guidance regarding insurance, & setting up pharmaceutical accounts, etc.
We provide High quality training to small groups to ensure adequate guidance, mentoring and practice time is allocated to learners to equip them with the practice and theory to confidently provide treatments.
Designed for medical professionals who have already completed the advance level course in dermal fillers.
Course content includes the delivery of dermal filler from Beginners, Intermediate and Advanced.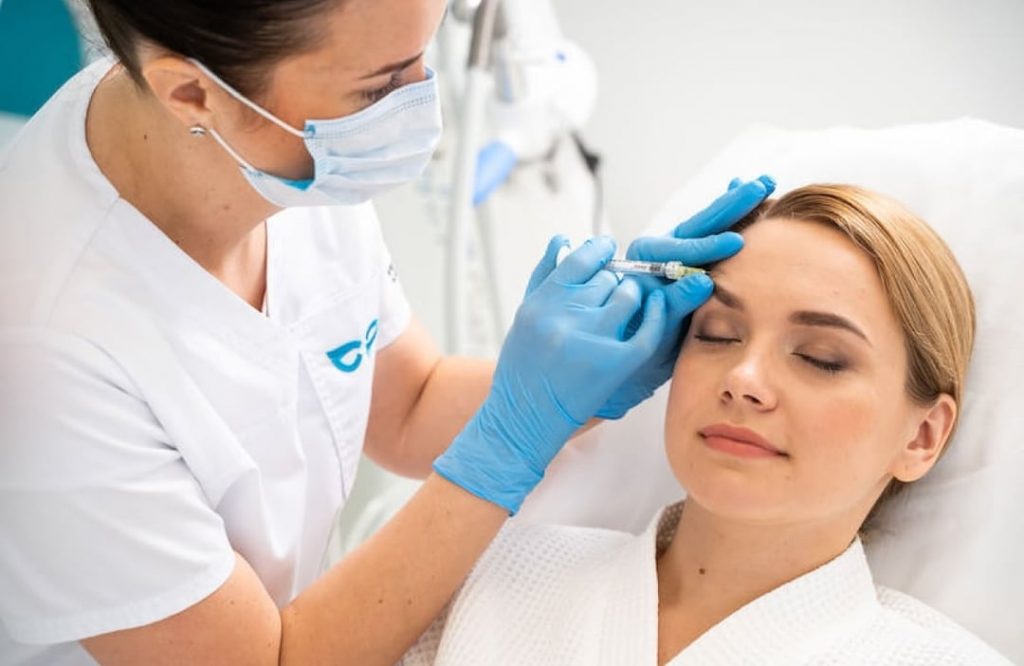 This will build your confidence in carrying out treatments professionally and effectively.

Intermediate

1-day course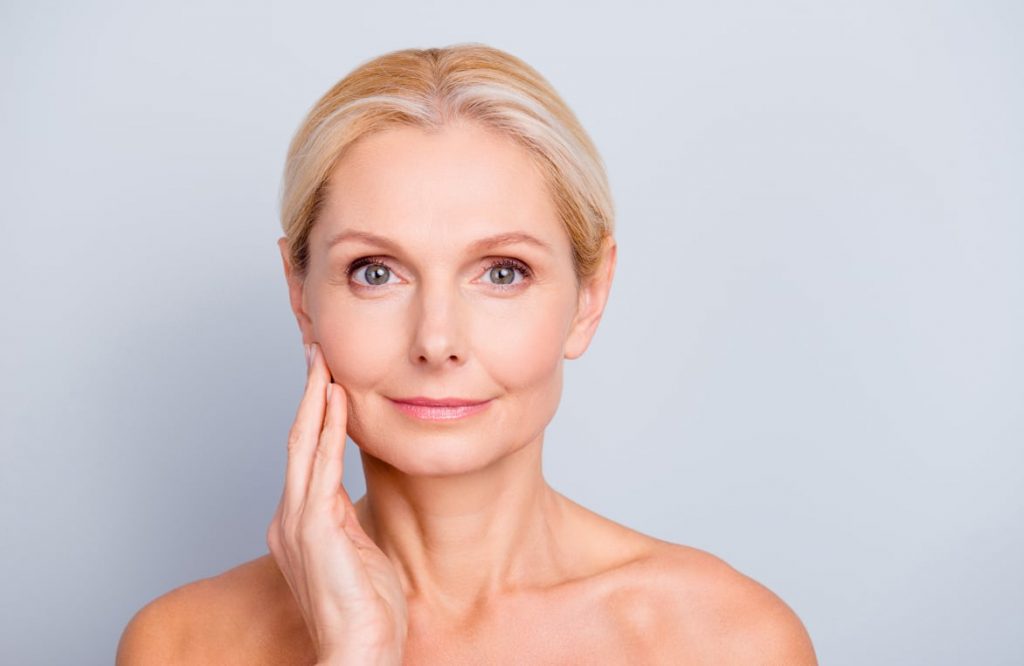 This course will teach you all you need to know about PROFHILO® This course is for aesthetic practitioners already offering dermal filler treatments. This treatment is an excellent add-on to your aesthetic portfolio.

Advanced

1-day course
Our training courses are all CPD approved and give appropriate theory and practical injecting experience, required to become a safe and competent injector. Successful delegates will receive an insurer approved certificate.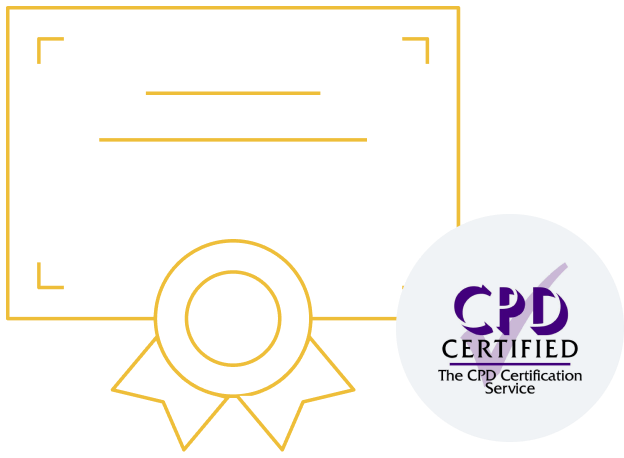 All courses are CPD approved and successful delegates receive an Insurer-Approved Certificate of Attendance
Why Expand Your Skillset:
At Este Training Academy, we understand the importance of expanding your skillset and seeking additional knowledge to secure success within the aesthetics industry. That's why we offer both aspiring and established practitioners access to a variety of engaging courses designed to equip them with the essential skills and information they need to excel.
Our courses are all tailored to meet learners' needs at different levels, ensuring they gain an extensive knowledge base that is integral to continuous growth and development. With our training, students benefit from the opportunity to refine existing skills whilst also developing new ones.
Este Training Academy believes in fostering a positive learning environment for all our students, where they can develop the skills necessary for success in the aesthetics industry. Our engaging curriculum works to not only educate but instil a profound sense of confidence and ambition among students, enabling them to achieve their goals and progress within the industry.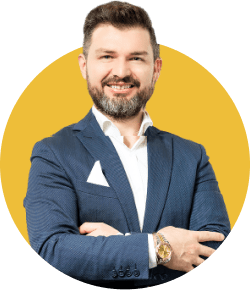 Managing Director
Este Medical
About Este Training Academy
At Este Training Academy we offer a preferential insurance scheme and pharmaceutical suppliers plus an in-house doctor prescriber for all our qualified students.