Laser Level 4 Hair Removal, Skin Rejuvenation & IPL
This advanced Laser Level 4 Hair Removal, Skin Rejuvenation & IPL course has been designed for medical specialists or beauty therapists who would like to be qualified as Laser Technician.
Our laser training course will help you gain the top knowledge required to perform Laser Hair Removal, Skin Rejuvenation & IPL treatments to a high standard. Delegates will also learn health and safety precautions for operating the laser technology in the clinic/salon.
In the Laser and IPL hair removal unit, we cover skills to analyse the hair and skin type, identify treatment contradictions, risks and how to create a course of treatment plan to suit each individual client needs.
On the successful completion of our training course, you will reach a very high level of competence at performing Laser Hair Removal and Skin Rejuvenation using Lasers & Intense Pulse Light (IPL) and be awarded your certificate.
In the skin rejuvenation unit, we cover how to use the laser/IPL to treat the skin conditions below: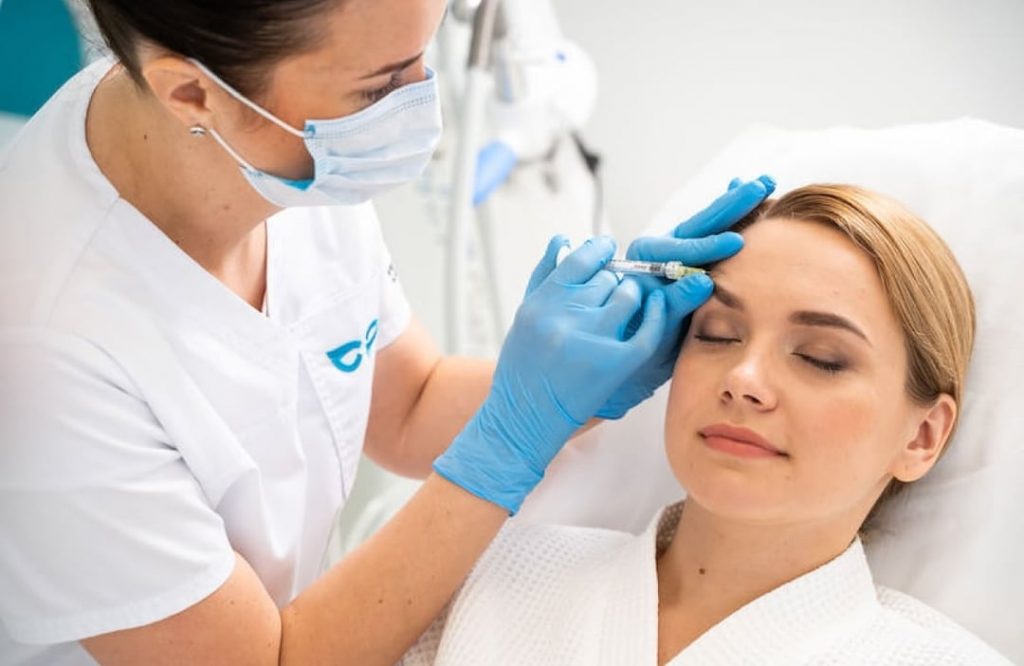 This will build your confidence in carrying out treatments professionally and effectively.

Intermediate

1-day course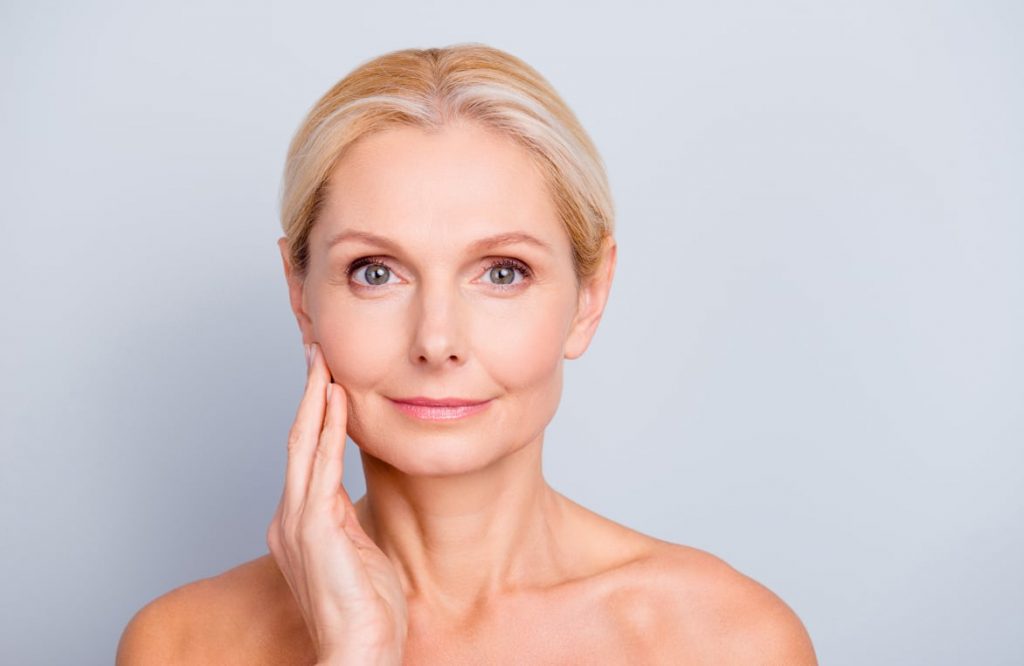 This course will teach you all you need to know about PROFHILO® This course is for aesthetic practitioners already offering dermal filler treatments. This treatment is an excellent add-on to your aesthetic portfolio.

Advanced

1-day course
Our training courses are all CPD approved and give appropriate theory and practical injecting experience, required to become a safe and competent injector. Successful delegates will receive an insurer approved certificate.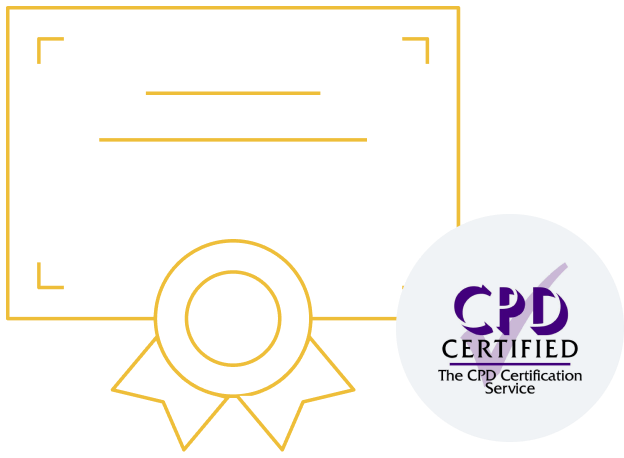 All courses are CPD approved and successful delegates receive an Insurer-Approved Certificate of Attendance
Benefits of Studying a CPD Accredited Course
The many invaluable benefits to studying a CPD Accredited course includes:
Here at Este Training Academy, we pride ourselves on delivering expert training that is designed to not only educate our students but instil within them a profound sense of confidence and ambition. By helping you to develop an enthusiastically determined work ethic, we provide you with the skills you need to guarantee success within the industry.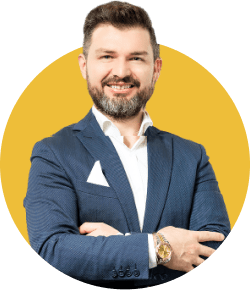 Managing Director
Este Medical
About Este Training Academy
At Este Training Academy we offer a preferential insurance scheme and pharmaceutical suppliers plus an in-house doctor prescriber for all our qualified students.