Level 4 Accredited Platelet Rich Plasma Course
Platelet Rich Plasma is also known as the Vampire Facial. This treatment helps to improve collagen production by slowing down the ageing process in the skin and promotes reduction in hair loss.
The objectives of this course are to understand how to centrifuge the client's blood and separate the plasma from the blood to improve the skin.
You will learn how to penetrate the plasma into the client's skin using nappage and microneedling techniques.
Prerequisite:
Minimum Level 3 Beauty Therapy and Microneedling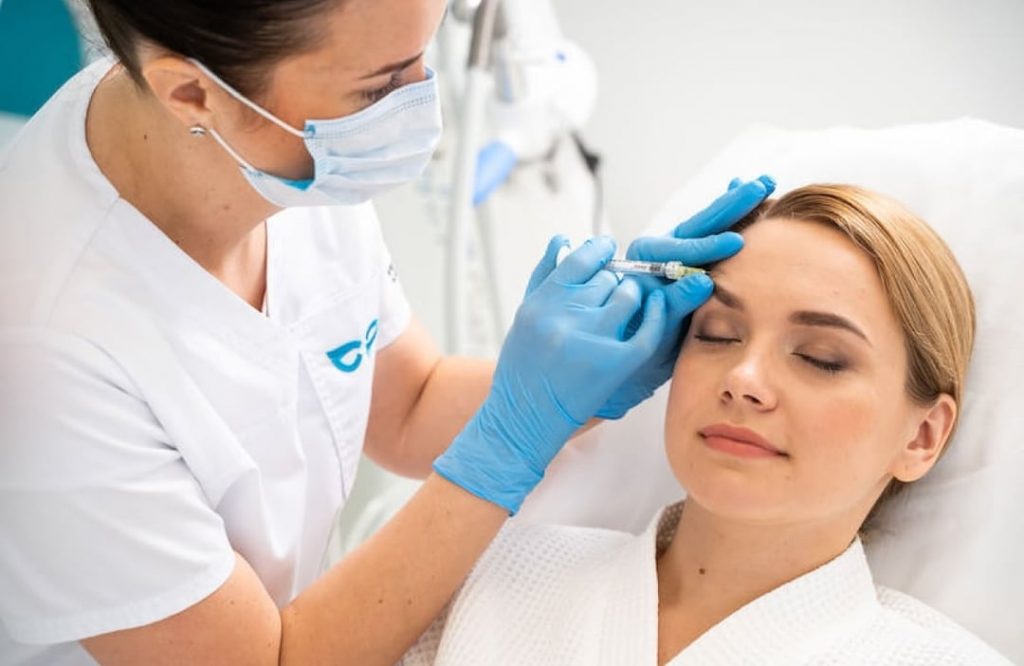 This will build your confidence in carrying out treatments professionally and effectively.

Intermediate

1-day course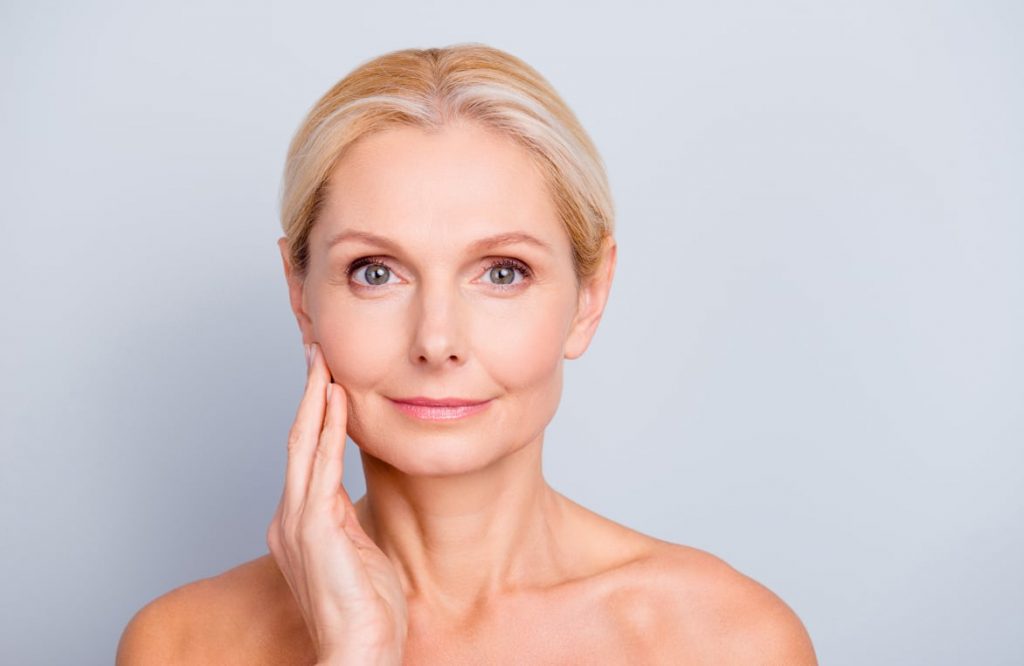 This course will teach you all you need to know about PROFHILO® This course is for aesthetic practitioners already offering dermal filler treatments. This treatment is an excellent add-on to your aesthetic portfolio.

Advanced

1-day course
Our training courses are all CPD approved and give appropriate theory and practical injecting experience, required to become a safe and competent injector. Successful delegates will receive an insurer approved certificate.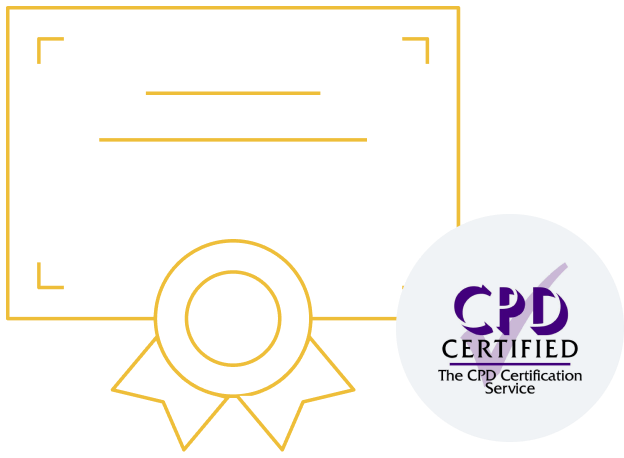 All courses are CPD approved and successful delegates receive an Insurer-Approved Certificate of Attendance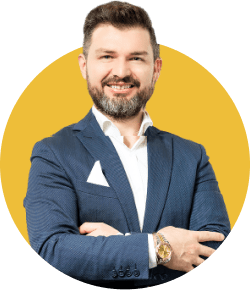 Managing Director
Este Medical
About Este Training Academy
At Este Training Academy we offer a preferential insurance scheme and pharmaceutical suppliers plus an in-house doctor prescriber for all our qualified students.