Level 3 Introduction to Phlebotomy Training Course combined with Level 4 Accredited Platelet Rich Plasma
This comprehensive course covers all aspects of Phlebotomy and Platelet Rich Plasma from theory to practical assessment.
Who this course is for:
If you are a Healthcare Assistant – this course will help to supplement your income with potential phlebotomy work.
Beauty Therapists looking to offer advanced facial treatments. Many therapists are now offering facial treatments using blood-related products, like platelet-rich plasma to slow down the ageing of the skin and reduce hair loss.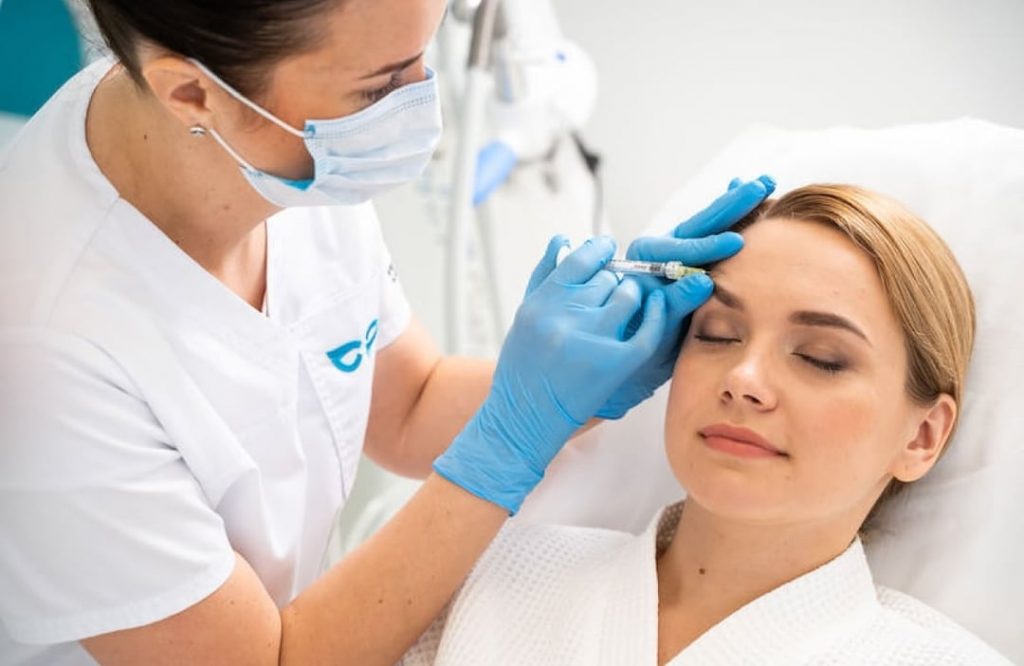 This will build your confidence in carrying out treatments professionally and effectively.

Intermediate

1-day course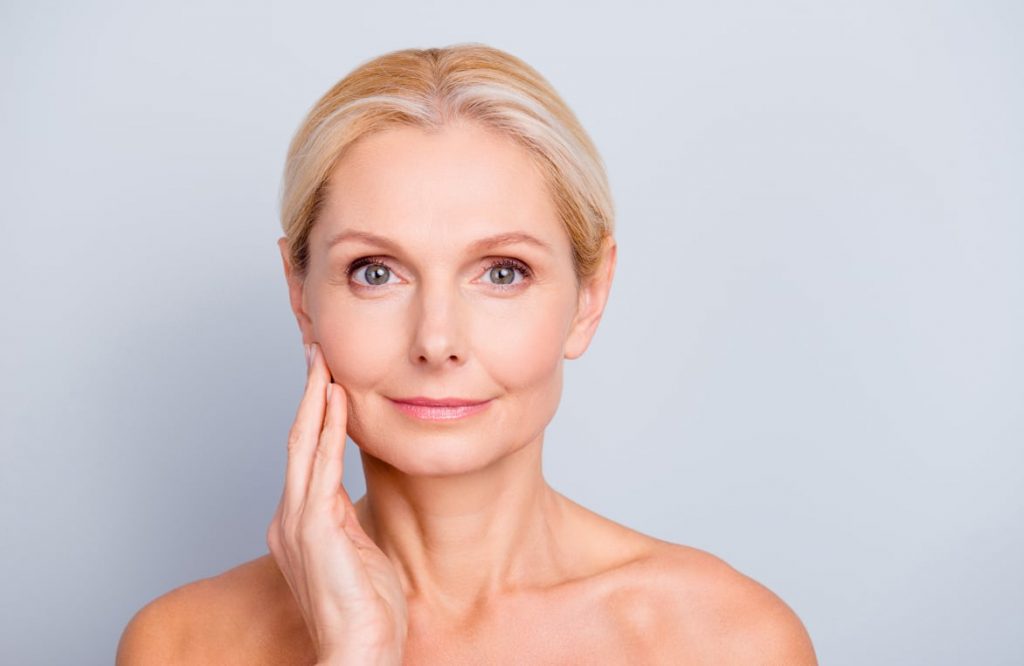 This course will teach you all you need to know about PROFHILO® This course is for aesthetic practitioners already offering dermal filler treatments. This treatment is an excellent add-on to your aesthetic portfolio.

Advanced

1-day course
Our training courses are all CPD approved and give appropriate theory and practical injecting experience, required to become a safe and competent injector. Successful delegates will receive an insurer approved certificate.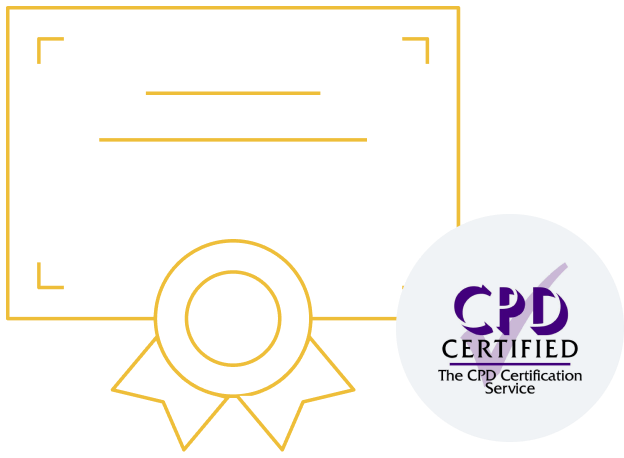 All courses are CPD approved and successful delegates receive an Insurer-Approved Certificate of Attendance
At Este Training Academy, we understand the importance of staying ahead in the aesthetics industry. That's why we are proud to offer a wide range of courses to help practitioners expand their skillset. With our courses, you can gain knowledge and refine your skills whilst continually developing your expertise. Whether you want to progress within the industry, build your professional credibility or become an expert practitioner – we're here to help you every step of the way.
Our courses cover everything from state-of-the-art laser treatments, advanced skincare techniques and aesthetic injectables – so whatever it is you're looking for, we have something for you.
Why Choose Este Training Academy 
Here at Este Training Academy, our mission is to train the next generation of top aesthetic practitioners. By offering our students access to cutting-edge knowledge and real-world experience, we are committed to ensuring our comprehensive courses help you access your full potential.
Delivered by experts with over 25 years' experience, our courses provide teaching in an engaging learning environment with modern facilities and amenities designed to help you excel. We remain dedicated to providing our students with everything they need to achieve success.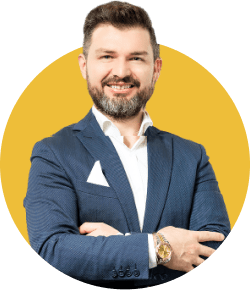 Managing Director
Este Medical
About Este Training Academy
At Este Training Academy we offer a preferential insurance scheme and pharmaceutical suppliers plus an in-house doctor prescriber for all our qualified students.