Level 3 IV Nutrition Therapy Course
if you completed our Introduction to Phlebotomy training this curse is for you. In this course you will learn how to safely prepare and place cannula on your client to provide IV fluids.
The course provides a great depth of knowledge in understanding the importance of drop count in providing Intravenous Nutritional Therapy using cannulation. This will help you to have underpinning knowledge of various vitamins that can be used for IV therapies.
This course we will train you to perform a live cannulation and simulation of IV.
Prerequisite:
Minimum Level 3 Introduction to Phlebotomy qualification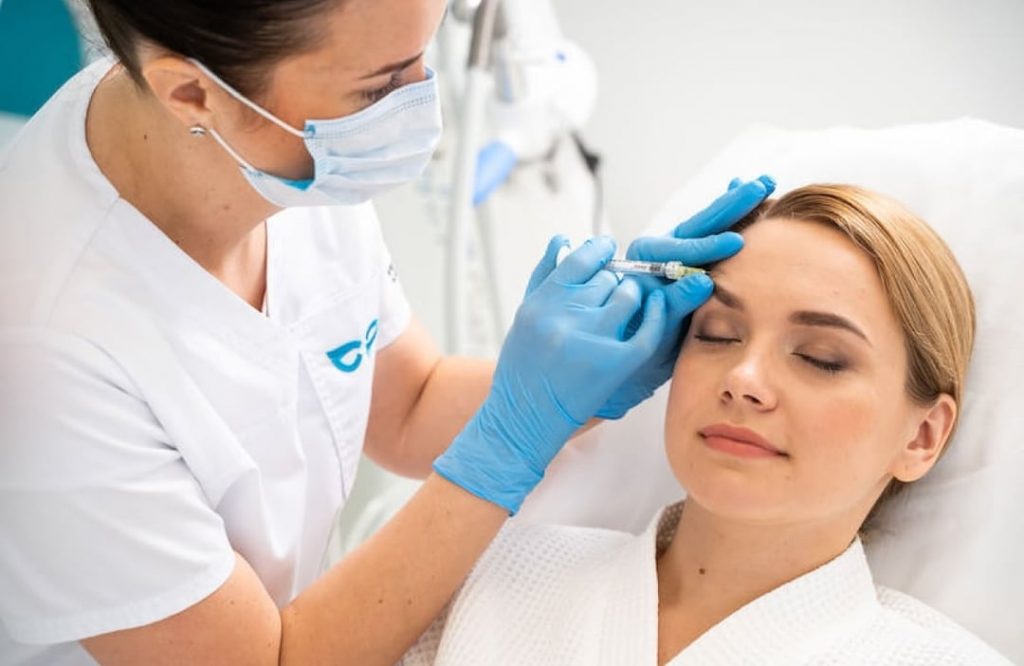 This will build your confidence in carrying out treatments professionally and effectively.

Intermediate

1-day course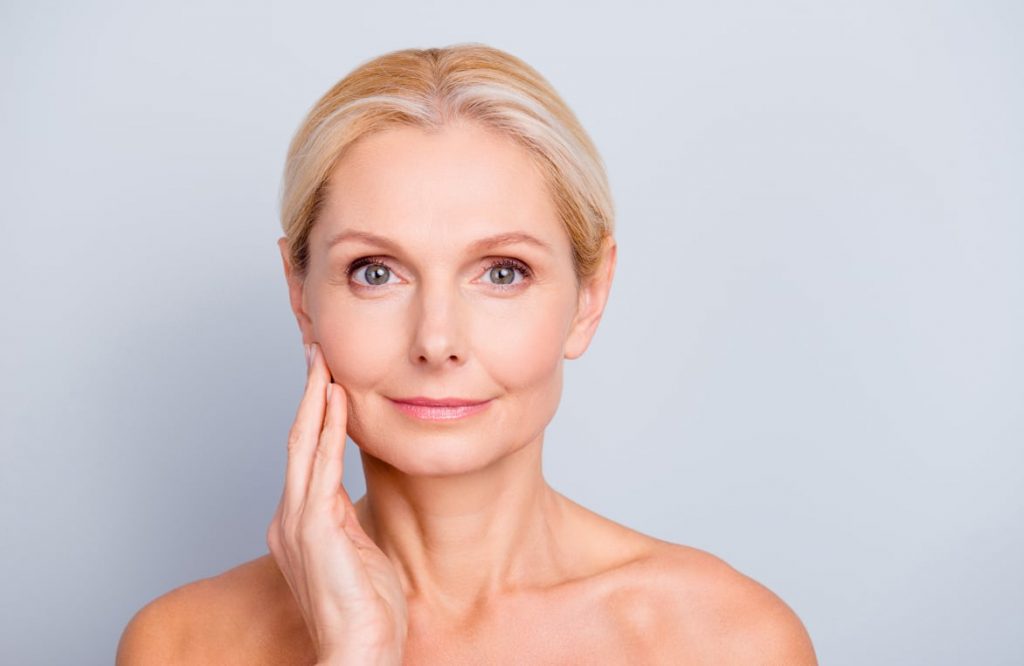 This course will teach you all you need to know about PROFHILO® This course is for aesthetic practitioners already offering dermal filler treatments. This treatment is an excellent add-on to your aesthetic portfolio.

Advanced

1-day course
Our training courses are all CPD approved and give appropriate theory and practical injecting experience, required to become a safe and competent injector. Successful delegates will receive an insurer approved certificate.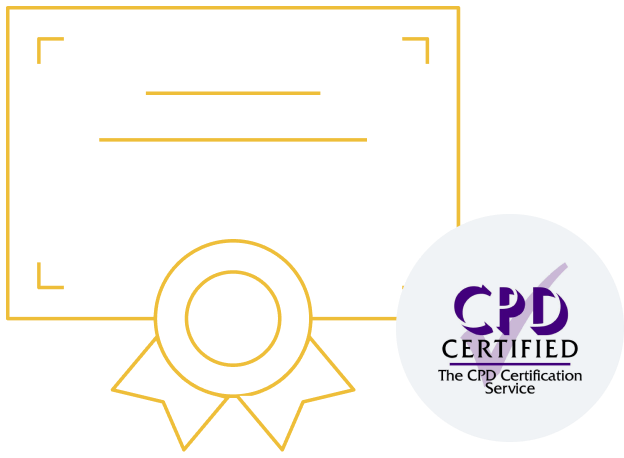 All courses are CPD approved and successful delegates receive an Insurer-Approved Certificate of Attendance
If you want to advance within the aesthetics industry, expanding your skillset is crucial. Refining and building on your skills and knowledge offers endless benefits by allowing you to both build your professional credibility and further develop your expertise.
Here at Este Training Academy, our extensive range of courses are designed to equip you with everything you need to build on your existing skills whilst developing brand new ones. Becoming a part of Este Training Academy means becoming a part of an organisation dedicated to developing the next era of outstanding practitioners.
At Este, we strongly believe in instilling a profound sense of confidence and ambition within our students, enabling them to tackle the aesthetics industry with pride and determination. Our engaging courses, consisting of hands-on training and exciting activities, are designed with the learner in mind. By equipping our students with everything they need to excel, we ensure both guaranteed success and satisfaction.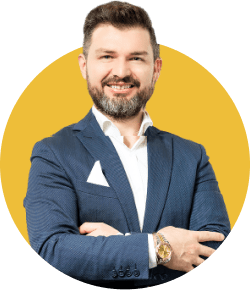 Managing Director
Este Medical
About Este Training Academy
At Este Training Academy we offer a preferential insurance scheme and pharmaceutical suppliers plus an in-house doctor prescriber for all our qualified students.