Level 3 Phlebotomy Training Course
This 1-day comprehensive course covers all aspects of phlebotomy to draw blood for testing. Giving you the opportunity to seek employment as a Phlebotomist.
For Beauty Therapists planning to offer any blood-related treatments like Plasma Rich Platelet or IV drip using a cannula, this course is essential.
Prerequisite:
This is an entry-level qualification. No formal qualification is required.
Progressive routes:
Platelet Rich Plasma Course
IV Drip Cannula Course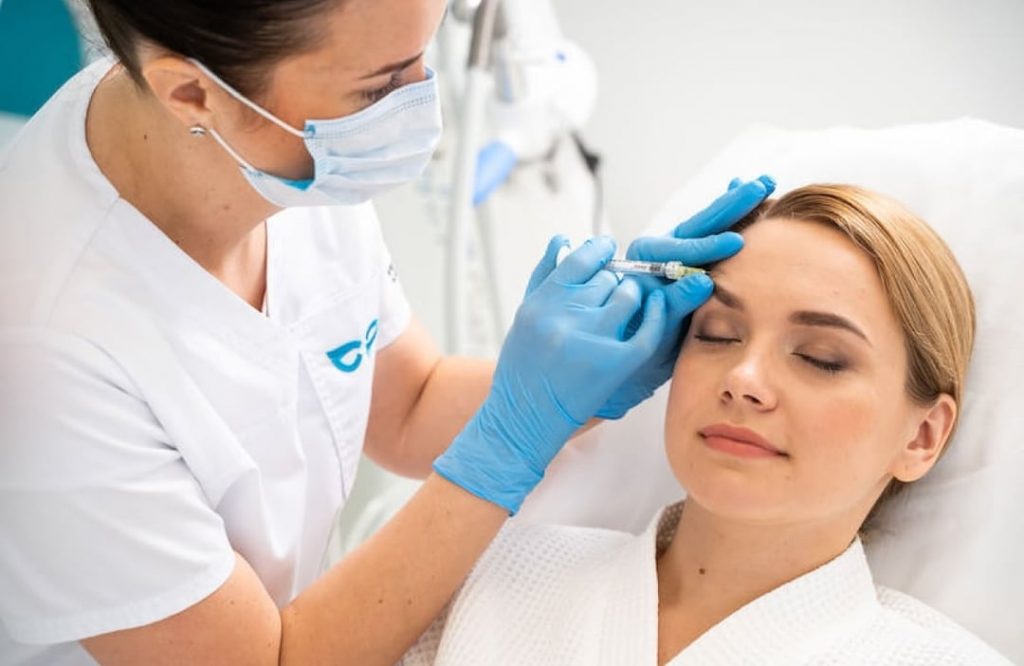 This will build your confidence in carrying out treatments professionally and effectively.

Intermediate

1-day course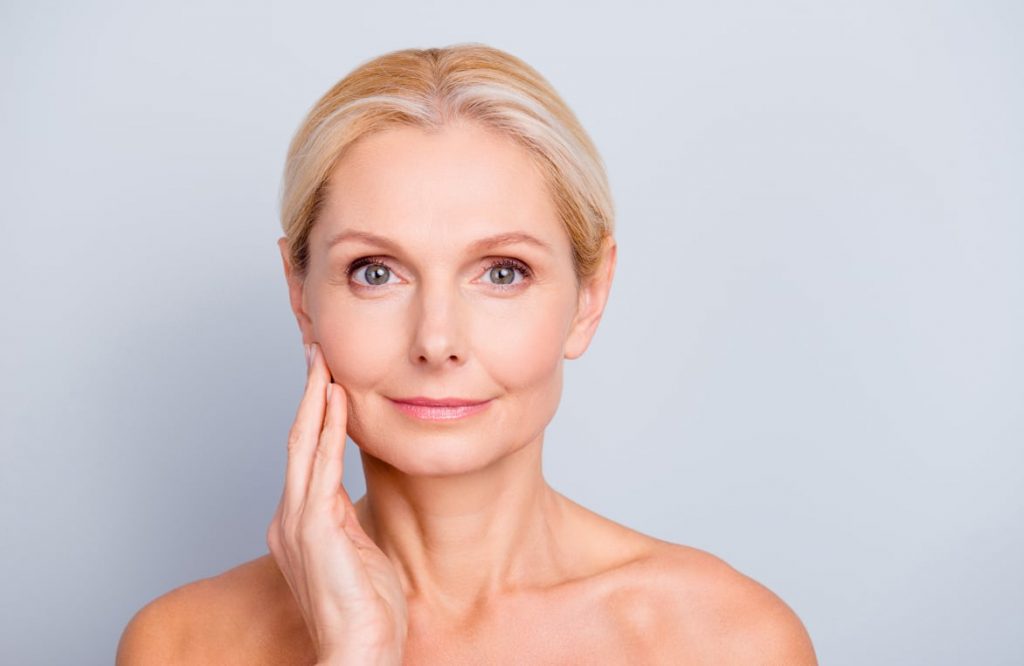 This course will teach you all you need to know about PROFHILO® This course is for aesthetic practitioners already offering dermal filler treatments. This treatment is an excellent add-on to your aesthetic portfolio.

Advanced

1-day course
Our training courses are all CPD approved and give appropriate theory and practical injecting experience, required to become a safe and competent injector. Successful delegates will receive an insurer approved certificate.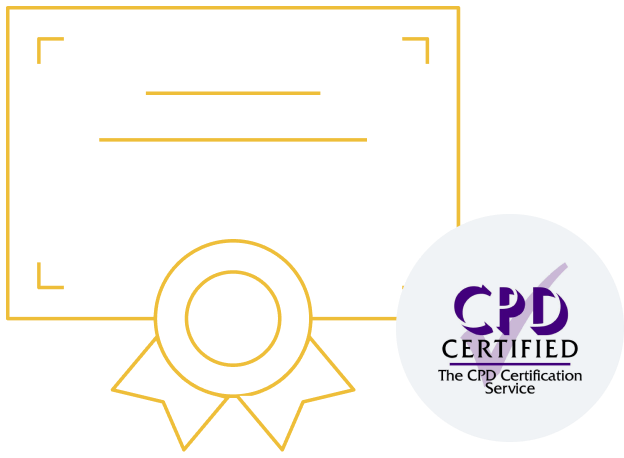 All courses are CPD approved and successful delegates receive an Insurer-Approved Certificate of Attendance
For those wanting to become an established and successful aesthetic practitioner, expanding your skillset is imperative. Here at Este Training Academy, we offer an extensive range of comprehensive courses designed to equip you with all the necessary skills and techniques you need to achieve success within the industry.
Expanding your skillset offers endless benefits, helping you to both build your professional credibility and further develop your expertise. Our courses also enable you to stay up to date with emerging trends and advancements in the industry, ensuring you're always one step ahead.
At Este Training Academy, we are committed to instilling a profound sense of confidence and ambition within all our students. Our comprehensive courses, consisting of engaging activities and practical training, are designed to help you develop into an enthusiastic, strong-willed, and professional practitioner.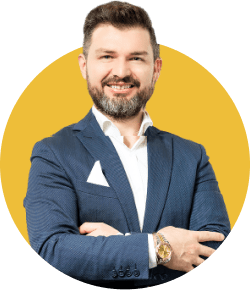 Managing Director
Este Medical
About Este Training Academy
At Este Training Academy we offer a preferential insurance scheme and pharmaceutical suppliers plus an in-house doctor prescriber for all our qualified students.