Este Training Powered by Laseraid
Are you looking to enter the exciting world of Aesthetics and in particularly Laser and IPL but don't know where to start or have any idea how to access the latest device technology?
Este Training Academy is collaborating with Laseraid to provide a training course for individuals looking to be fully trained and certified at Laser Level 4, Hair Removal, Skin Rejuvenation & IPL.
Level 4 CPD Certificate in Laser & Intense Pulse Light (IPL)
Get in touch with us to find out more and to book your place on this exclusive training course.
Get trained by industry leaders using industry-leading equipment
Este Training Academy and Laseraid are proud to collaborate and provide training courses that are not only unique but also essential for those who want to get into the booming laser industry.
This course will provide students with everything they need to know about laser and IPL treatments, as well as give them the certification needed to start their careers in this industry.
Not only will you increase your professional development but also have the opportunity to grow your client base and earn a higher income. This course is limited places so that we can keep the quality of training high, meaning you get the most out of the course.
This CPD Laser Level 4 Hair Removal, Skin Rejuvenation & IPL course has been designed for beauty therapists, medical professionals or new entrants to the industry who would like to be certified as Laser Technicians. In the Laser and IPL hair removal unit, we cover skills to analyse the hair and skin type, identify treatment contradictions, risks and how to create a treatment plan to suit each individual client's needs.
Our laser training course will help you gain the top knowledge required to perform Laser Hair Removal, Skin Rejuvenation & IPL treatments to a high standard. Delegates will also learn health and safety precautions for operating the laser technology in the clinic/salon.
In the skin rejuvenation unit, we cover how to use the laser/IPL to treat the skin conditions below:
Why Choose Este Training Academy
Este Training Academy has a fantastic reputation in the aesthetics industry, having trained some of the UK's leading aesthetic clinicians. Este Training Academy is part of Este Medical Group – a ground-breaking, multi-award-winning cosmetics and aesthetics clinic with branches across the UK.
When you choose Este Training Academy, you are choosing a brand that is at the top of its game. All courses are CPD-approved and delivered by our highly-skilled Este team. Working with Laseraid means our students have access to learning using the latest technology and devices.
All courses are CPD approved and successful delegates receive an Insurer-Approved Certificate on completion.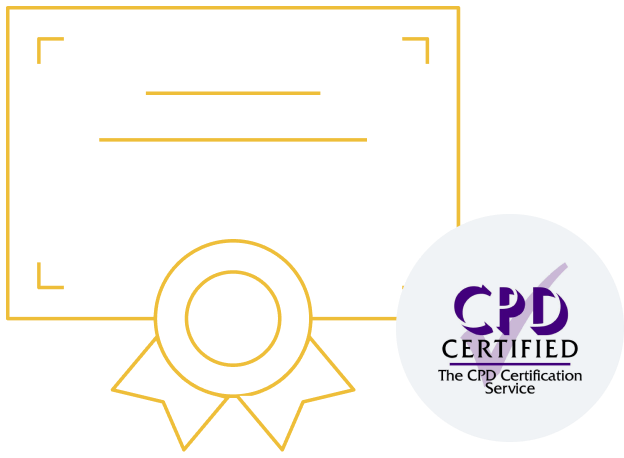 All courses are CPD approved and successful delegates receive an Insurer-Approved Certificate of Attendance
For practitioners and aspiring practitioners in the aesthetics field, it is important to expand your skillset and stay up to date with the latest trends and advances in the industry. Expanding your skillset will help you build your professional credibility whilst further developing your expertise.
Here at Este Training Academy, we have access to a wide range of courses that will help you gain knowledge and refine skills in whatever area of aesthetics you desire. Becoming a part of Este Training Academy means being a part of an organisation dedicated to helping aesthetic practitioners reach new heights with confidence through quality education and training.
Frequently Asked Questions
Level 4 Certificate in Laser & Intense Pulse Light (IPL)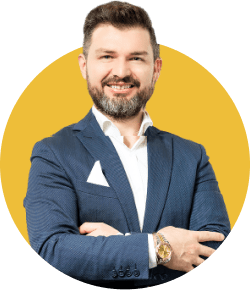 Managing Director
Este Medical
About Este Training Academy
At Este Training Academy we offer a preferential insurance scheme and pharmaceutical suppliers plus an in-house doctor prescriber for all our qualified students.