IPL Laser Hair Removal Training Course London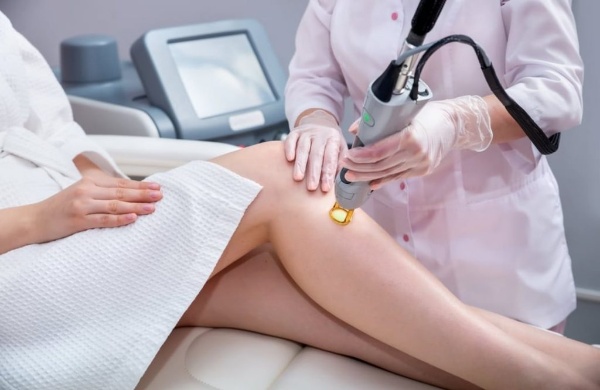 If you're looking for the best laser hair removal courses in London, look no further. At Este Medical Training Academy, we offer the Level 4 Certificate in Laser & Intense Pulse Light (IPL) course.
This laser hair removal training in London takes place over three days and has been designed to give medical professionals and beauty therapists everything they need in order to work skilfully as a qualified laser technician. You will study laser hair removal, skin rejuvenation to include acne, sun spots, wrinkles and more, plus IPL techniques.
The Level 4 Certificate in Laser & Intense Pulse Light (IPL) is for professionals wishing to advance their learning in this field. It has been designed for medical specialists and beauty therapists including –
Our laser treatment courses in London give you the tools you need in order to excel in laser hair removal, skin rejuvenation, and IPL treatments. You will study skin and hair analysis, identify treatment contraindications and risks, and look at health and safety protocols. You will also learn how to create an individualised treatment plan for every client that you treat.
At Este Medical Training Academy, most of our laser courses in London include pre-course study, study manuals, and live models. You will achieve a high level of skill and competence, and should you need to refresh your knowledge, you are able to return for free within a few months to get a course recap.
Our IPL Laser Hair Removal Training Courses
Why Choose Este Training Academy
Este Training Academy is part of the Este Medical Group – a world-renowned leader in skincare and aesthetics treatments. When you choose Este for your laser hair removal training in London, you're choosing a clinic you can trust.
You'll learn from skilled professionals, have access to the latest equipment, and develop your skills in a safe, industry-recognised clinic. What's more, all of our courses are legally certified and CPD approved.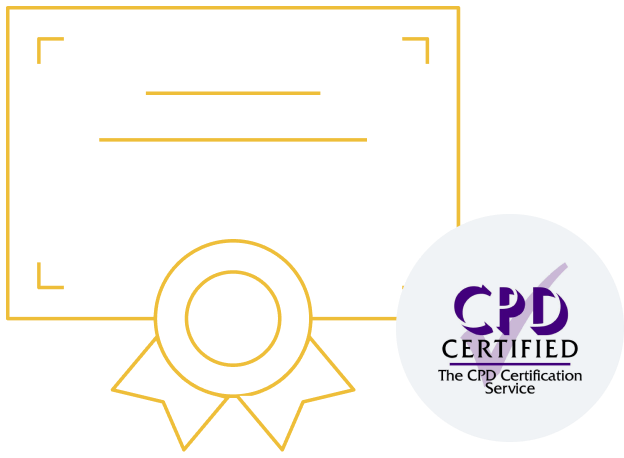 All courses are CPD approved and successful delegates receive an Insurer-Approved Certificate of Attendance
Why Expand Your Skillset:
If you're pursuing or advancing your career in the field of aesthetics, expanding your skillset one of the main ways to secure your development.
Our London IPL laser training course combines engaging information with practical teaching methods for both established and aspiring healthcare practitioners to advance their talents. Our course allows you to provide more comprehensive care to your patients and offer additional treatments, helping you to further develop your credentials and expand your skillset.
Through invaluable and interactive instruction and hands-on practice, our medical professionals will guide you through the appropriate knowledge and skills necessary to perform IPL laser treatments safely and accurately. By learning from our experts within the industry, you can acquire the latest techniques for providing superior patient care.
Here at Este Training, our courses not only provide theoretical knowledge but also practical hands-on experience. Our teaching methods ensure you are fully equipped with all the tools you need to progress as a practitioner.
We pride ourselves on helping to develop the next generation of confident and ambitious aesthetic medicine experts. By helping to gain a better understanding of the entire treatment process alongside teaching valuable skills and techniques, we prepare you to significantly advance your skills and continue to flourish within the industry. Your future awaits –
book your spot today
!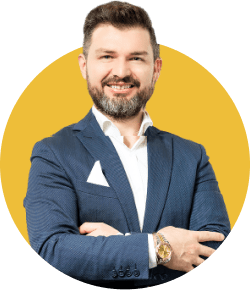 Managing Director
Este Medical
About Este Training Academy
At Este Training Academy we offer a preferential insurance scheme and pharmaceutical suppliers plus an in-house doctor prescriber for all our qualified students.