Foundation Anti Wrinkle and Dermal Filler Training Course
Our Foundation Anti Wrinkle and Dermal Filler Training Course includes full practical lesson, study manuals, demonstrations, hands-on supervision, mentoring & live models that you will treat yourself. This will build your confidence in carrying out treatments professionally and effectively. Delegates will be assessed at the end of the course day by our trainers. On successful completion of the Anti Wrinkle and Dermal Filler course, delegates will receive a certificate of attendance, which is Insurer approved. This 1-day course will legally certify you to practice in injectables.
We will also cover contra-indications, possible complications; volume restoration; injection techniques; pain management, anaphylaxis management & needle stick injury.
We go over all products available to you to use on clients from our allocated pharmacy. We will also appoint your own DR prescriber for Anti Wrinkle orders after face to face visits.
We will cover all areas for beginners and protocols during each training session. All our courses come with latest techniques and top quality products with no need to then have to book other courses elsewhere.
Also if you feel you need extra help or assistance after a few months you can come back to recap and go over procedures.
At Este Training Academy we will help provide guidance regarding insurance, & setting up pharmaceutical accounts, etc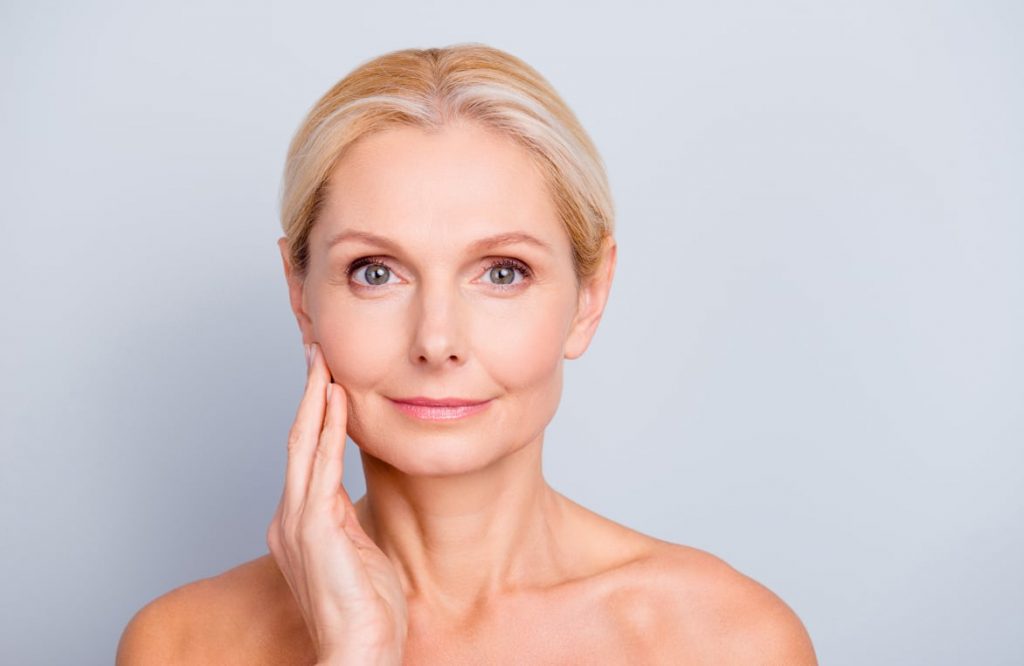 This course will teach you all you need to know about PROFHILO® This course is for aesthetic practitioners already offering dermal filler treatments. This treatment is an excellent add-on to your aesthetic portfolio.

Advanced

1-day course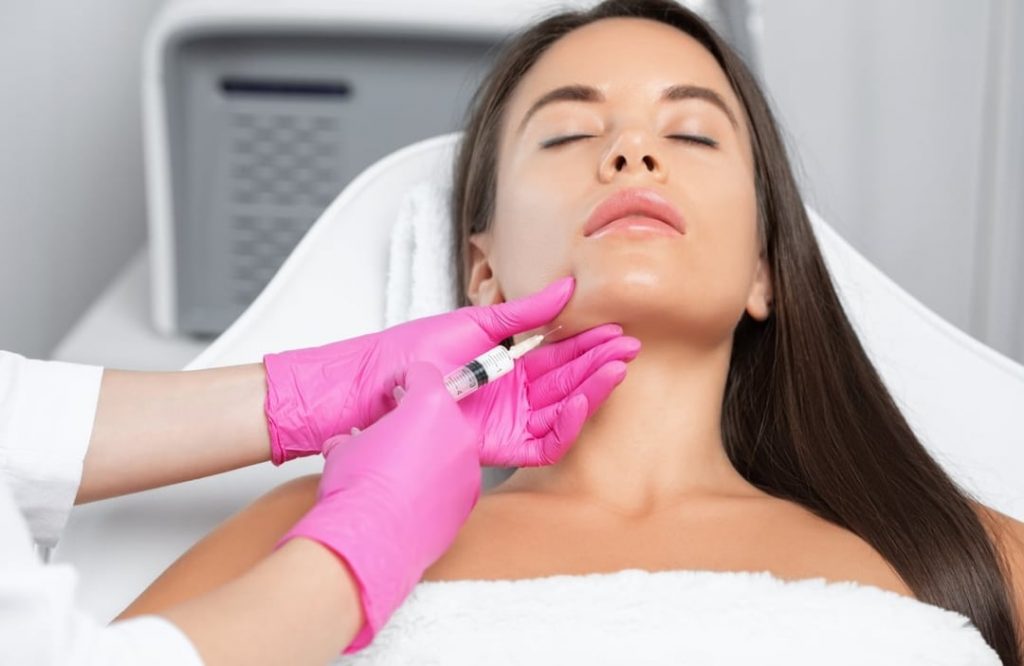 Aqualyx fat-dissolving injections is a popular treatment and is combined with a local anaesthetic. It contains the active ingredient, deoxycholic acid.

Advanced

1-day course
Our training courses are all CPD approved and give appropriate theory and practical injecting experience, required to become a safe and competent injector. Successful delegates will receive an insurer approved certificate.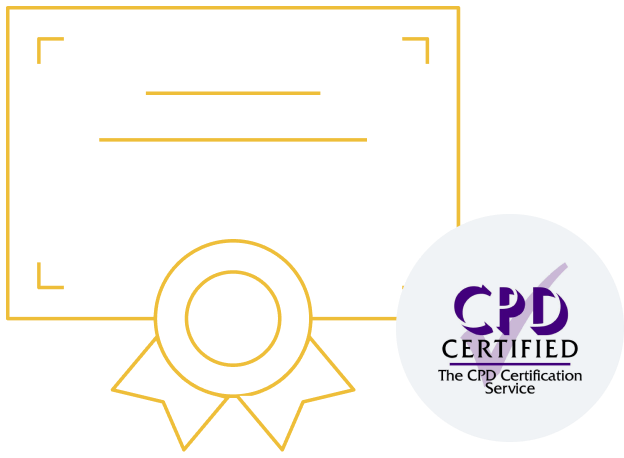 All courses are CPD approved and successful delegates receive an Insurer-Approved Certificate of Attendance
Why Choose Este Training Academy
Here at Este Training Academy, we strive to develop the next era of highly skilled aesthetic professionals. With over 25 years of experience, our experts provide a combination of world-class knowledge and practical experience that equips students with the necessary tools to reach their full potential.
Our comprehensive and engaging courses offer an inviting learning environment with state-of-the-art facilities and amenities designed to help you excel. We remain committed to providing our students with everything they need to pursue their dreams and achieve success.
At Este, our goal is to instil a profound sense of confidence and ambition within our students to ensure they are ready to take on the world. Our exciting courses consist of hands-on training sessions and gripping activities delivered by medical experts to help you become a highly skilled and successful practitioner.
Invest in your future –
enquire today
!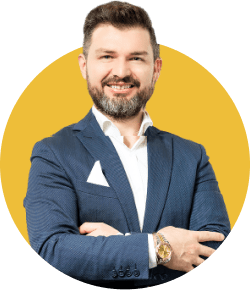 Managing Director
Este Medical
About Este Training Academy
At Este Training Academy we offer a preferential insurance scheme and pharmaceutical suppliers plus an in-house doctor prescriber for all our qualified students.