Facial Training Course Leeds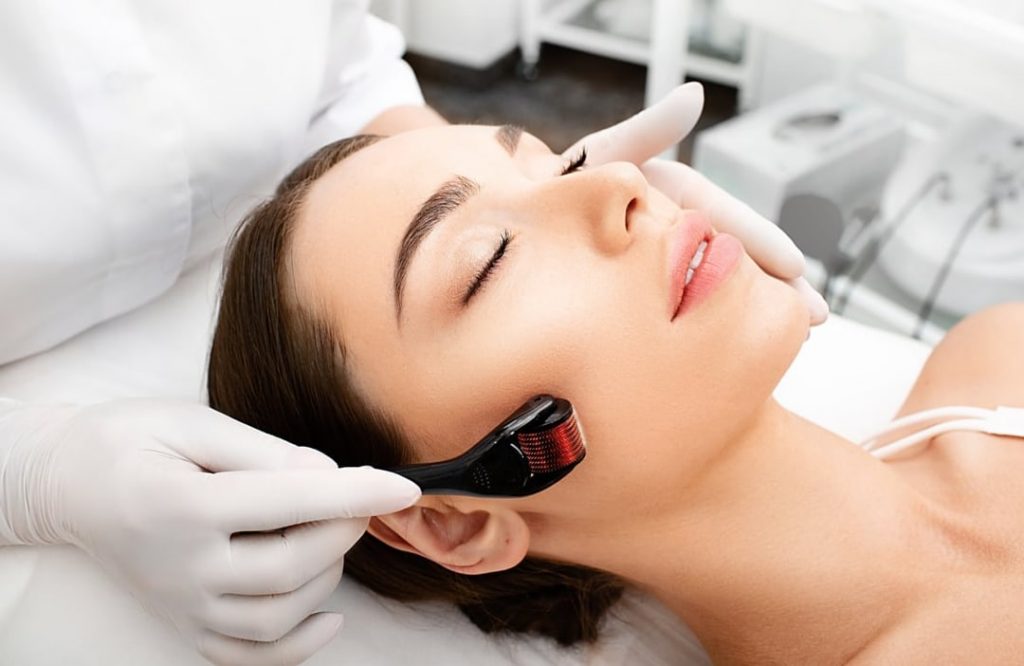 Facial courses in Leeds are what Este Training Academy does best. If it's an intensive one-day facial course in Leeds that you're after, this is what you'll get with our advanced facial course. It's actually a combination of four courses in one. During this course you'll study –
Make us your go-to training provider for all of your facial course needs in Leeds, and you'll enjoy aesthetics courses delivered by skilled professionals in a commercial environment.
Our advanced facial training course in Leeds has been designed for those already working in the beauty industry. If you currently offer certain treatments and you're looking to elevate your skills and give your clients more intensive therapies, this course will give you all the tools you need. For this course, you may already be a trained medical professional, or a beauty therapist trained to NVQ Level 3. If you're not sure you're at the right level of learning, please phone us to discuss. If this course isn't right for you, we offer others that will be.
The main benefit of this facial course in Leeds is that you get four courses rolled into one, delivered in a day of intensive learning. That means, it's a great option for business owners, as you won't lose too many of your core working hours. Aside from that, you'll also enjoy benefits such as –
Our Facial Training Course
Why Choose Este Training Academy
Este Training Academy is the place for facial courses in Leeds. A part of the award-winning Este Medical Group, we are experts in skin and hair aesthetics with multiple branches across the UK.
All of our facial courses in Leeds are CPD approved and once you have successfully completed your course, you'll be presented with an insurer-approved certificate of attendance. This will legally certify you to practice your chosen treatments. Learn from the industry experts and choose Este Training Academy to advance your career prospects.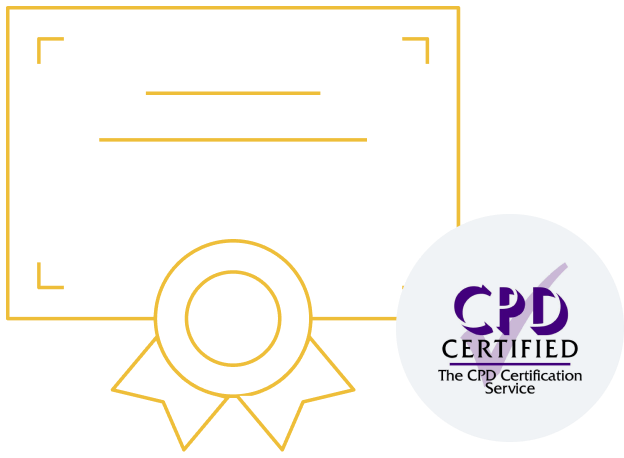 All courses are CPD approved and successful delegates receive an Insurer-Approved Certificate of Attendance
In order to continue to progress within the industry, expanding your skillset is essential. Staying up to date with the latest trends and advancements is a guaranteed way to secure a bright future as a renowned and experienced practitioner.
Here at Este Training Academy, we offer a variety of courses within the aesthetics field, led with professionalism and expertise, to help you pursue your dreams and achieve your full potential. By gaining knowledge and refining your skills, you can continue to advance within the industry and achieve brand new heights.
Benefits of Studying a CPD Accredited Course in Leeds
The incredible benefits to studying a CPD Accredited course includes:
Facial Training Course FAQs
If you'd like to find out details of course fees and any further information, please call us and we will be able to advise you.
No, you don't need to worry about finding a model. We make sure there are enough live models for all of our course delegates to practice on.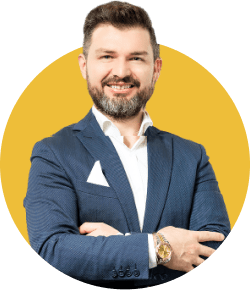 Managing Director
Este Medical
About Este Training Academy
At Este Training Academy we offer a preferential insurance scheme and pharmaceutical suppliers plus an in-house doctor prescriber for all our qualified students.