B12 Injection Course Manchester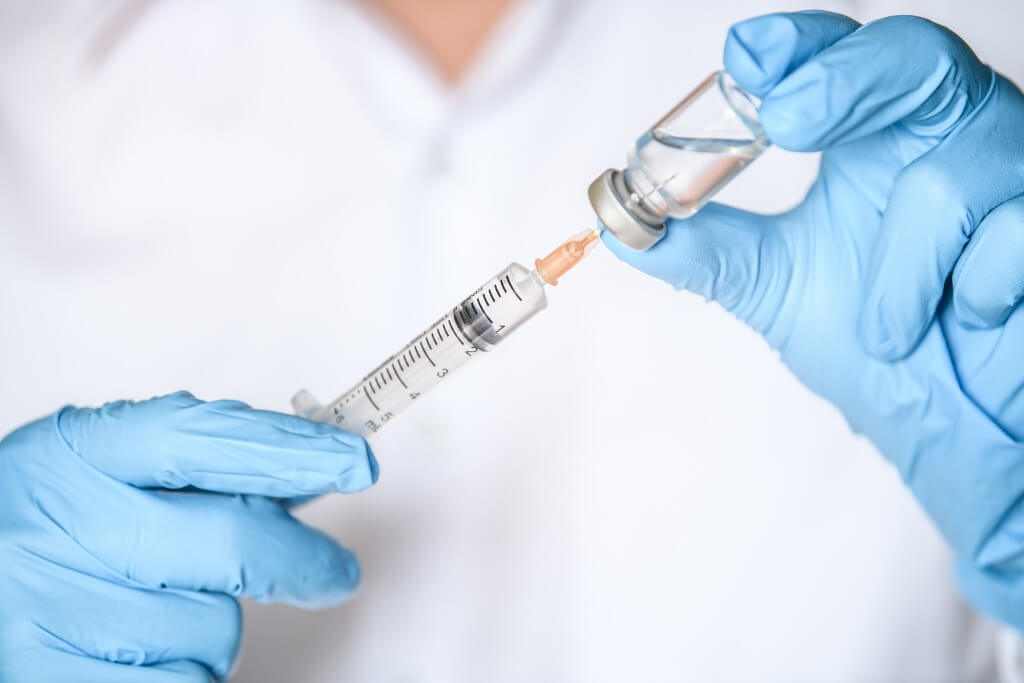 Offered by Este Training Academy, it will provide comprehensive training on administering B12 injections. The course covers essential information such as the function of B12 in the body, contraindications and side effects, and techniques for safe administration. Attendees will also have hands-on practice with real injections on live models to ensure they feel confident and prepared to administer B12 injections in a professional setting.
B12 injections have been shown to have numerous benefits for health and well-being, including increased energy levels, improved mood, and improved cognitive function. This course will allow you to offer these valuable treatments to your clients. Enrol now to become a certified B12 injection provider in Manchester. Don't miss out on this opportunity to expand and enhance your skill set.
Who is the course suitable for?
This course is directed to healthcare professionals and suitably qualified aesthetic practitioners. Prior experience with injections or familiarity with anatomy is recommended but not required. We target practitioners who wish to offer their clients Vitamin B12, Biotin and Vitamin C injections.
Join our B12 injection course in Manchester. Don't miss out on this opportunity to expand and enhance your skill set.
In addition to B12 injections, the course also covers Biotin and Vitamin C injections. These offer multiple benefits, such as boosting hair growth and collagen production for healthy skin.
Attendees will receive a comprehensive training manual and certificate of attendance upon completing the course. Enrolling in this course will expand your range of services and allow you to provide additional benefits for your clients.
Don't hesitate and enrol now to take advantage of this opportunity to enhance your skill set and boost your career.
About Este Training Academy
Este Training Academy is a leading provider of aesthetic training courses. Our experienced and knowledgeable trainers have years of experience in the industry and are committed to providing high-quality education. We offer a range of courses, from beginner to advanced levels, as well as specialist workshops.
We are committed to providing a safe, supportive, inclusive learning environment for all our students. We also offer ongoing support even after the course, ensuring that you feel confident and prepared to apply your new skills in a professional setting.
Choose Este Training Academy for your aesthetic training and become a certified B12 injection provider in Manchester. Enrol now and take the next step in your career journey.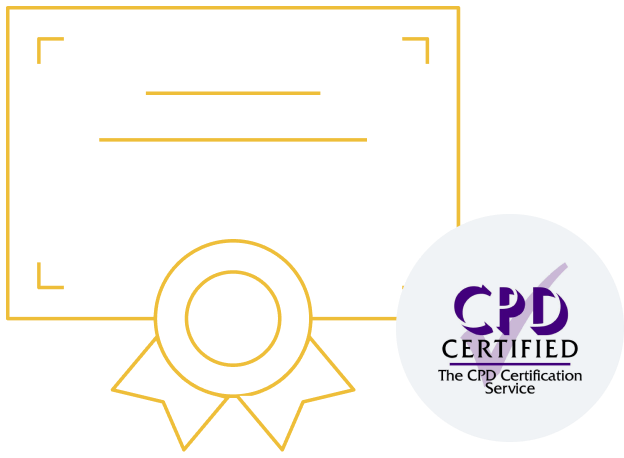 All courses are CPD approved and successful delegates receive an Insurer-Approved Certificate of Attendance
Why Expand Your Skillset:
For those in Manchester seeking to advance within the aesthetics industry, it is important to expand your skillset and stay up to date with the latest trends and advances. Expanding your skillset offers truly endless and invaluable benefits, and will help you develop your expertise and build your professional credibility.
Here at Este Training Academy, we offer a wide range of courses that will help you gain knowledge and refine your skills in whatever area of aesthetics you desire. Becoming a part of Este Training Academy means becoming a part of an organisation that is committed to helping aesthetic practitioners further progress within the industry through quality education and training.
At Este Training Academy, we are dedicated to instilling confidence and ambition within all our graduates. Our courses consist of professionally led engaging activities and hands-on training to ensure you are equipped with the necessary tools to excel in your aesthetic medicine career journey. We go above and beyond to make sure each of our students feel supported in their studies and graduate ready to take on the world.
B12 Injection Course FAQs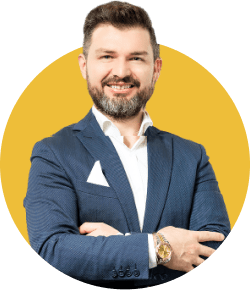 Managing Director
Este Medical
About Este Training Academy
At Este Training Academy we offer a preferential insurance scheme and pharmaceutical suppliers plus an in-house doctor prescriber for all our qualified students.