B12 Injection Course Birmingham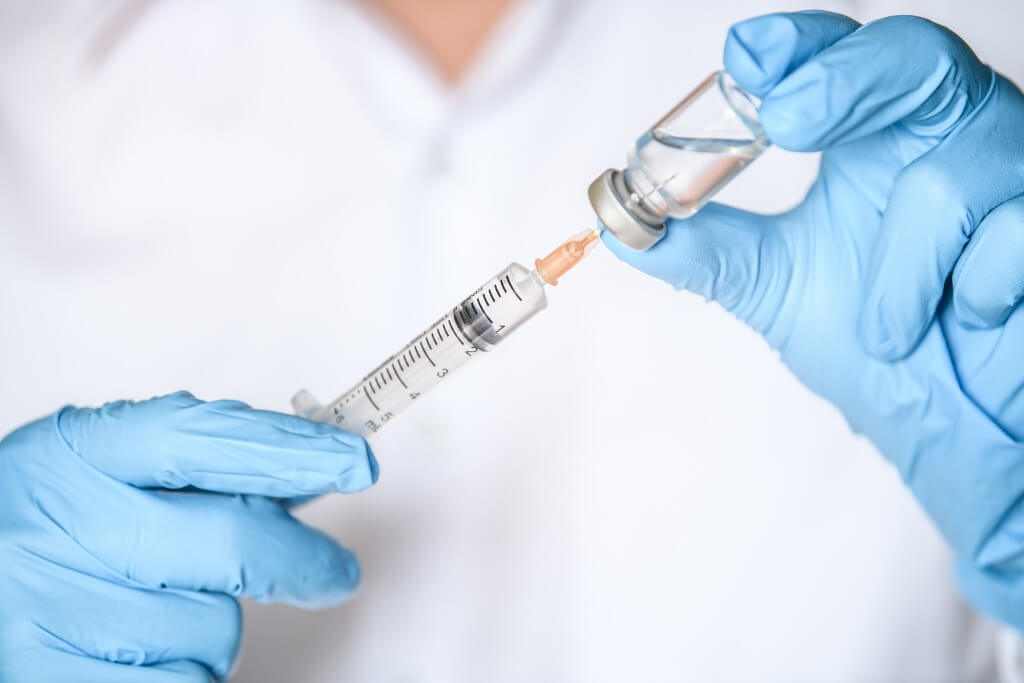 The B12 injection course in Birmingham covers the benefits and indications for B12, biotin and Vitamin C injections, as well as proper dosage and administration techniques. Participants will also learn about contraindications and potential side effects. By attending this course, participants can confidently offer these popular vitamin injections to their clients or patients.
Este Training is renowned for providing top-notch training courses led by experienced and knowledgeable trainers. Enrol now to expand your skills and service offerings in the rapidly growing vitamin injection trend.
This course is designed for healthcare professionals and qualified aesthetic practitioners. Registration with a relevant professional body is required to attend this training workshop.
If you have any questions about eligibility, don't hesitate to get in touch with Este Training for more information. Don't miss out on the opportunity to enhance your skill set and offer these popular injections to your clients or patients. Enrol now in the B12 injection training Birmingham course.
At the end of the course, you will have increased knowledge and confidence in offering vitamin injections to your clients; it will give you the ability to expand your services in your clinic. The course will also keep you up to date on the latest trends in the industry so that you can continue to offer your clients the best.
During the course, you can expect to connect with like-minded professionals and network and make connections that can help improve your business and offerings. Enrol now and take advantage of all the benefits this training course has to offer. Don't miss out on the opportunity to stay ahead in the rapidly growing vitamin injection trend.
Why Choose Este Training Academy
These are just a few of the reasons as to why so many of our clients choose us to be their training providers. You will get access to experienced and knowledgeable trainers and take part in high-quality training courses. With small class sizes, you can enjoy a more personalised one-to-one experience.
With multiple course dates for our conveniently located Birmingham clinic, you can easily expand your skillset. Este Training has a reputation for providing top-notch training courses. Enrol now and see why they are the go-to provider for B12 injection training in Birmingham.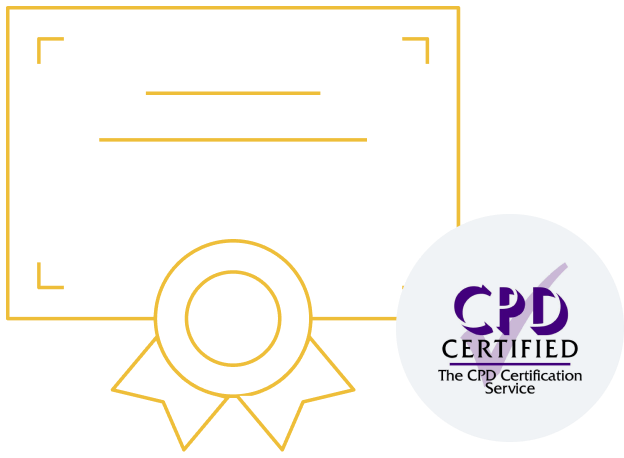 All courses are CPD approved and successful delegates receive an Insurer-Approved Certificate of Attendance
B12 Injection Course FAQs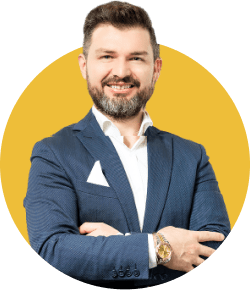 Managing Director
Este Medical
About Este Training Academy
At Este Training Academy we offer a preferential insurance scheme and pharmaceutical suppliers plus an in-house doctor prescriber for all our qualified students.