Fat Dissolving Injections Training Course
Aqualyx fat-dissolving injections is a popular treatment and is combined with a local anaesthetic. Our Fat Dissolving Injections Training will cover everything you need to know to carry out the procedure.
It contains the active ingredient, deoxycholic acid. When deoxycholic acid comes into contact with adipose (fat) cells, it causes the cell wall to breakdown, allowing water to be drawn into the cell until it bursts. By a mechanism of secondary inflammation, the body then removes the resulting debris, leaving behind all of the non-adipose cells, which are completely untouched by this process.
This procedure can target and dramatically reduce areas of stubborn fat on both the face and the body.
This course content covers the theory & practical session within our busy clinic in which we will provide you with live models which you will be training on.
Areas included in training course: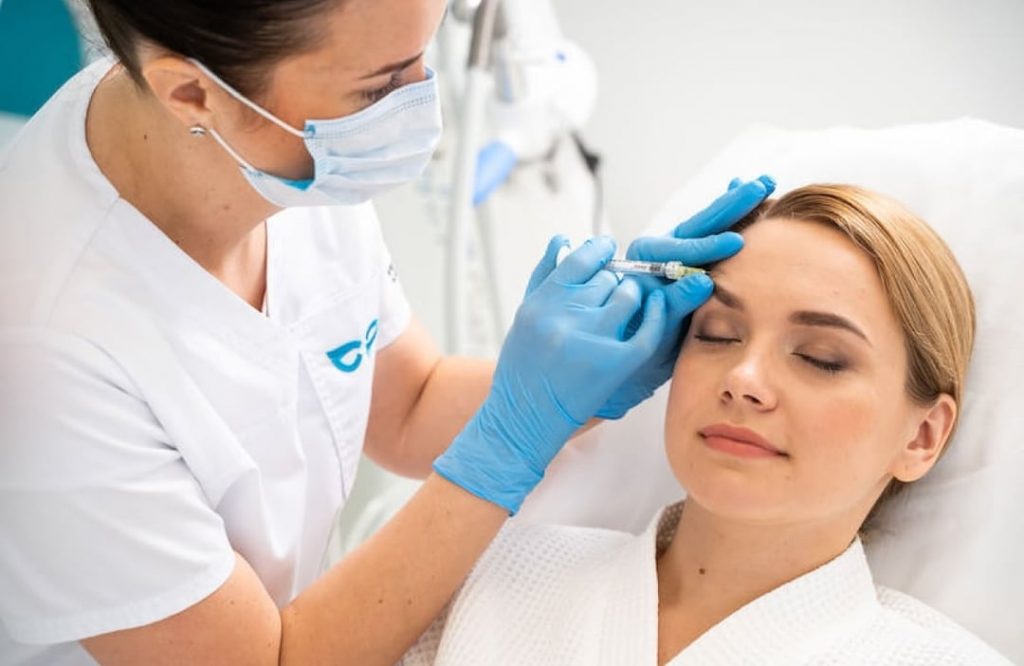 This will build your confidence in carrying out treatments professionally and effectively.

Intermediate

1-day course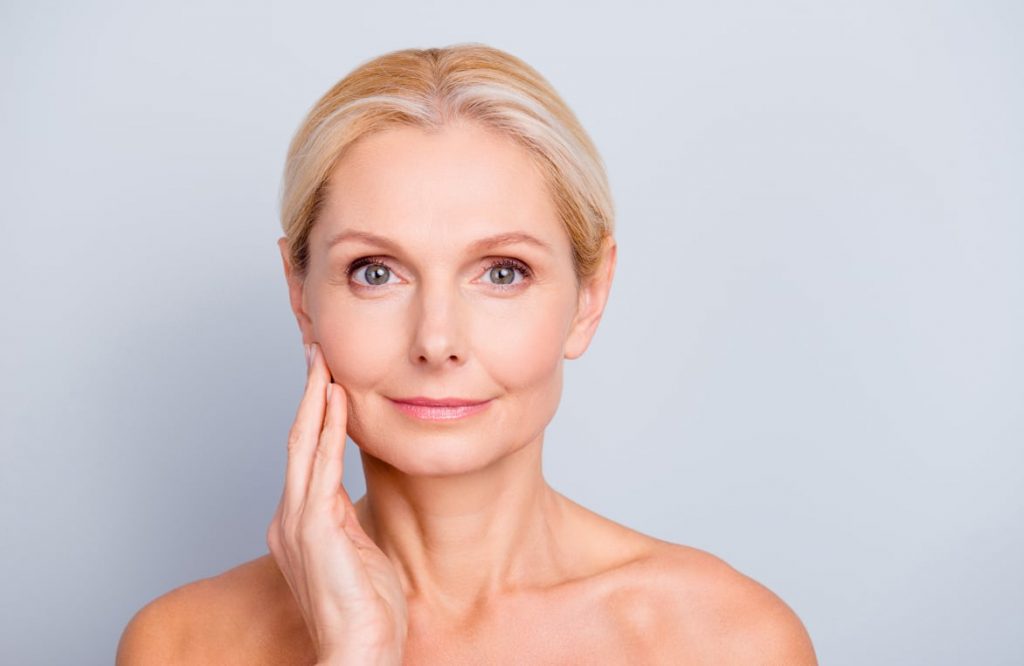 This course will teach you all you need to know about PROFHILO® This course is for aesthetic practitioners already offering dermal filler treatments. This treatment is an excellent add-on to your aesthetic portfolio.

Advanced

1-day course
Our training courses are all CPD approved and give appropriate theory and practical injecting experience, required to become a safe and competent injector. Successful delegates will receive an insurer approved certificate.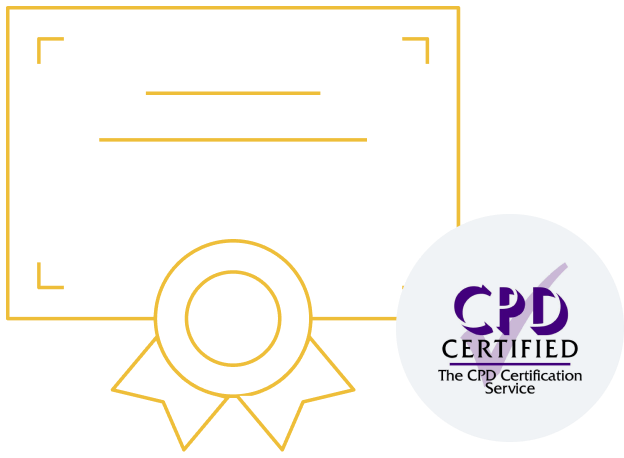 All courses are CPD approved and successful delegates receive an Insurer-Approved Certificate of Attendance
Benefits of Studying a CPD Accredited Course
The many invaluable benefits to studying a CPD Accredited course includes:
Why Choose Este Training Academy
Este Training Academy – a brand of the UK's leading skin and hair specialists Este Medical Group – is dedicated to achieving its objective of developing the next generation of expertly talented aesthetic practitioners. Offering students comprehensive and engaging courses with hands-on training and exciting activities, we are devoted to ensuring these courses aid students in achieving their full potential.
With over 25 years of experience in the industry, Este Training Academy invites you to invest in your future and progress into a remarkable and confident practitioner.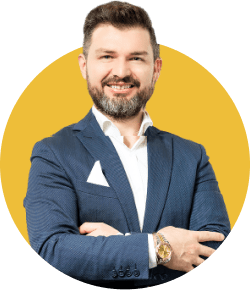 Managing Director
Este Medical
About Este Training Academy
At Este Training Academy we offer a preferential insurance scheme and pharmaceutical suppliers plus an in-house doctor prescriber for all our qualified students.