Aesthetic Training Course Manchester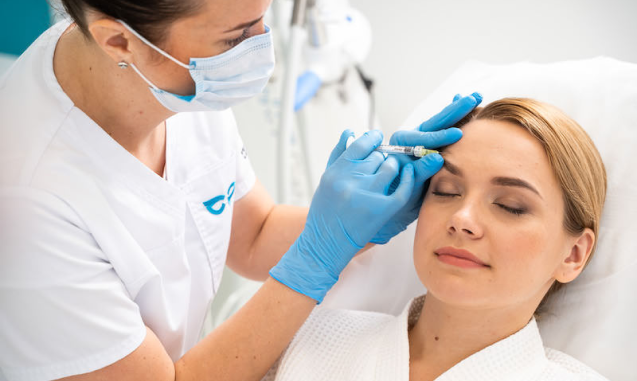 At Este Aesthetics Training Academy Manchester we offer various CPD-approved aesthetics courses that focus on a range of treatments. Our two main aesthetics courses in Manchester are –
Both courses are designed to give you advanced learning and hands-on experience in aesthetics training. The fast track option takes place over six days, while the diploma is carried out over the course of four weeks, with two days of study per week. Book the aesthetics course in Manchester that works for you, and move forward in your aesthetics career.
Aesthetics courses at Manchester Este Training Academy are aimed at qualified medical professionals and beauty therapists who hold an NVQ Level 3 qualification. People who take our courses are usually –
If you'd like to study on a facial aesthetics course at Manchester Este Training Academy and you're not sure whether you have the right qualifications to do so, please just give us a call to enquire.
When it comes to progressing in an industry as competitive as the aesthetics industry, it's vital that you choose aesthetics training in Manchester that you can rely on to deliver.
At Este Training Academy, our courses have been created to ensure you receive all the hands-on practical training you need, combined with all the theoretical knowledge necessary. Training is carried out by skilled professionals in a commercial salon environment. What's more, you'll be able to practice techniques on live models, using all the latest tech.
On successful completion of your course, you'll gain an insurer-approved certificate of attendance, and will be legally certified to practice your treatments.
Our Aesthetic Training Course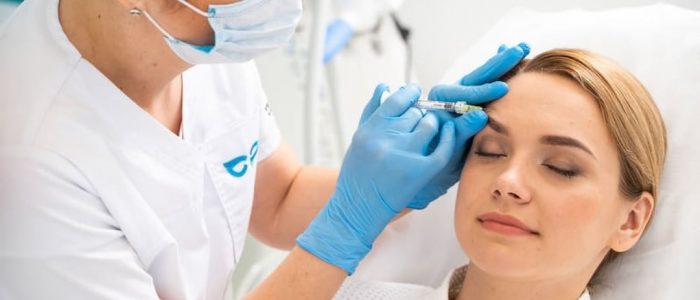 This will build your confidence in carrying out treatments professionally and effectively.

Intermediate

1-day course
Why Choose Este Training Academy
Este Training Academy is part of Este Medical Group – a highly-regarded aesthetics clinic with branches across the UK and with sister clinics in Turkey. It was founded in the UK in 2015 by Sam Cinkir and has gone from strength to strength.
When you choose Este Training Academy for your aesthetics course in Manchester, you will be accessing quality training delivered by skilled professionals. You will practice in a commercial clinic environment and gain hands-on experience using the latest aesthetics technology.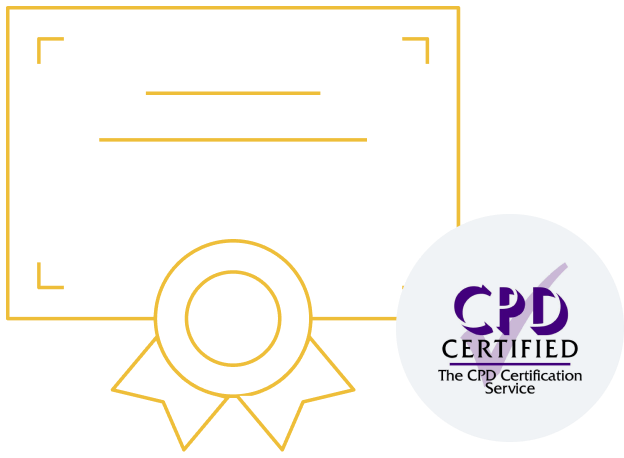 All courses are CPD approved and successful delegates receive an Insurer-Approved Certificate of Attendance
Aesthetic Training Course Manchester FAQs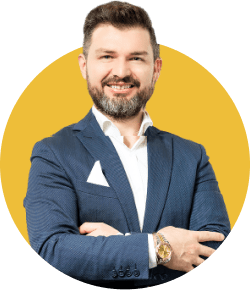 Managing Director
Este Medical
About Este Training Academy
At Este Training Academy we offer a preferential insurance scheme and pharmaceutical suppliers plus an in-house doctor prescriber for all our qualified students.