Aesthetic Training Course London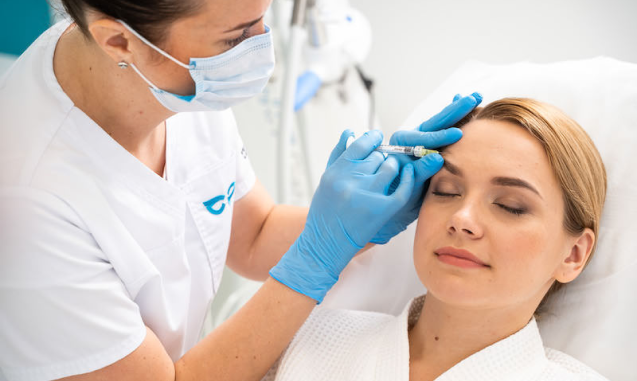 The London aesthetics courses at Este Training Academy deliver all the practical, theoretical, and technical information you need in order to further advance your career in the aesthetics industry. We offer two facial aesthetics courses in London (along with a number of other related courses). They are –
For those wishing to study intensively, the fast track option takes place over the course of six days, while the diploma is carried out across four weeks with two study days per week. Decide which is the right aesthetic training London course for you and book your place with Este Training Academy.
Working in the aesthetics industry is a chosen career option for many, so our CPD-approved courses at Este Training Academy are incredibly popular. Our facial aesthetics courses at our London clinic are aimed at people who have already trained or work as medical professionals, or who have achieved NVQ Level 3 in beauty therapy. We teach –
Choose an aesthetic practitioner course at London Este Training Academy, and you will enjoy many benefits.
You will learn a range of modules including Level 3 anatomy and physiology, microneedling, chemical peels, dermaplaning, and further aesthetics topics too. You will be assessed in both practical and theoretical exams, gain experience on live models, and receive in-depth study and course material.
These courses are thorough and intensive and have been put together to ensure you learn hands-on experience and gain all the knowledge you need to feel confident in pursuing your career within the aesthetics industry.
Our Aesthetic Training Course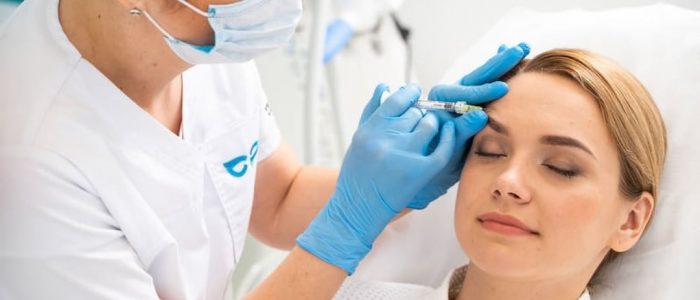 This will build your confidence in carrying out treatments professionally and effectively.

Intermediate

1-day course
Why Choose Este Training Academy
Este Training Academy delivers aesthetics training in London and across the UK. We are part of the Este Medical Group – a company that is well known for offering exceptional aesthetics procedures using the latest cutting-edge technology.
When you choose Este Training Academy you will be learning from skilled professionals in a commercial clinic environment. On successful completion of your chosen course, you will be issued with an insurer-approved certificate of attendance and will be legally certified to practice your treatments.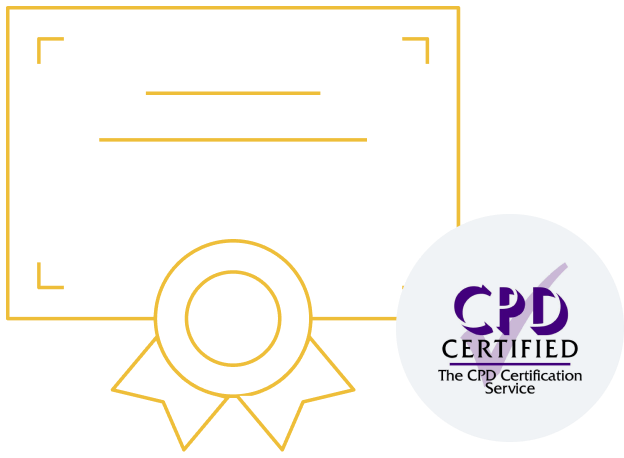 All courses are CPD approved and successful delegates receive an Insurer-Approved Certificate of Attendance
Benefits of Studying a CPD Accredited Course in London:
The immeasurable benefits to studying a CPD Accredited course includes:
Este Training Academy provides a unique and invaluable learning experience for those wanting to progress within the aesthetics industry. We strive to provide all of our students with knowledge, confidence, and ambition to achieve their dreams.
Through partaking in professionally led comprehensive courses with practical training, our students develop a strong sense of self-assurance and the dedication to make leaps and bounds within their field. Why wait?
Book today
!
Aesthetic Training Course London FAQs
To secure your place on one of our popular aesthetics courses in London, you will need to pay a deposit of 50% of the course fee at the time of booking. The remaining balance will need to be paid one week prior to the course start date.
You need to be a trained medical professional or a beauty therapist with an NVQ Level 3 qualification to be able to access our London aesthetics course.
At Este Training Academy, we can help train beginners all the way to advanced practitioners. Please contact us for more information.
Yes. As long as you are a trained medical professional or have achieved a relevant beauty therapy qualification, you should be able to study on our courses. As different countries have varying rules and regulations with regards to the use of aesthetic treatments and procedures, you will need to make sure our training is an accepted form of certification if you intend to practice in your own country.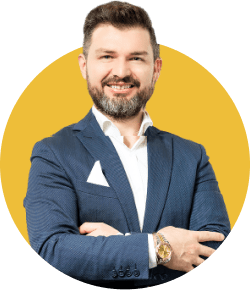 Managing Director
Este Medical
About Este Training Academy
At Este Training Academy we offer a preferential insurance scheme and pharmaceutical suppliers plus an in-house doctor prescriber for all our qualified students.