Aesthetic Training Course Leeds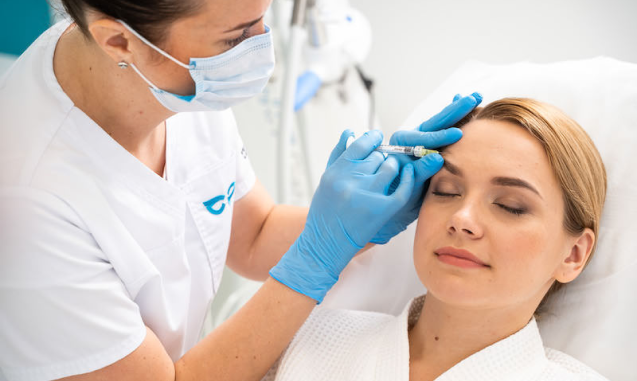 Discover aesthetics courses in Leeds that have been designed to take you further in your career progression. At Este Training Academy, we offer two aesthetic training in Leeds options. They are –
The diploma is carried out over the course of four weeks, with two days of study each week. The fast track option takes place over six days. Both are incredibly popular aesthetics training in Leeds courses, so book early to avoid disappointment.
Our courses are aimed at people who are either trained medical professionals or have reached NVQ Level 3 in beauty therapy. We teach many people including –
If you're considering studying on one of our aesthetics training Leeds courses, and you're not sure which option is right for you, please just give us a call and we'll be happy to help.
If you're keen to pursue a career in the aesthetics industry, it's imperative that you choose a course that delivers all of the elements you need in order to progress in your chosen profession.
At Este Training Academy you will benefit from courses that have been structured to include a great mix of both practical and theoretical elements. You will learn on live models, receive in-depth course study material, be assessed by oral and written exams, and enjoy learning in a commercial clinic environment.
Our aesthetics training courses cover various modules including Level 3 anatomy and physiology, chemical peels, mesotherapy, lips and nasolabial folds, plus much more besides.
Our Aesthetic Training Course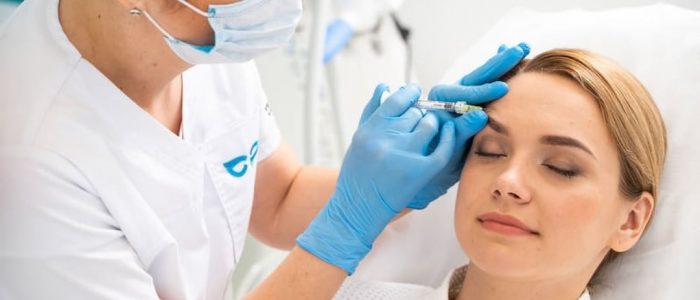 This will build your confidence in carrying out treatments professionally and effectively.

Intermediate

1-day course
Why Choose Este Training Academy
Quality aesthetic training in Leeds is where Este Training Academy excels. Thanks to our well-known brand, Este Medical, our name precedes us. We have well-established clinics up and down the country where clients have been receiving the best in aesthetics treatments for years.
Our sister clinics in Turkey, meanwhile, deliver expert surgical cosmetic procedures such as hair transplants, dental work, and more. So, when you choose Este Training Academy, you're choosing a brand trusted by many. You'll receive expert tuition, have access to cutting-edge technology, and receive an insurer-approved certificate of attendance at the end of the course. What's more, all of our courses are CPD approved.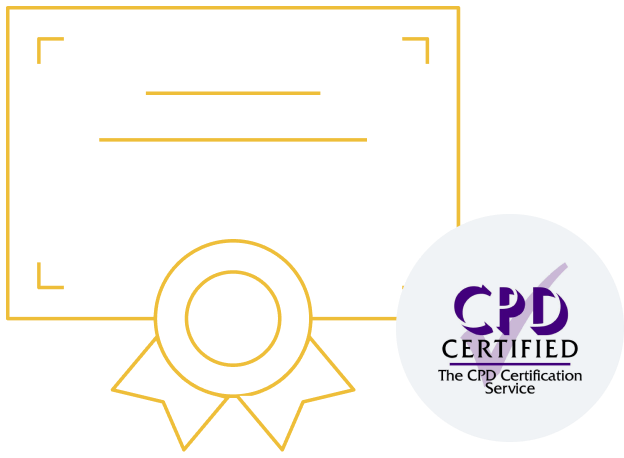 All courses are CPD approved and successful delegates receive an Insurer-Approved Certificate of Attendance
Benefits of Studying a CPD Accredited Course in Leeds:
The incredible benefits to studying a CPD Accredited course includes:
Here at Este Training Academy, our courses are designed to build confidence and ambition within our students by enabling them to practice safely and professionally.
Our experienced team of specialists offer quality and comprehensive teaching that provides students with the necessary skills and knowledge to continue to advance within the industry. With this level of dedication and focus on student excellence, it's no wonder why Este Training Academy are leading figures in our field.
Book your spot today
.
Aesthetic Training Course Leeds FAQs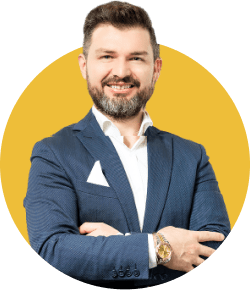 Managing Director
Este Medical
About Este Training Academy
At Este Training Academy we offer a preferential insurance scheme and pharmaceutical suppliers plus an in-house doctor prescriber for all our qualified students.