Aesthetic Training Course Birmingham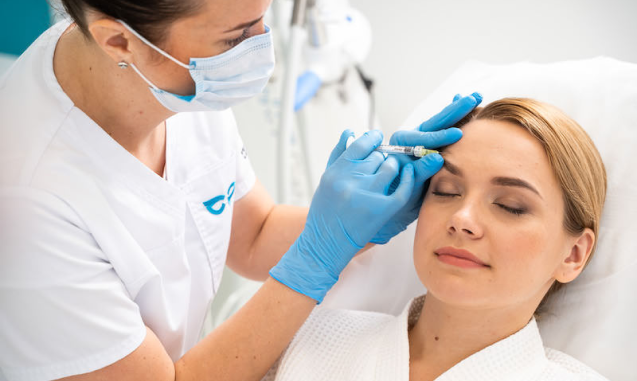 Aesthetic courses at Birmingham Este Training Academy provide intensive practical training alongside in-depth theoretical study so that you can move forward in a rewarding aesthetics career. We offer –
Choose the diploma and you will study two days per week over a period of four weeks. Choose the fast track course and you will complete your training in six days. You will cover topics such as Level 3 anatomy and physiology, wrinkles and fine lines, dermaplaning, microneedling, and lips and nasolabial folds. Both of our aesthetics training courses in Birmingham prove incredibly popular, so book early to avoid disappointment.
Are you a qualified medical professional, or NVQ Level 3 beauty therapist? If so, our courses have been designed for you. We train people in the following professions:
Our aesthetics courses at Birmingham Este Training Academy deliver high-quality training in a real-world aesthetics environment.
You'll be learning from skilled professionals in a commercial clinic, and you'll get hands-on practice on live models. Add all this to the fact that you're assessed in both practical and written exams and you'll understand why so many people choose Este Training Academy for their aesthetics training in Birmingham.
All of our courses are CPD-approved and on successful completion, you will receive an insurer-approved certificate of attendance which will legally certify you to practice your treatments.
Our Aesthetic Training Course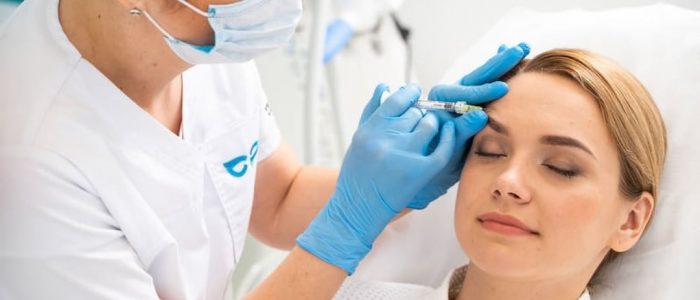 This will build your confidence in carrying out treatments professionally and effectively.

Intermediate

1-day course
Why Choose Este Training Academy
Este Training Academy is part of Este Medical Group – a ground-breaking, multi-award-winning cosmetics and aesthetics clinic with branches across the UK.
When you choose Este Training Academy, you are choosing a brand that is at the top of its game. All courses are CPD-approved and delivered by our highly-skilled Este team.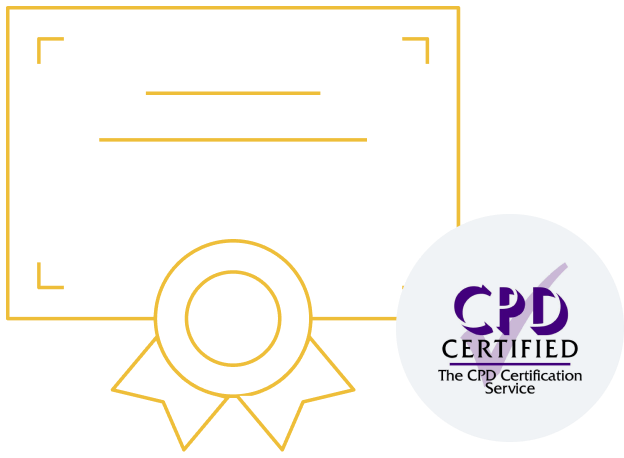 All courses are CPD approved and successful delegates receive an Insurer-Approved Certificate of Attendance
Benefits of Studying a CPD Accredited Course in Birmingham
The incredible benefits to studying a CPD Accredited course includes:
At Este Training Academy, we pride ourselves on offering professionally led and comprehensive training courses to help you progress in your aesthetic medicine career journey. Consisting of engaging activities and hands-on training sessions, our courses are designed to help you achieve your full potential and become a remarkably talented practitioner.
We are committed to ensuring you receive the training you need to pursue your dreams.
Book your spot
today and secure your future.
Aesthetic Training Course Birmingham FAQs
Yes. We run courses at many of our Este Medical branches. Please check our website, or phone us to find out which clinic is nearest to you.
When you book you will need to pay a deposit of 50% of the course cost to secure your place. The remaining balance will be due one week prior to the course start date.
You need to be a trained medical professional or a beauty therapist with an NVQ Level 3 qualification to be able to access our aesthetics courses. At Este Training Academy, we can help train beginners all the way to advanced practitioners. Please contact us for more information.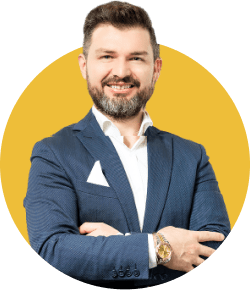 Managing Director
Este Medical
About Este Training Academy
At Este Training Academy we offer a preferential insurance scheme and pharmaceutical suppliers plus an in-house doctor prescriber for all our qualified students.