We can design 1-2-1 training course to suit your needs.The cost of a private training session with our trainers is based upon the number of models or treatments you want to complete. Some advanced procedures may involve a surcharge.
Courses can be customised to suit each individual's requirements: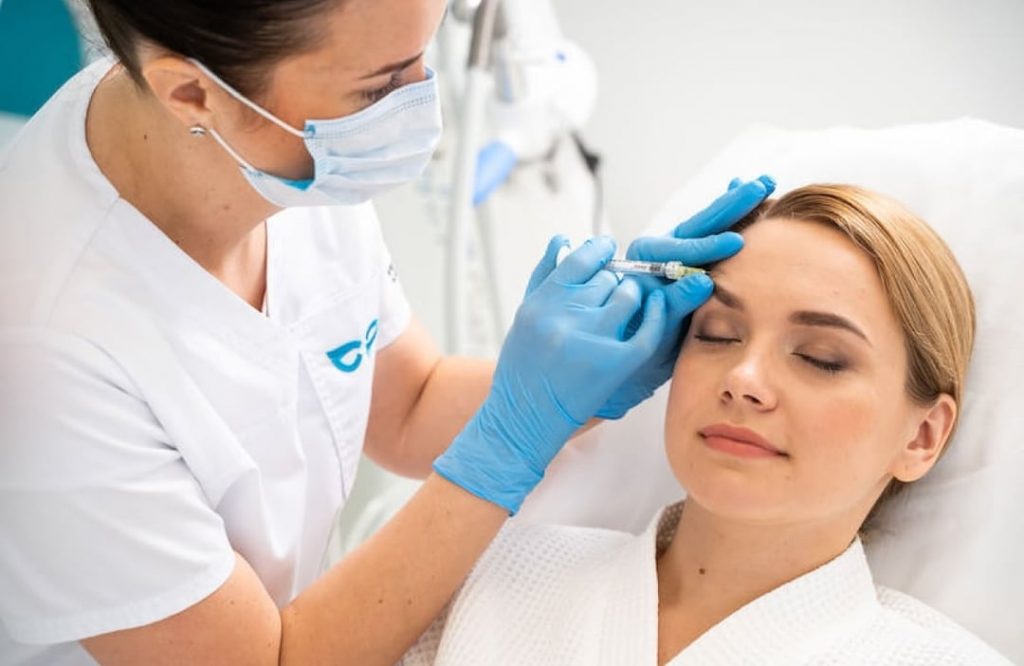 This will build your confidence in carrying out treatments professionally and effectively.

Intermediate

1-day course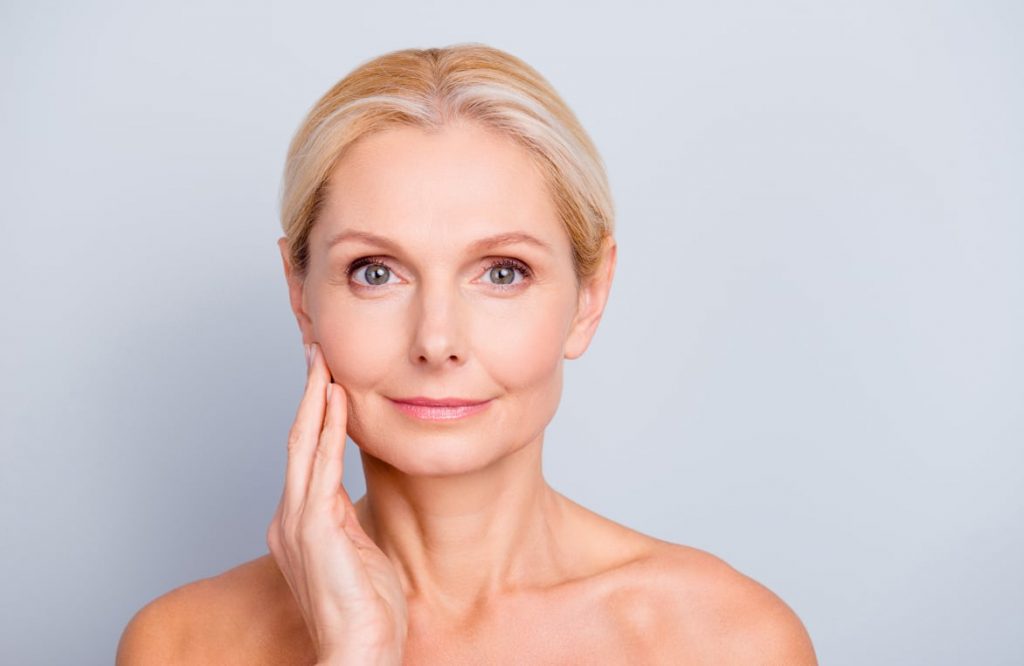 This course will teach you all you need to know about PROFHILO® This course is for aesthetic practitioners already offering dermal filler treatments. This treatment is an excellent add-on to your aesthetic portfolio.

Advanced

1-day course
Our training courses are all CPD approved and give appropriate theory and practical injecting experience, required to become a safe and competent injector. Successful delegates will receive an insurer approved certificate.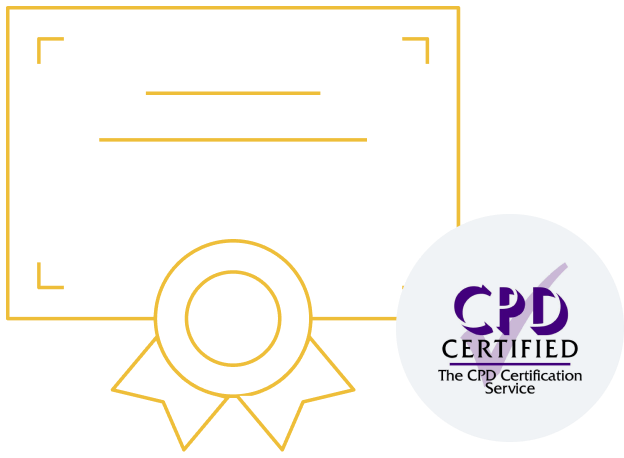 All courses are CPD approved and successful delegates receive an Insurer-Approved Certificate of Attendance
Expanding your skillset is essential to securing growth and success within the aesthetics industry. The ever-evolving nature of the industry means it's important to stay ahead of the curve and up to date with the latest trends and advancements. That's where Este Training Academy comes in.
We offer an extensive range of comprehensive and engaging courses designed to help each and every one of our students refine their skills, build knowledge, and develop their professional credentials. If you're ready for brand-new opportunities in your career, look no further than our courses to help you achieve your full potential.
By focusing on both theoretical and practical teaching led by medical professional experts, we aim to ensure our students receive rewarding and beneficial training. We strive to instil a profound sense of confidence and ambition within our students through a supportive environment and multifaceted learning, ensuring that by the time they have completed their studies, they are ready to take on the world.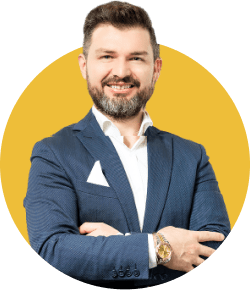 Managing Director
Este Medical
About Este Training Academy
At Este Training Academy we offer a preferential insurance scheme and pharmaceutical suppliers plus an in-house doctor prescriber for all our qualified students.