Fat Dissolving Training Birmingham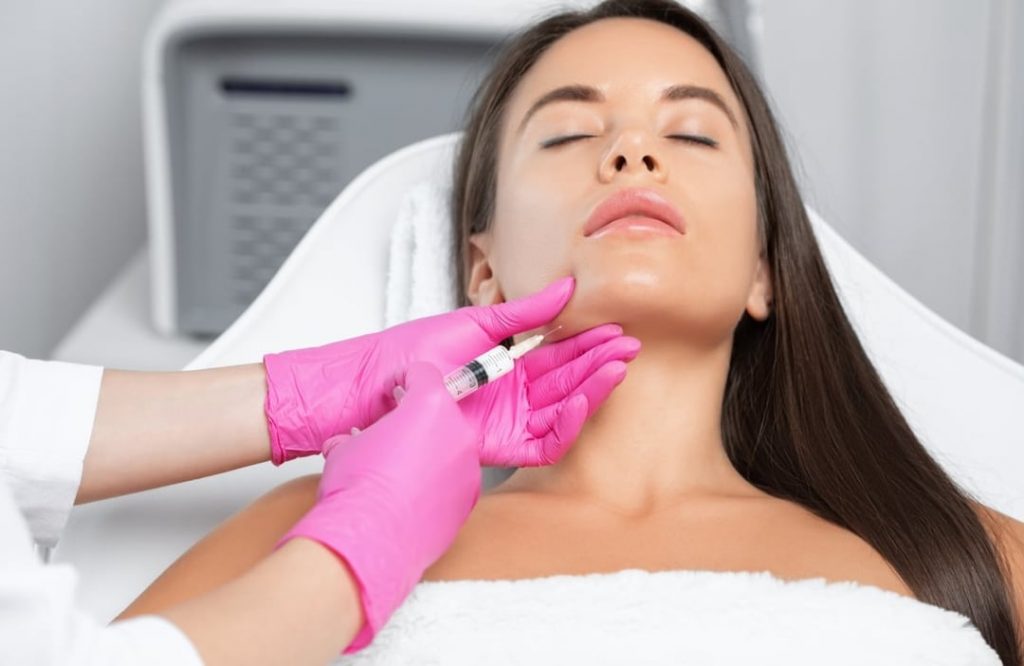 Aqualyx fat-dissolving injections are a popular treatment that has been combined with local anaesthetic. Our Fat Dissolving Injections training will cover everything you need to know about how this procedure works, including what ingredients are involved and why it's so effective at removing unwanted fat!
In our fat dissolving training course in Birmingham, we will provide you with live models to practice on and theory instruction. This course covers the chin, abdomen, upper and lower back, inner and outer thighs, hips, arms, and waist.
Join us at the Este Training Academy for our fat-dissolving courses in Birmingham and gain the skills and confidence to offer this popular treatment to your clients.
Our training courses are all CPD-approved and give appropriate theory and practical injecting experience required to become a safe and competent injector. Successful delegates will receive an insurer-approved certificate.
Our fat-dissolving course is open to doctors, dentists, nurses and pharmacists.
At the Este Training Academy, we have years of experience in aesthetics training and our courses are led by industry experts. Our small class sizes allow for a more personalised and hands-on learning experience. We have a busy clinic where our delegates can gain practical experience with live models under supervision.
Join us in Birmingham for comprehensive and quality fat-dissolving training.
Benefits of offering fat-dissolving injections to your clients
Become a confident and skilled injector with our fat-dissolving training in Birmingham. Contact us now to book your spot.
Our Fat Dissolving Training Courses
Why Choose Este Training Academy
By choosing Este Training Academy for your aesthetics training course, you will be guaranteed a commercial salon environment, this ensures safety measures are followed you will enjoy the full experience. With Este training academy, you will have access to industry professionals and enjoy some one-to-one support.
With a smaller class size, we can provide a more personalised learning environment and focus on your specific needs, which is beneficial when you will be work with models to showcase your newly gained skills. Courses are all CPD-approved allowing you to walk away with confidence that your course will be recognised and regulated.
Become a sought-after injector with our fat-dissolving course in Birmingham. Contact us today to book your spot. Choose an industry-leading name and get the tools you need to achieve your full potential.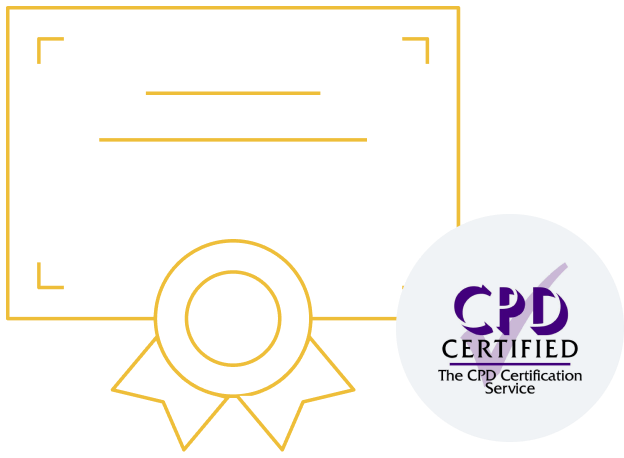 All courses are CPD approved and successful delegates receive an Insurer-Approved Certificate of Attendance
Why Expand Your Skillset:
If you're pursuing or advancing your career in the field of aesthetics, expanding your skillset is a guaranteed way to achieve your goals.
Our Birmingham fat dissolving course offers incredibly beneficial and invaluable information for both established and aspiring healthcare practitioners. Our course enables you to expand your skillset to provide more comprehensive care to your patients and develop your credentials by offering additional treatments.
By taking our fat dissolving course, you can learn different treatment modalities and techniques that may benefit people who are struggling with stubborn fat deposits. With the right training and practice, you can develop the ability to accurately assess patient needs and select the appropriate treatment option.
Here at Este Training, you will receive in-depth professional teaching on the fat dissolving treatment process to gain a better understanding and increase your knowledge base and comfort level when performing the treatment. By learning expert skills and techniques, we equip you with the upmost confidence to continue your aesthetic medicine career journey.
Through engaging activities and hands-on training sessions, our teaching is designed to instil a profound sense of ambition and confidence among our graduates. Our medical professionals are dedicated to helping to develop the next generation of bold and insightful aesthetic medicine experts. Your future awaits –
book your spot today
!
Fat Dissolving Training FAQs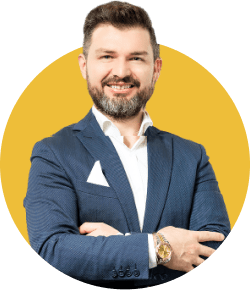 Managing Director
Este Medical
About Este Training Academy
At Este Training Academy we offer a preferential insurance scheme and pharmaceutical suppliers plus an in-house doctor prescriber for all our qualified students.