Vitamin injections are becoming ever more in demand as people become aware of the many benefits, as well as the link between a lack of vitamins and various associated ailments or illnesses.
Vitamin Injections are the best way of rapidly boosting your levels, having an almost instant impact on your health and wellbeing. It is vital for the adequate functioning of our digestive system and defends us against harmful viruses and bacteria.
Working with a prescriber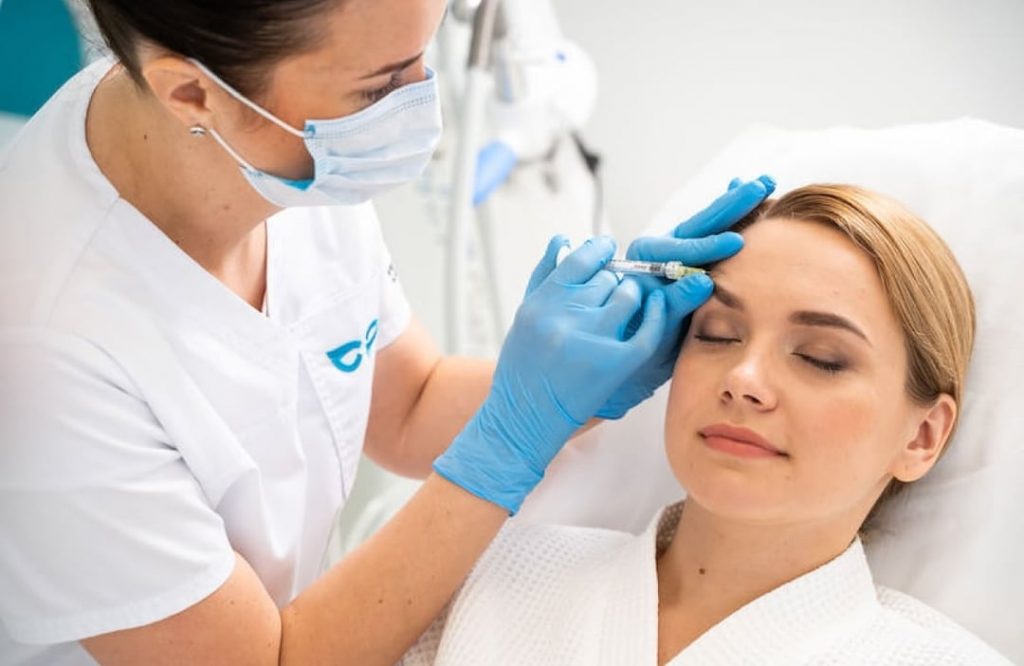 This will build your confidence in carrying out treatments professionally and effectively.

Intermediate

1-day course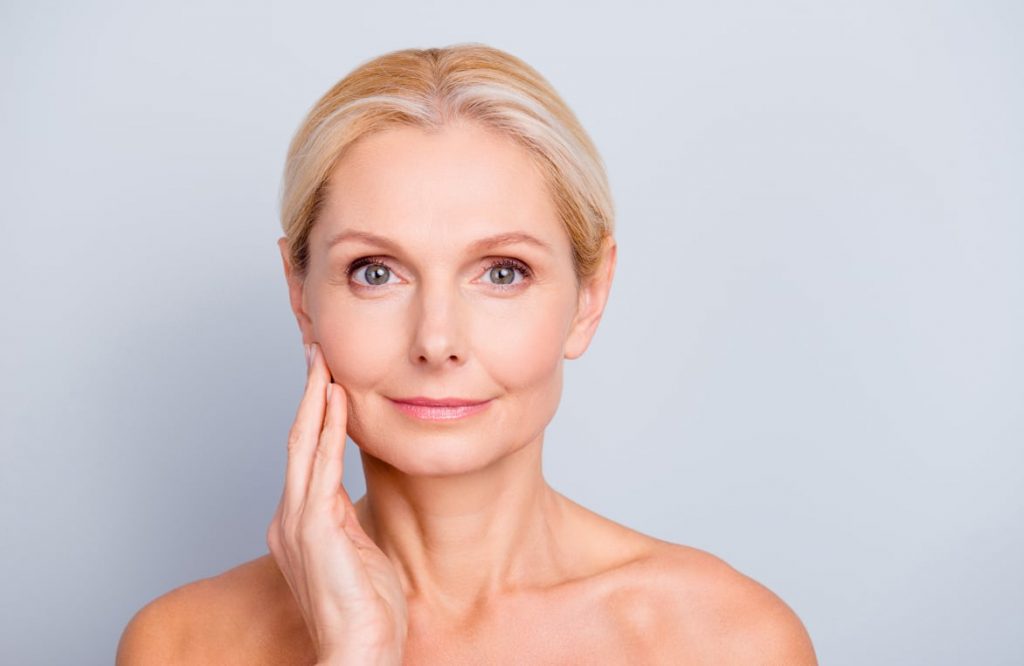 This course will teach you all you need to know about PROFHILO® This course is for aesthetic practitioners already offering dermal filler treatments. This treatment is an excellent add-on to your aesthetic portfolio.

Advanced

1-day course
Our training courses are all CPD approved and give appropriate theory and practical injecting experience, required to become a safe and competent injector. Successful delegates will receive an insurer approved certificate.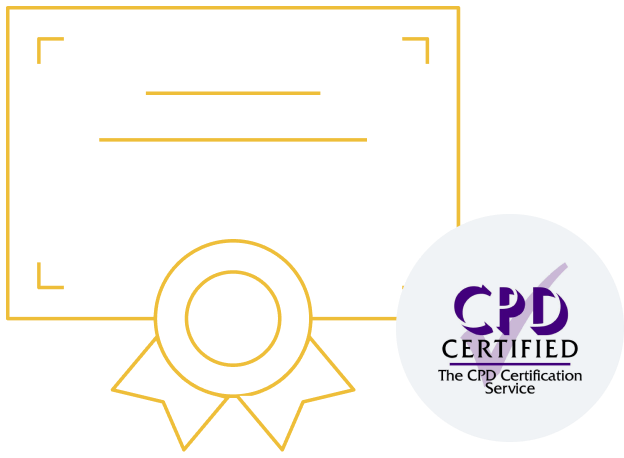 All courses are CPD approved and successful delegates receive an Insurer-Approved Certificate of Attendance
Benefits of Studying a CPD Accredited Course
The many invaluable benefits to studying a CPD Accredited course includes:
Why Choose Este Training Academy
Here at Este Training Academy, our fundamental goal is to develop the next era of outstanding practitioners. Our engaging courses are led by medical professionals and designed to help you achieve your full potential and excel within the industry.
Our unique approach focuses on giving students a comprehensive understanding of the latest treatments, techniques, and products available, as well as providing practical experience. With over 25 years of experience in the industry, Este Training Academy invites you to invest in your future and pursue your dreams.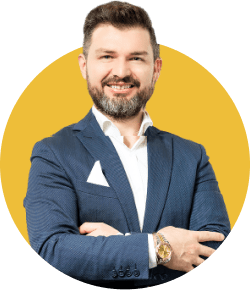 Managing Director
Este Medical
About Este Training Academy
At Este Training Academy we offer a preferential insurance scheme and pharmaceutical suppliers plus an in-house doctor prescriber for all our qualified students.