Aesthetic Training Course Glasgow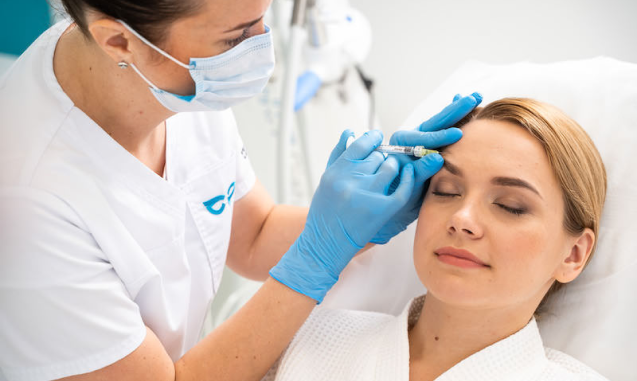 If you're searching for aesthetic courses in Glasgow, look no further. At Este Training Academy we offer a number of facial aesthetic courses at our Glasgow clinic, and we're confident one of them will suit your learning needs. Choose from our –
The diploma runs over a course of four weeks with two days of study each week, while our Fast Track option is carried out over six days. Choose the one which is right for you and begin the journey on your chosen career path.
If you are interested in aesthetic training in Glasgow, then these are the courses for you. Our learning modules have been designed for medical professionals and beauty therapists who have achieved NVQ Level 3. Many people choose Este Training Academy for their Glasgow aesthetics training, including –
The Este aesthetic training in Glasgow delivers a thorough mix of practical and theoretical elements designed to make sure you gain maximum knowledge and hands-on experience combined. These courses are intensive. The Diploma in Pathway to Aesthetics covers topics including Level 3 anatomy and physiology, skin needling and mesotherapy, dermaplaning, and chemical peel theory, plus much more.
The Fast Track to Aesthetics course, meanwhile, covers fine lines and wrinkles theory, dermaplaning and chemical peels, lips and nasolabial folds theory and practice plus much more. You'll take oral and written exams throughout both courses, and will be assessed in a commercial clinic. On successful completion at the end of your chosen course, you'll be presented with a certificate.
Our Aesthetic Training Course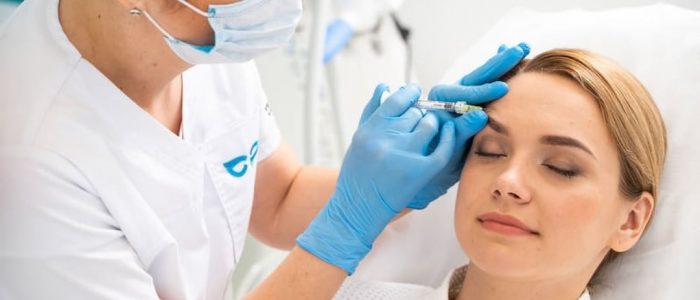 This will build your confidence in carrying out treatments professionally and effectively.

Intermediate

1-day course
Why Choose Este Training Academy
Este Training Academy delivers aesthetic training in Glasgow in a commercial salon environment – which is one of the main reasons to choose us over our competitors. Not only will you be based in a commercial environment, you'll also have access to industry professionals who will share their knowledge and help in your learning development.
Add the best in aesthetics technology, in-depth course materials, and pre-study information, and it's easy to see why so many people trust us to teach them exactly what they need to know. Our courses are all CPD approved and once you've completed the course successfully, you'll receive an insurer-approved certificate of attendance.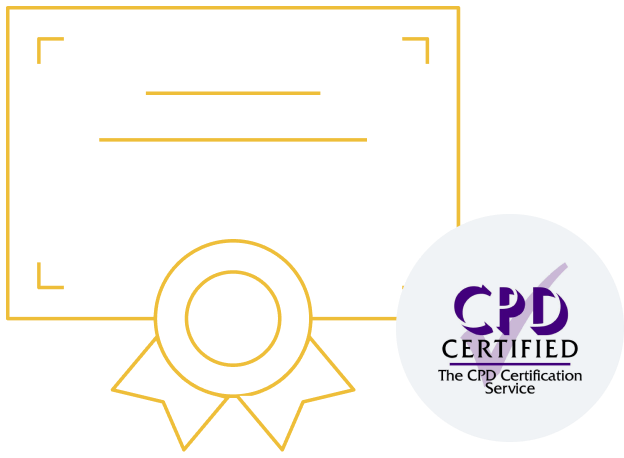 All courses are CPD approved and successful delegates receive an Insurer-Approved Certificate of Attendance
Benefits of Studying a CPD Accredited Course in Glasgow:
The many invaluable benefits to studying a CPD Accredited course includes:
Here at Este Training Academy, we pride ourselves on instilling a profound sense of confidence and ambition within our students. With our courses consisting of engaging activities and hands-on training, our medical professionals lead you through a captivating education experience that enables you to excel within the industry.
We are dedicated to ensuring you are equipped with everything you need to continue to progress and perfect your craft.
Secure your spot today
!
Aesthetic Training Course Glasgow FAQs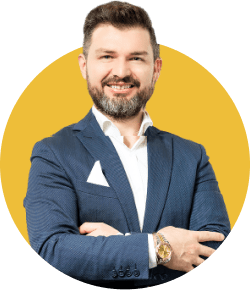 Managing Director
Este Medical
About Este Training Academy
At Este Training Academy we offer a preferential insurance scheme and pharmaceutical suppliers plus an in-house doctor prescriber for all our qualified students.